SOMETHING FOR YOU
There's a Bible Study for you this fall. While most of these studies are already active, there's still space for you. These Bible Study Groups are meet on Wednesday nights and other times during the week. Find out more below and register as well.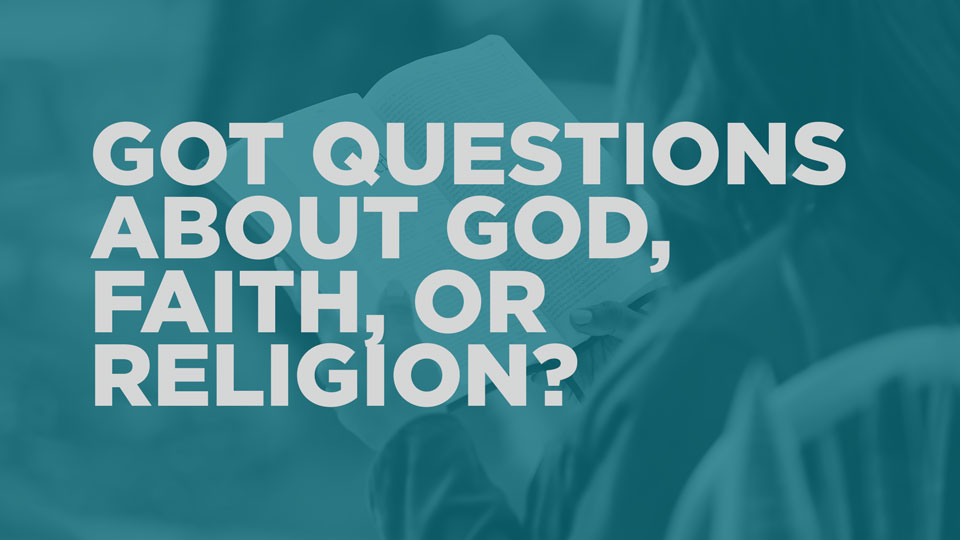 Title: Got Questions about God, Jesus, Faith, or Religion?
Dates: August 18 - October 6
Duration: 8 weeks
Time: 6:30-8:00 pm
Teacher: Erik Dewey
Cost: FREE
Description: Do you have any unanswered questions about God, Jesus, faith or Religion? Once we establish the basic foundations, we will search for answers in the Bible to any other questions you may have. The answers will come from the group discussion, bible study, or other outside sources and may require additional research over the week with further discussion to come to a conclusion, even if that conclusion is "only God truly knows the answer to that question." This class is co-ed class and meets in-person on Wednesday Nights.