We Long to Belong.
There's something inside of us that desires to belong. We seek it out. We find people who like the same things we do. We communicate with them. We grow in relationship and community with them. That desire to be with people is significant. At FBCBA, we believe that growing in Christ means belonging to a group.
We have groups for all ages and stages of life. Groups meet on Sunday mornings at 8:30, 9:45, and 11:00 a.m.
SUMMER BIBLE STUDIES
Elective Bible Studies are available for the Summer 2021. We have groups that meet on Wednesday nights and at other times during the week. Find out about these Summer studies and register below.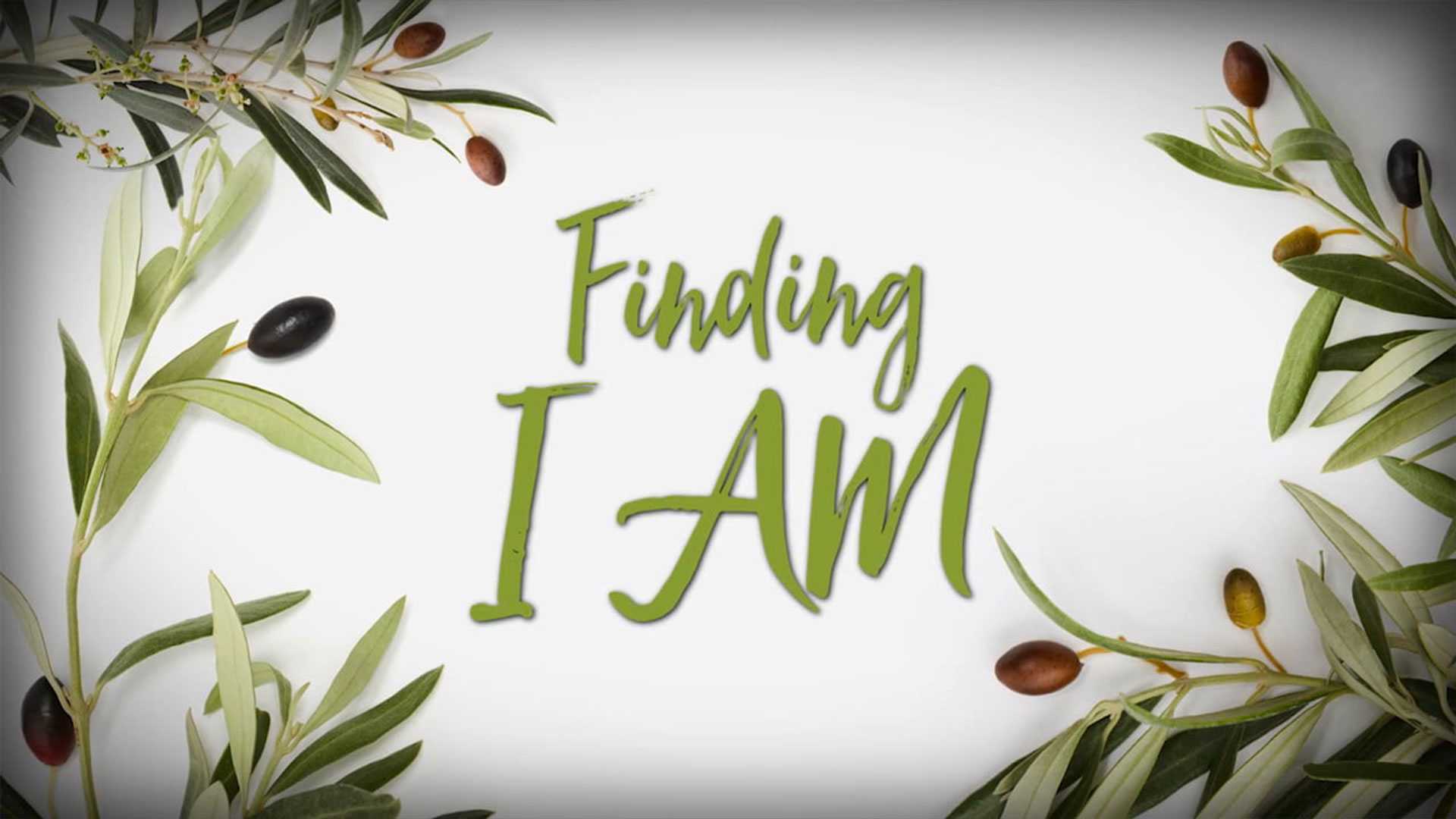 Finding I AM
What is the deep cry of your heart? In this study, we will join Lysa Terkeurst via DVD on the streets of Israel to explore the seven I AM statements of Jesus found in John's Gospel. Together we will come to know Jesus on an even deeper level and apply truths found in His I AM statements.
This study is for women and meets in-person.
Dates: June 16-July 21 Duration: 6 Weeks
Time: 10:00am – 12:00pm Teacher: Angela Polston Cost: $15.00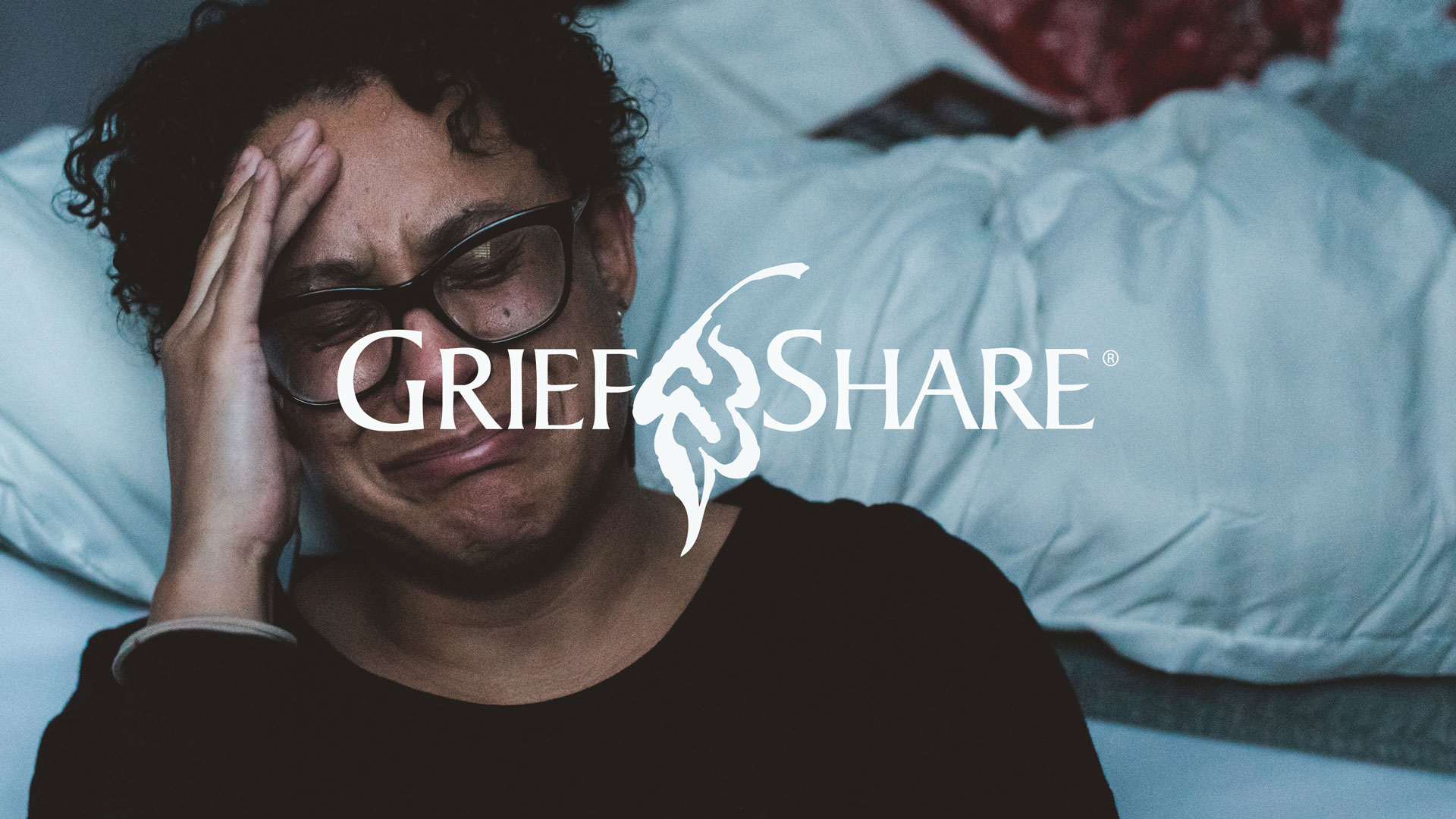 Griefshare
It may be hard for you to feel optimistic about the future right now. If you've lost a spouse, child, family member, or friend, you've probably found there are not many people who understand the deep hurt you feel.
This can be a confusing time when you feel isolated and have many questions about things you've never faced before.
GriefShare groups meet weekly to help you face these challenges and move toward rebuilding your life.
This group is for both men and women and meets in-person.
Dates: Wednesday Nights
Time: 5:30-7:00pm
Teacher: Shirley Cox
Cost: $15.00
New Session begins June 2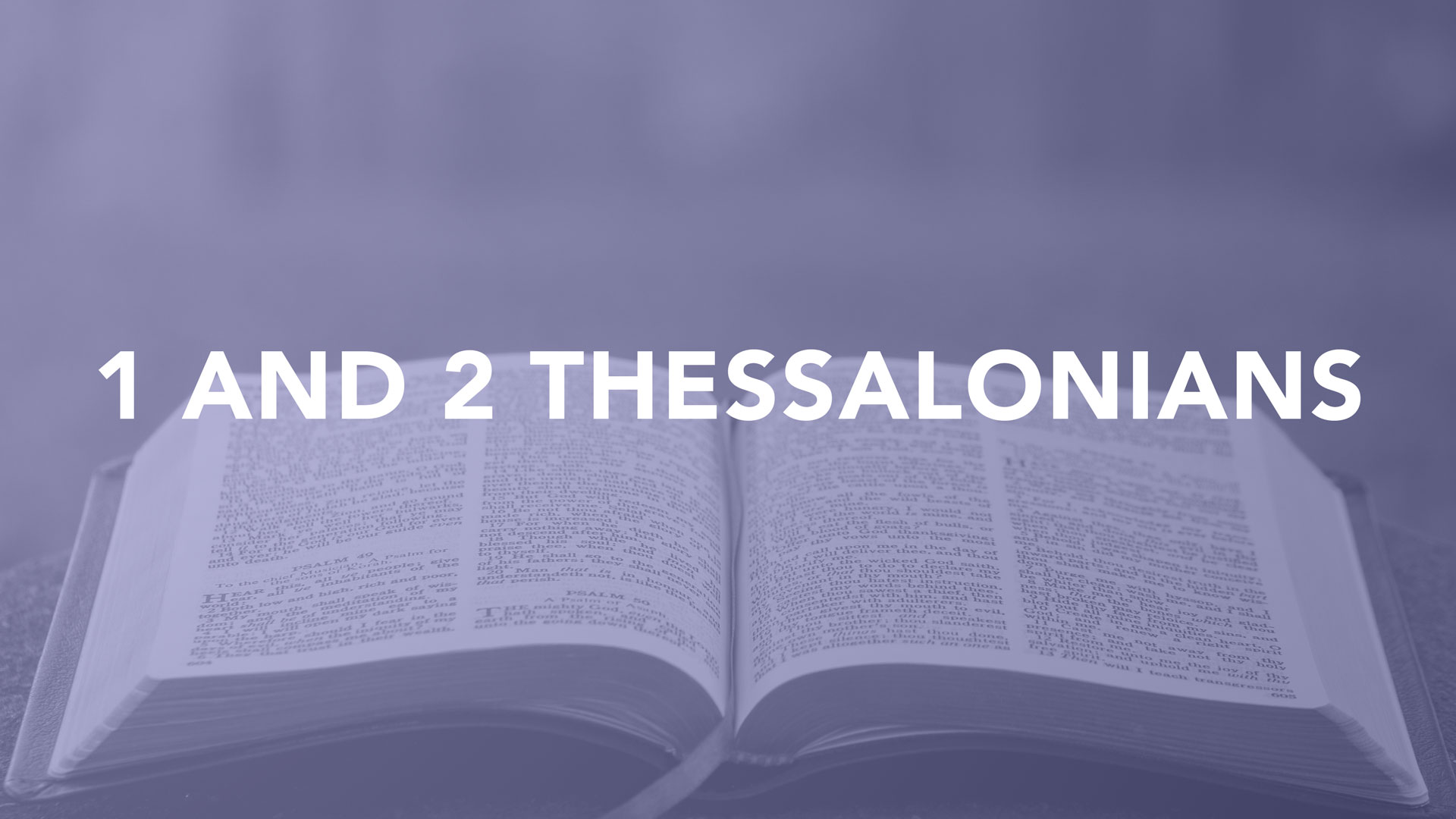 1 & 2 Thessalonians: The Gospel, Affliction, and What's to Come
Have you experienced the power of the gospel? Are the circumstances in your life difficult to handle? Do you struggle with loving certain people? Are you growing in the area of holiness and prayer? Do you know what the Bible teaches about the Rapture and the Day of the Lord? These are all questions we will explore in the letters of Paul to the Thessalonians. And we will see what God has to say about how we are to live as we wait patiently for the coming of Christ.
This class is for women and meets virtually.
Dates: June 23-August 4 (No Class on July 7)
Time: 10:00am
Teacher: Phyllis Welk
Cost: Free
Materials: Bible, notebook, and Scripture sheets for 1 & 2 Thessalonians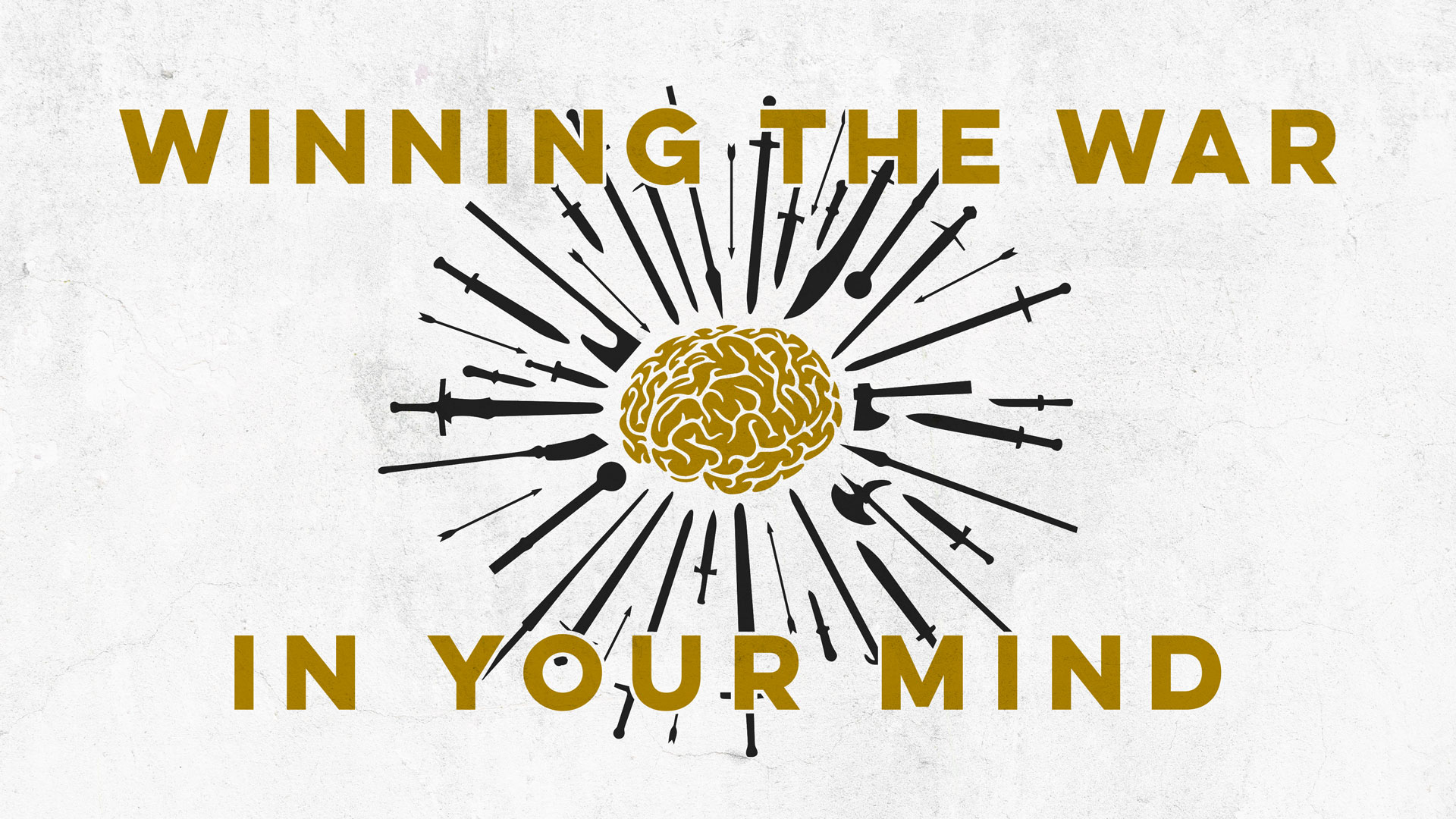 Winning the War with Your Mind
Drawing upon Scripture and the latest findings of brain science, Winning the War in Your Mind lays out practical strategies that will free you from the grip of harmful, destructive thinking and enable you to live the life of joy and peace that God intends you to live.
Learn how your brain works and see how to rewire it
Identify the lies your enemy wants you to believe

Recognize and short-circuit your mental triggers for destructive thinking

See how prayer and praise will transform your mind

Develop practices that allow God's thoughts to become your thoughts
God has something better for your life than your old ways of thinking. It's time to change your mind so God can change your life.
This study is for women and meets in-person.
Dates: June 16, 23, 30 – July 7
Duration: 5 Weeks
Time: 6:30 PM
Teacher: Sue Jantz, Jessica O'Mealey, Heather McGrew
Cost: $16.00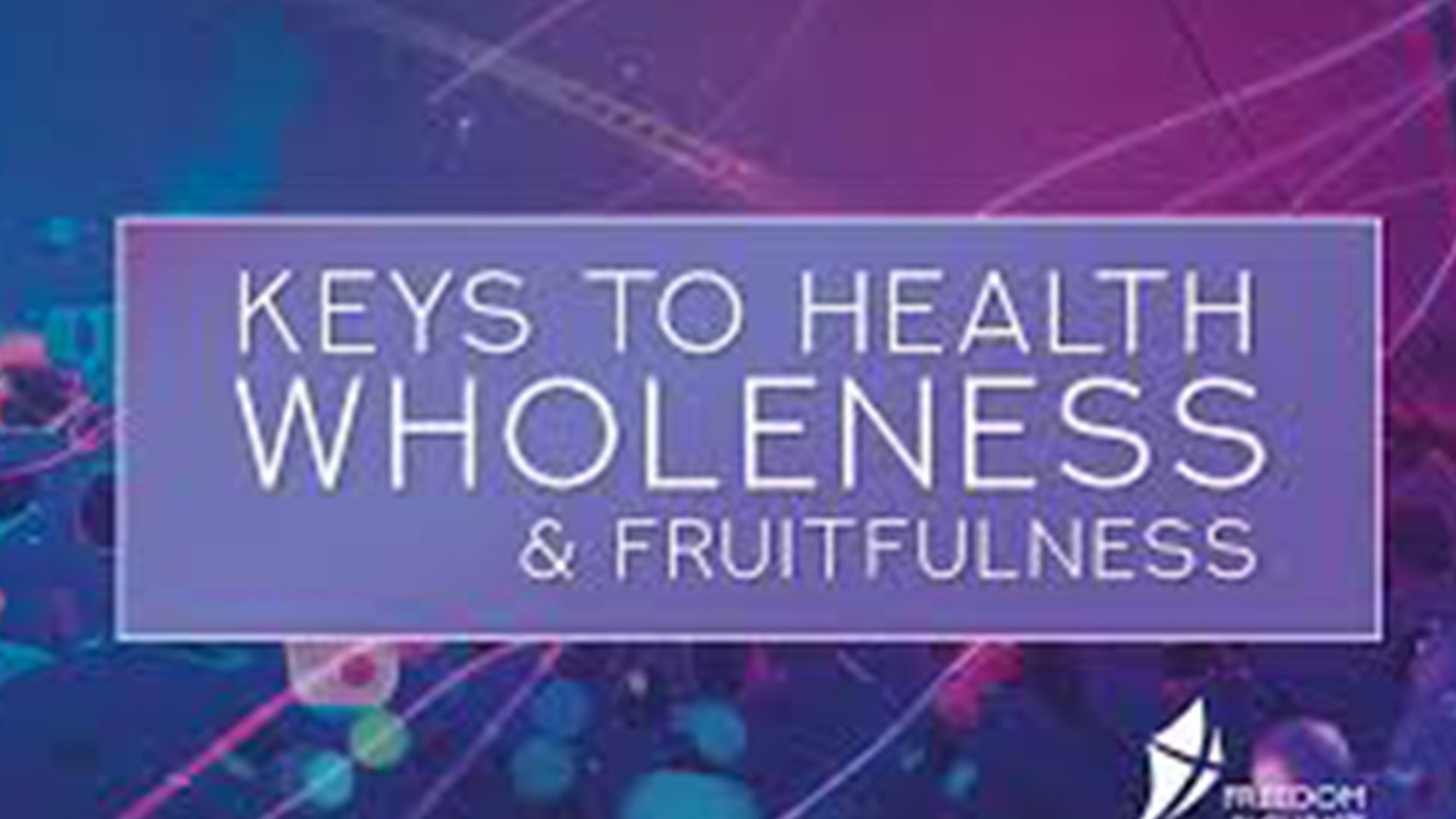 Keys to Health, Wholeness, and Fruitfulness
Ever wish you could get medical and spiritual wisdom at the same time?
Please join us on a unique adventure from Freedom in Christ Ministry that brings together truth from the Bible and wisdom from two leading medical doctors to equip you to be a healthy, whole disciple of Jesus whose life really counts.
Understand how to look after your whole being – spirit, mind, and body – so that you can be the person God has called you to be and do the things He has prepared specifically for you to do.
This study is for women and meets virtually.
Dates: June 15th-August 3rd
Duration: 8 Weeks
Time: 7:00 PM
Teacher: Sue Jantz
Cost: $10.00