Community Preschool is provided to meet the needs of the moms and dads in our community, emphasizing character development through the use of age-appropriate Bible-based thematic units. The theme will be used to teach age-appropriate concepts in Math, Writing, Music, Art, Social Studies, and Science. Children also have the opportunity to experience center play, cooking, dramatic and guided play.
DAYS AND TIMES:
Monday, Wednesday, and Thursday, 9:30 a.m. to 2:30 p.m. Our program begins the week of Labor Day through May (in accordance with Broken Arrow Public Schools). Holidays and weather closings of the Broken Arrow Public School District will be observed.
FEES (September – May)
Registration fee (non-refundable): $50/child
Monthly Tuition
1 DAY PER WEEK
1 Child $125
2 Children $225
2 DAYS PER WEEK
1 Child $195
2 Children $351
3 DAYS PER WEEK
1 Child $270
2 Children $486
Additional siblings will receive 20% off the one child rate.
Tuition is due the first school day of each month for the entire month. Fees are based on a monthly rate, regardless of attendance or number of weeks in a month. Invoices are online.
MORE INFORMATION
For more information on the Community Preschool or other preschool ministries of First Baptist Church, please call Chandra Overton at 918.258.4575, or e-mail: cps@fbcba.org.
The Community Preschool admits students of any race, color, and national or ethnic origin.
SUMMER FUN IS BACK AT CPS
We're so excited to bring back our CPS Preschool Summer Camp. Kids wiil gather at FBCBA on Mondays and Thursdays starting June 14. Camp ends on July 29. Preschoolers will have their best summer ever at CPS.
For registration, please contact Chandra Overton at 918-317-2227 or cps@fbcba.org to confirm space availability by age level.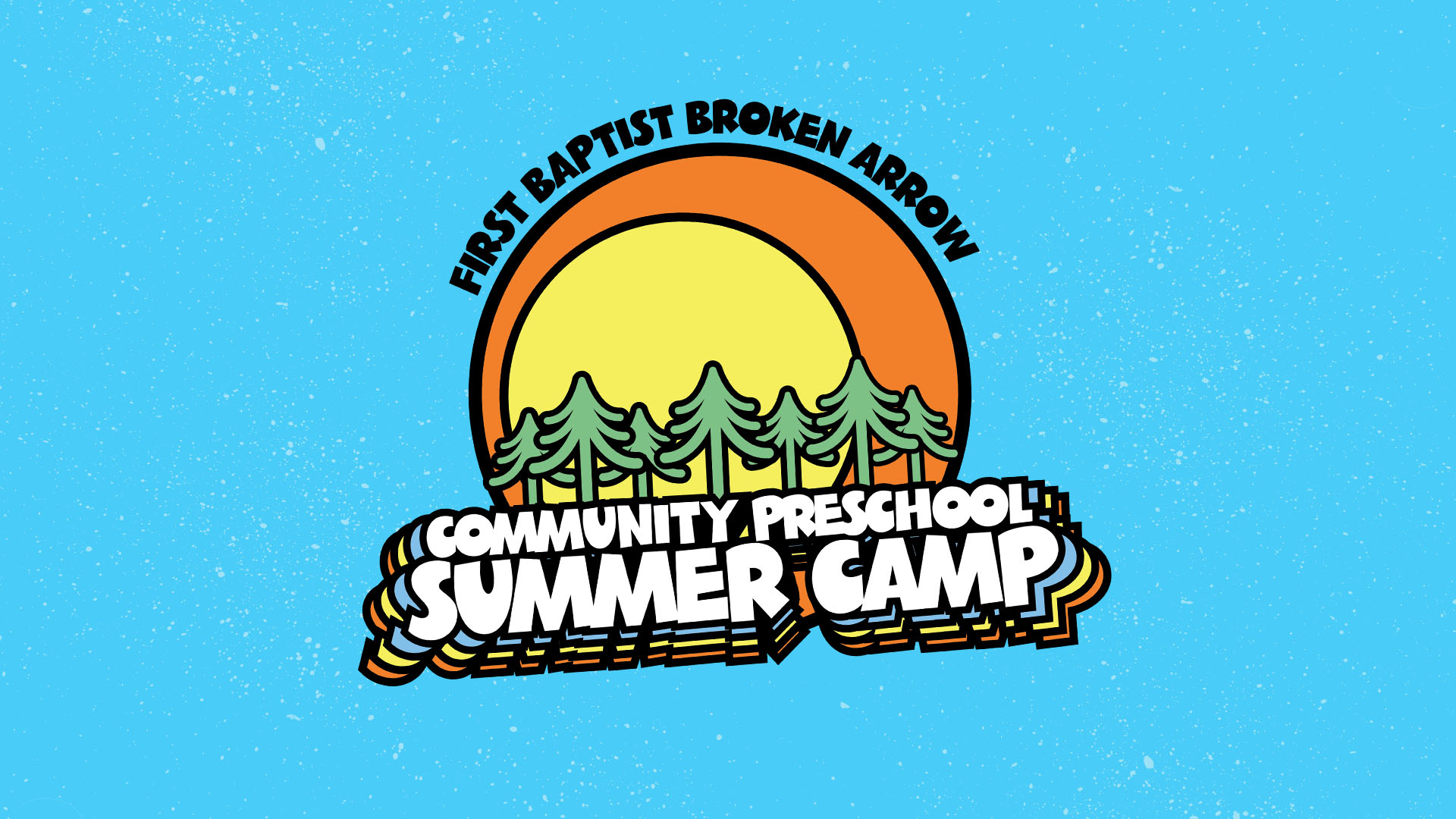 REGISTER YOUR CHILD FOR NEXT YEAR
Registration is open for the 2021-2022 school year. Our school year starts on September 8, 2021. Community Preschool welcomes children 8-weeks old through pre-Kindergarten.