JOIN US ON SUNDAYS
First Baptist Church Broken Arrow offers two age-specific ministries with biblical teaching and activities for every stage. We desire to partner with parents to see their kids come to know and love Jesus. We offer a safe environment for kids to explore the love of God.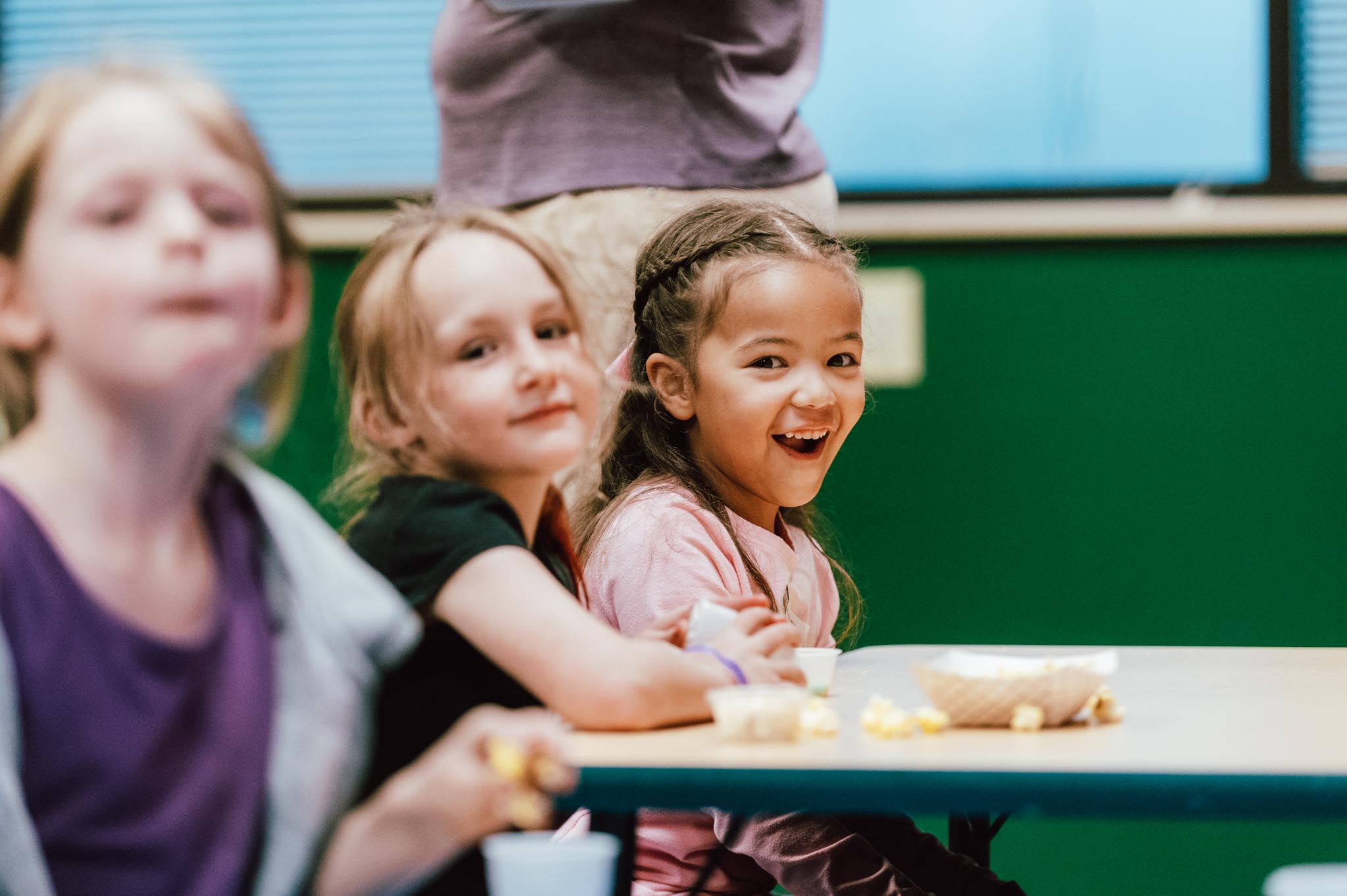 PRESCHOOL
Kids from birth through Kindergarten enjoy a safe place where they can sing and learn about God's love.
8:00, 9:30, & 11:00 AM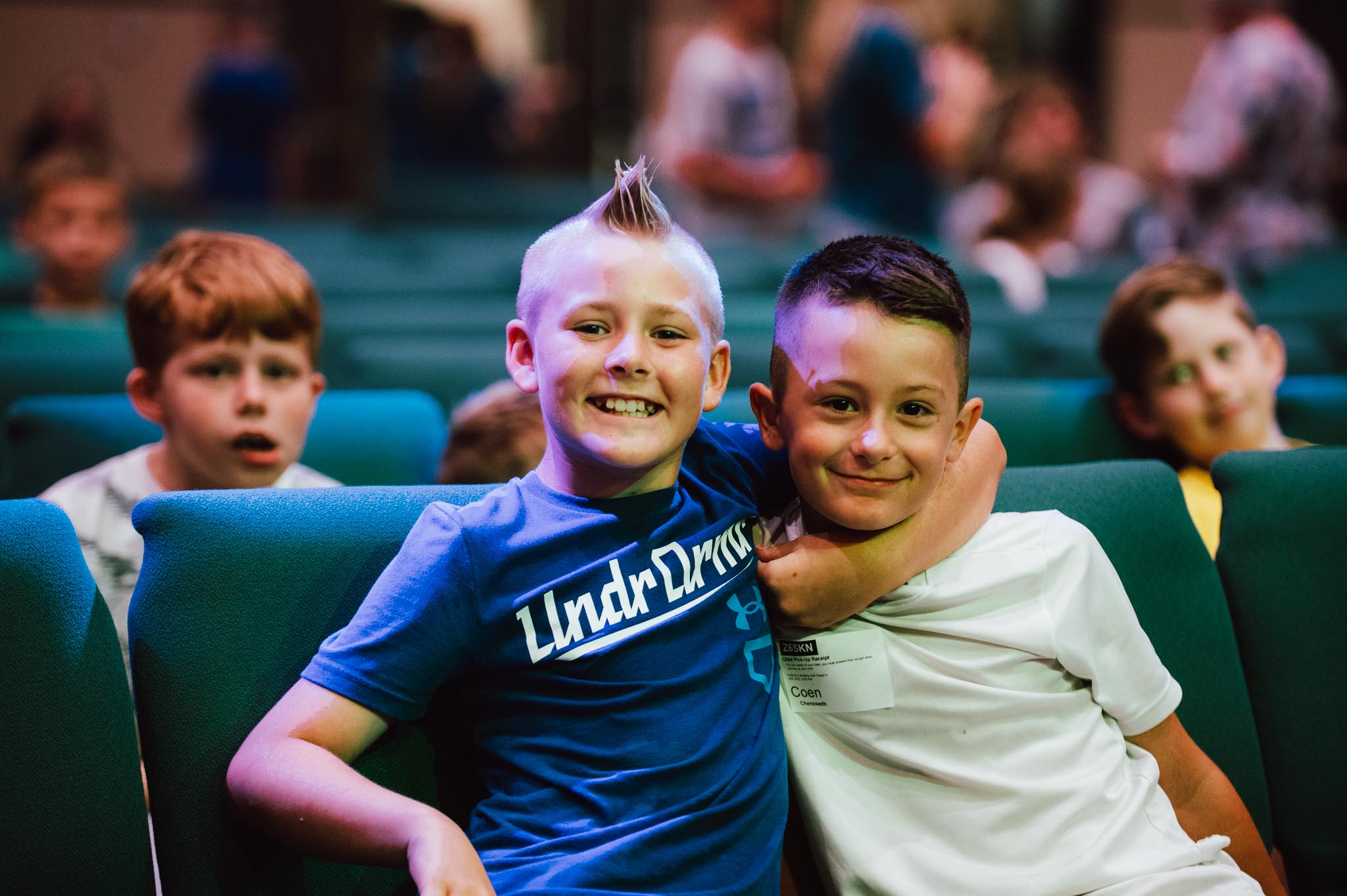 ELEMENTARY-AGED KIDS

Kids in 1st - 5th grade have the opportunity to worship, meet in groups, and have an interactive Bible study designed just for them.
8:00, 9:30, & 11:00 AM
YOUR KID'S SAFETY.
OUR HIGHEST PRIORITY.
We want to assure you that as your kids learn about Jesus that they are taken care of and safe. Every child that comes onto the FBCBA campus is checked in by their parents and only their parents can pick them up. Also, every teacher in our Kids Ministry has completed a background check.
WEDNESDAY NIGHTS

Wednesday Nights are so much fun for kids at Midweek Kids. We provide children the opportunity to dig deeper into what it means to follow Jesus, how to love God's word, and to learn about what God is doing all around the globe through missions.
PRESCHOOL
Each week preschoolers will experience hands-on missions as they not only learn about missions locally and around the world, but they will also be participating in mission projects.
Wednesday Nights from 6:30 - 8:00 p.m.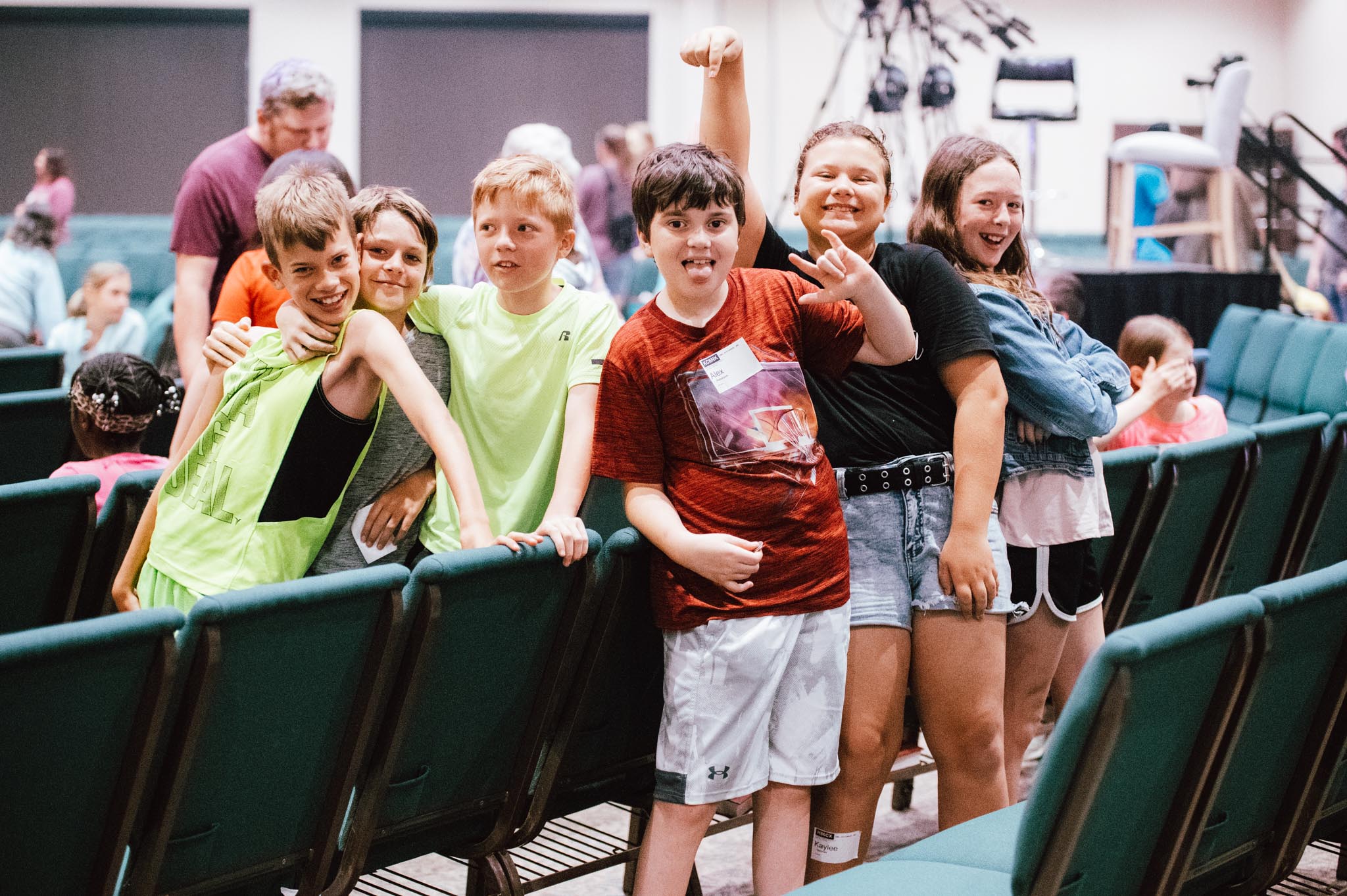 ELEMENTARY-AGED KIDS

Kids in 1st-5th grade will be invited to interact in creative ways as we work through the Bible. With themes that change every month, parent guides to help at-home conversations, and an intentional emphasis on the mission partners of FBCBA, children will be challenged to reflect and respond to their place in the Kingdom of God.
Wednesday Nights from 6:30 - 8:00 p.m.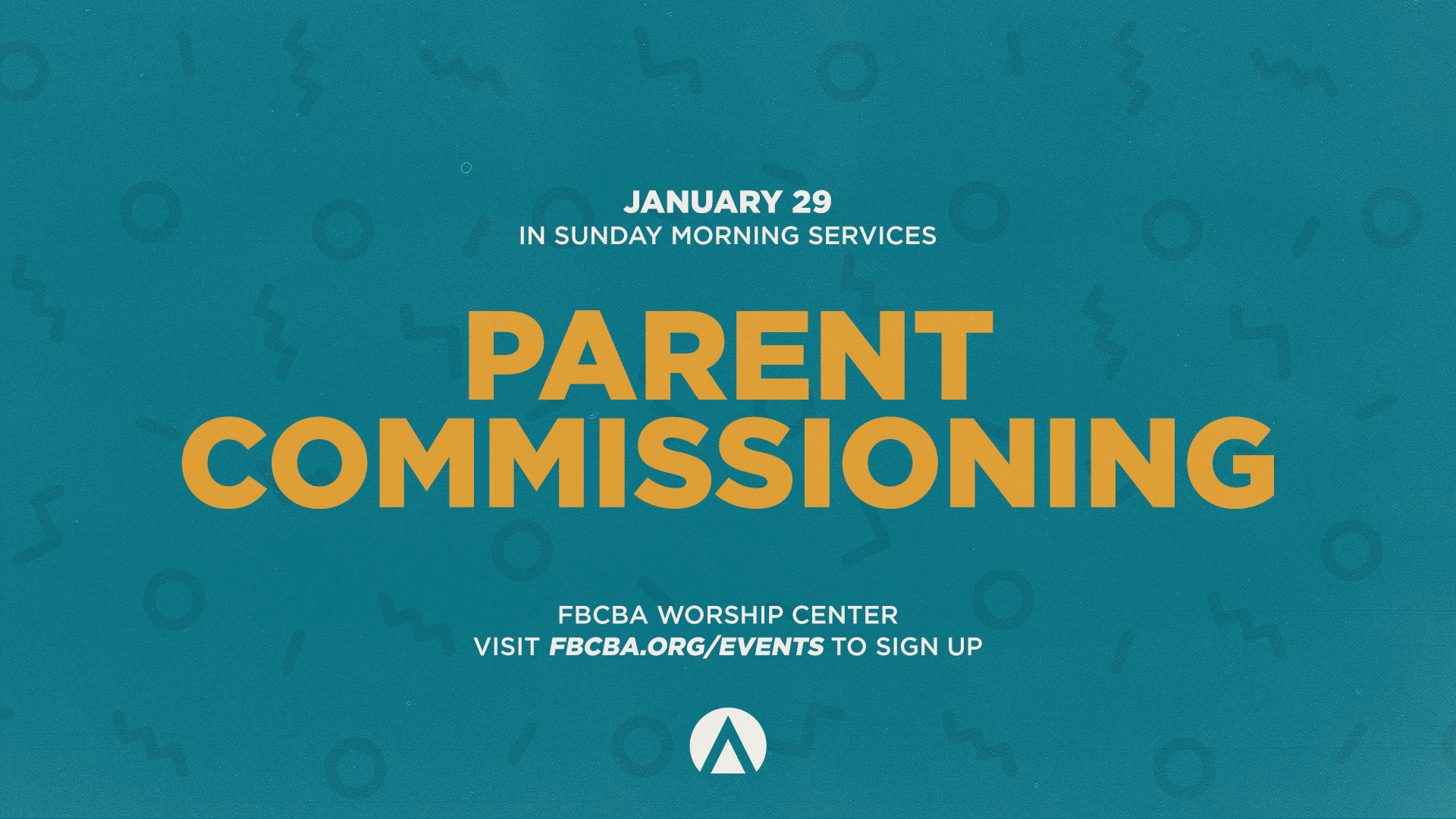 PARENT COMMISSIONING
Parent Commissioning is your family's opportunity to commit to living on mission. As parents, raising children is a challenge. But we long to partner with you as the primary disciple-maker in the home.
In this special ceremony, parents and their children will be dedicated to reaching BA & Beyond through their homes. If you have newborn children, toddlers, or have never participated in a ceremony like this in your family, consider joining us for this special time on January 29 in our worship services.
IS YOUR FAMILY GROWING?
We're excited that God is growing your family. We want to honor families as they prepare to welcome new family members to their homes. But we want to be ready to minister to your family and to your new baby. Whether through childbirth or adoption, click the button and let us know about your we'd love to hear about your new family member.
Meet the Kids Ministry Team