JOIN US SUNDAY
First Baptist Church Broken Arrow offers two age-specific ministries with biblical teaching and activities for every stage. We desire to partner with parents to see their kids come to know and love Jesus. We offer a safe environment for kids to explore the love of God.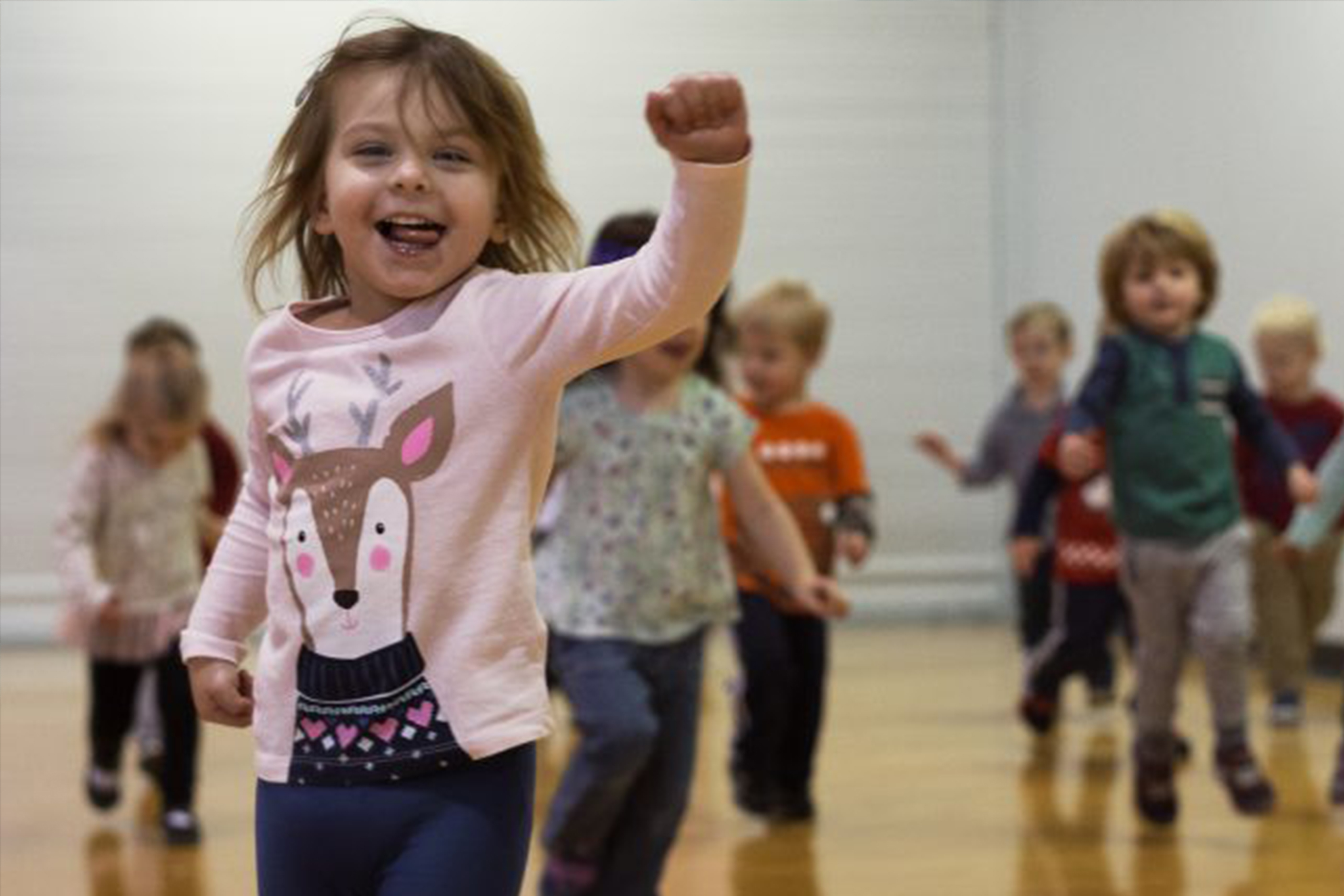 PRESCHOOL
Kids from birth through Kindergarten enjoy a safe place where they can sing and learn about God's love.
8:00, 9:30, & 11:00 AM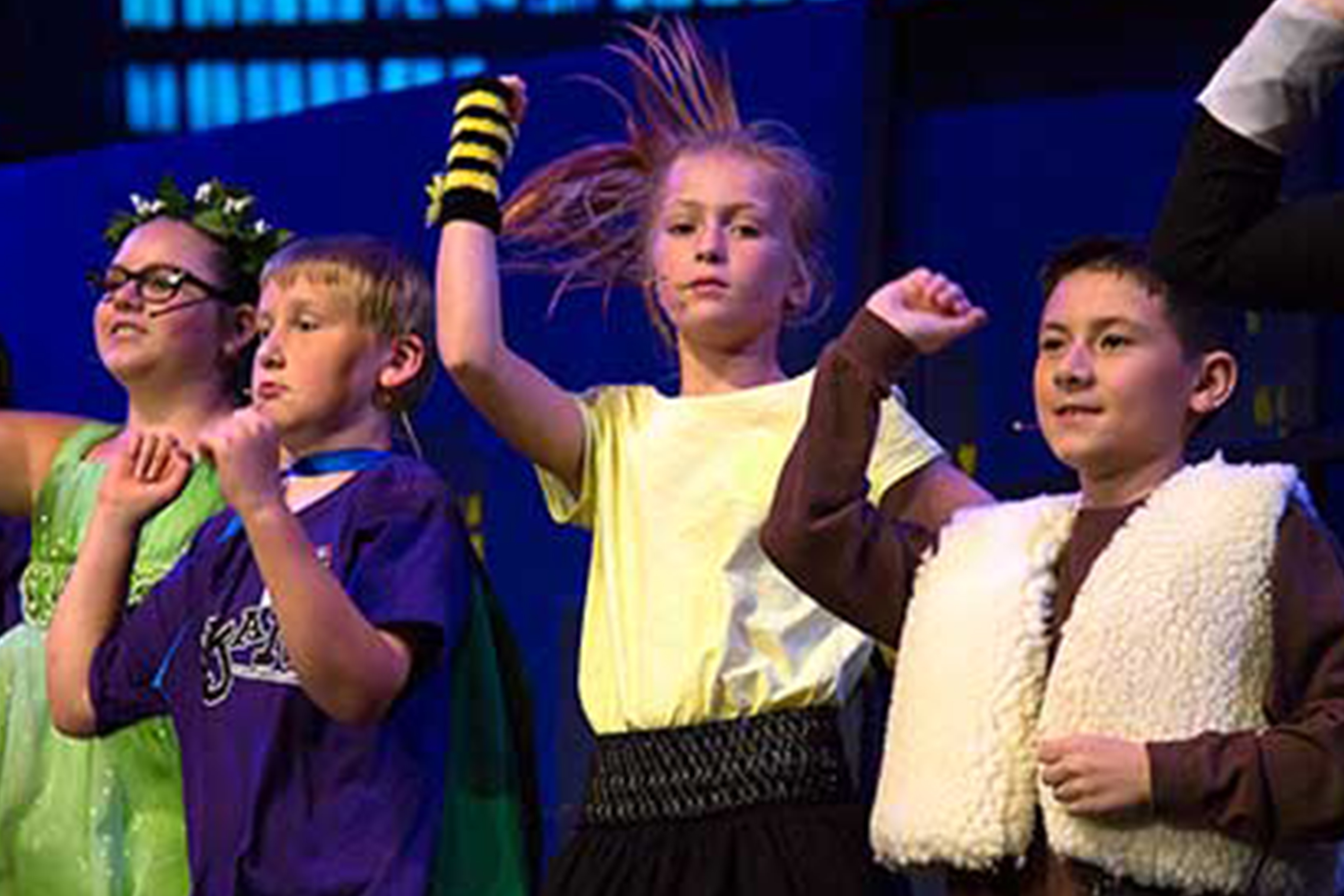 ELEMENTARY-AGED KIDS

Kids in 1st - 5th grade have the opportunity to worship, meeting in groups, and have an interactive Bible study designed just for them.
8:00, 9:30, & 11:00 AM
YOUR KID'S SAFETY.
OUR HIGHEST PRIORITY.
We want to assure you that as your kids learn about Jesus that they are taken care of and safe. Every child that comes onto the FBCBA campus is checked in by their parents and only their parents can pick them up. Also, every teacher in our Kids Ministry has completed a background check.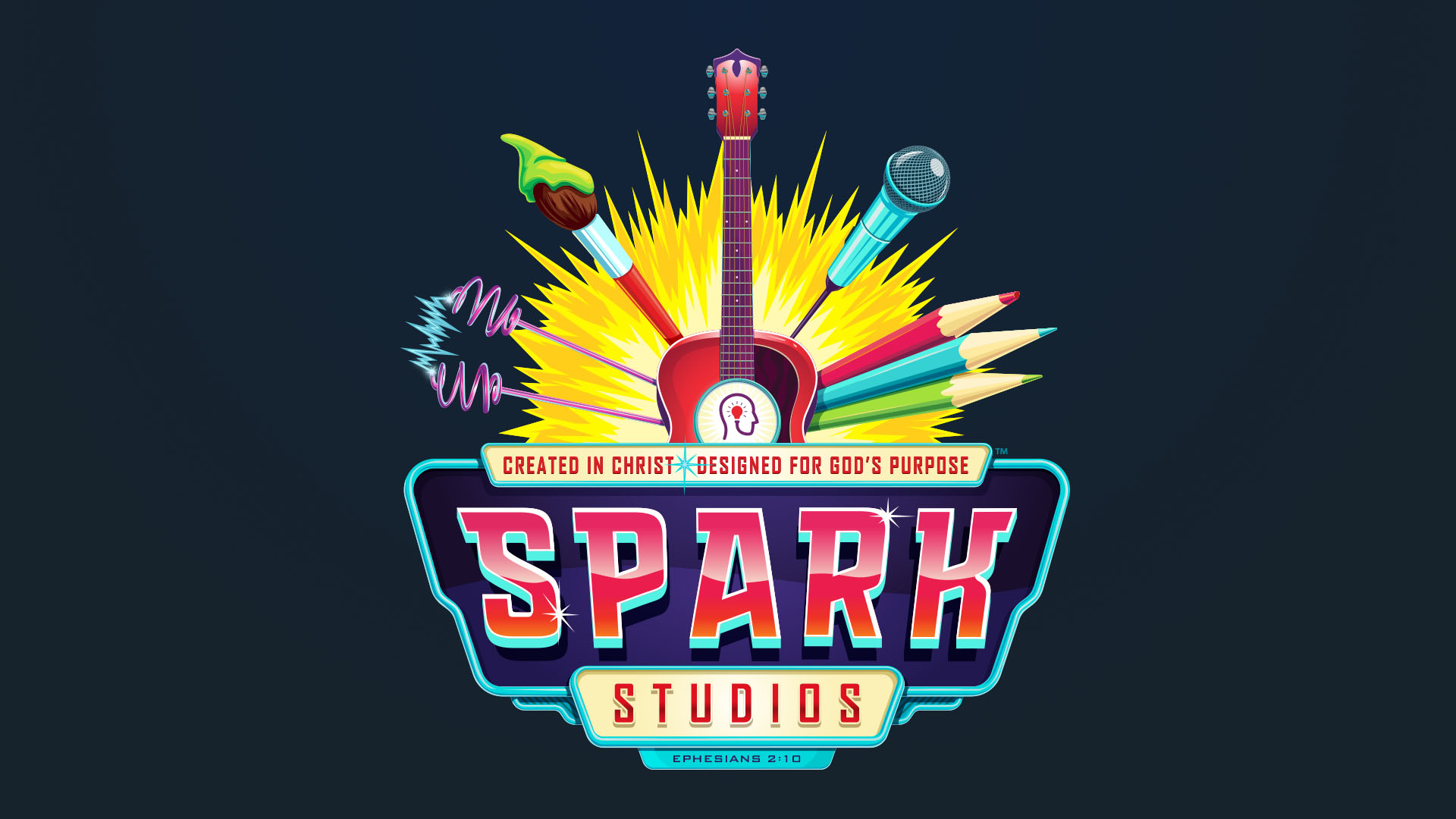 CREATED IN CHRIST. DESIGNED FOR GOD'S PURPOSE.
Kids will be challenged to know that they are created, designed, and empowered by God. Your kids (finished Pre-K through 5th Grade) are invited to join us for Vacation Bible School.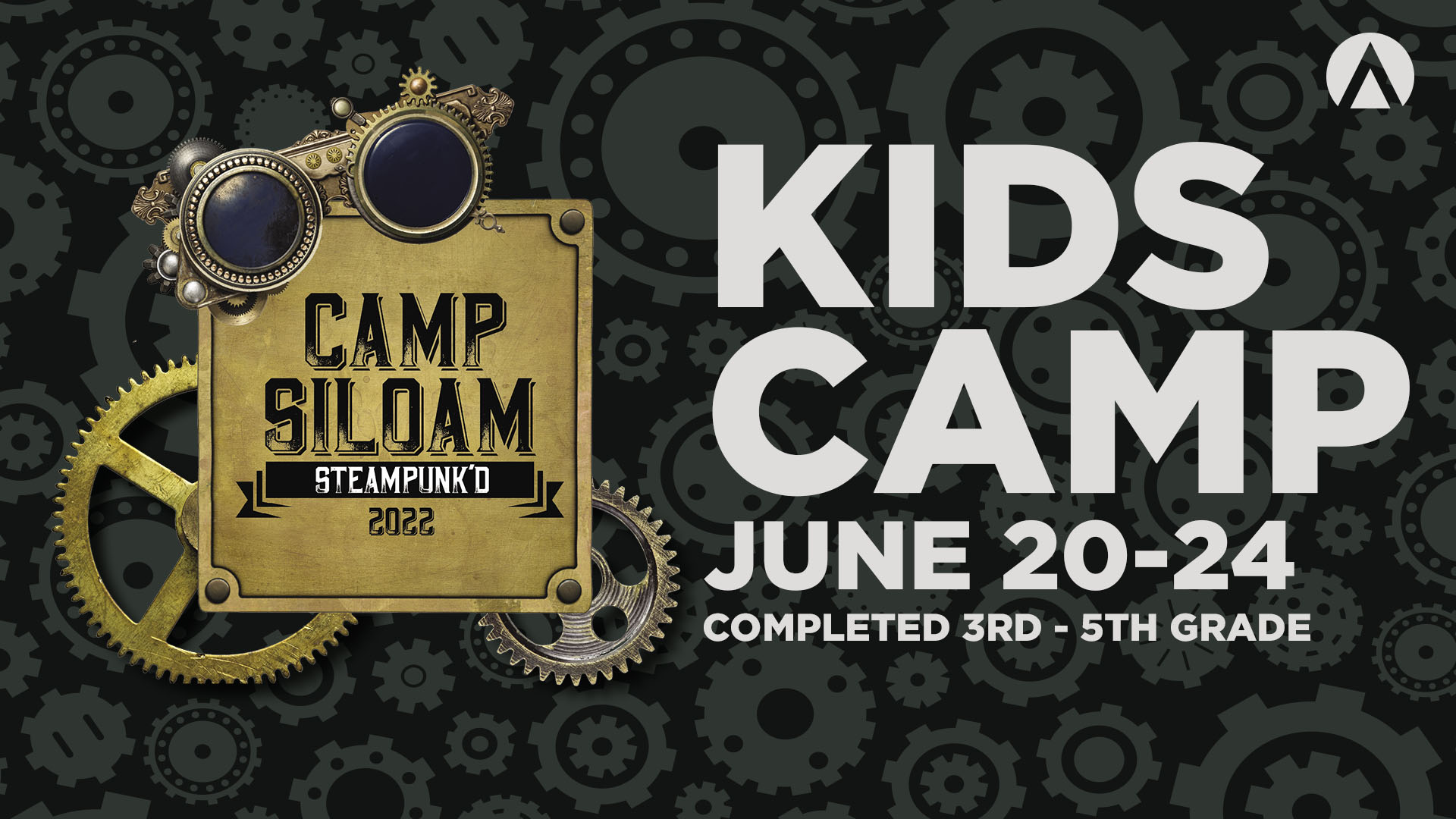 CAMP SILOAM 2022
Kids who have completed third through fifth grade will never forget what God does in their lives at summer camp. Camp Siloam is coming June 20-24. Registration is now open!
WEDNESDAY NIGHTS

Wednesday Nights are so much fun for kids at FBCBA. We provide children the opportunity to dig deeper into what it means to follow Jesus, how to love God's word, and to learn about what God is doing all around the globe through missions.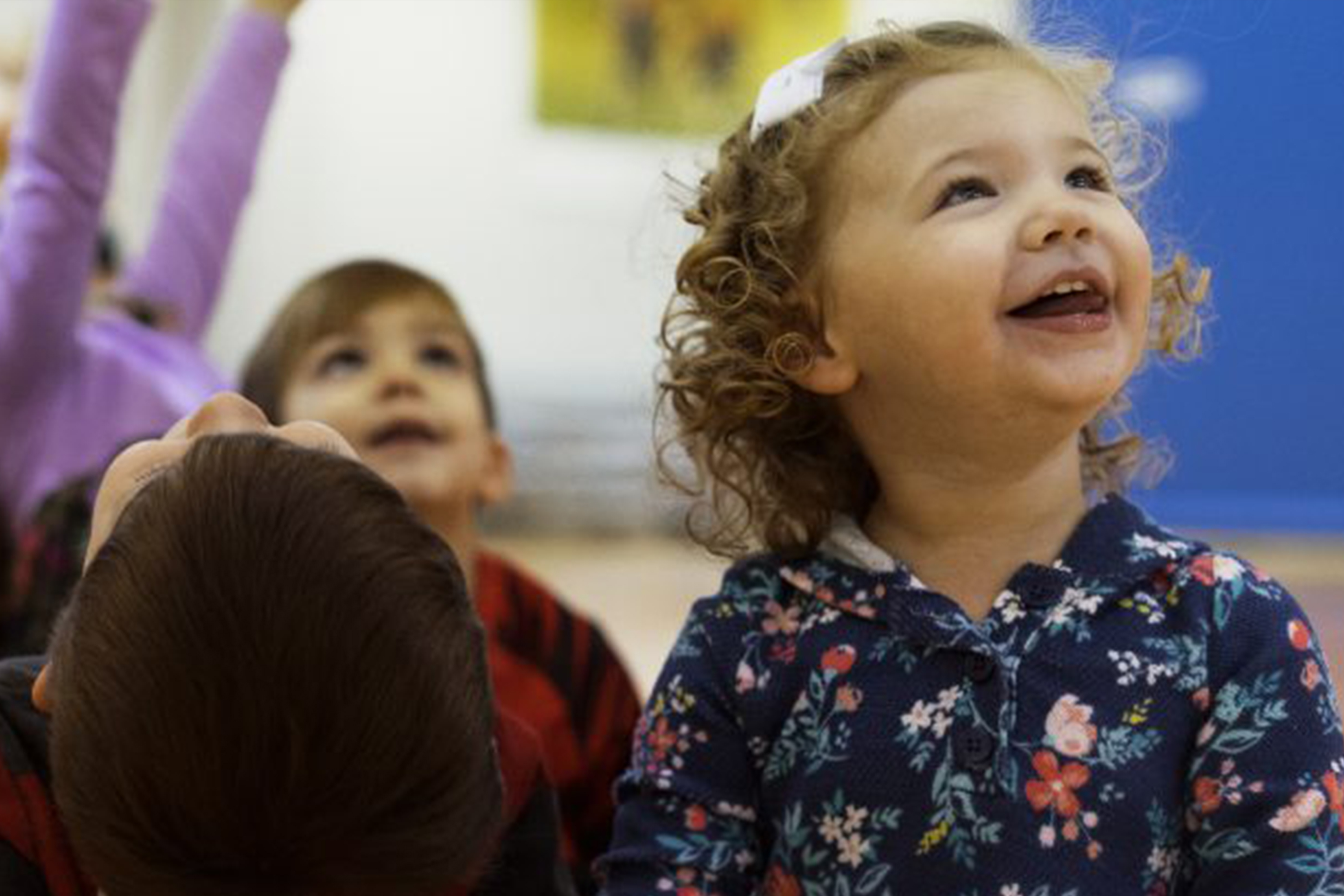 PRESCHOOL
Each week preschoolers will experience hands-on missions as they not only learn about missions locally and around the world, but they will also be participating in mission projects.
Wednesday Nights from 6:30 - 8:00 p.m.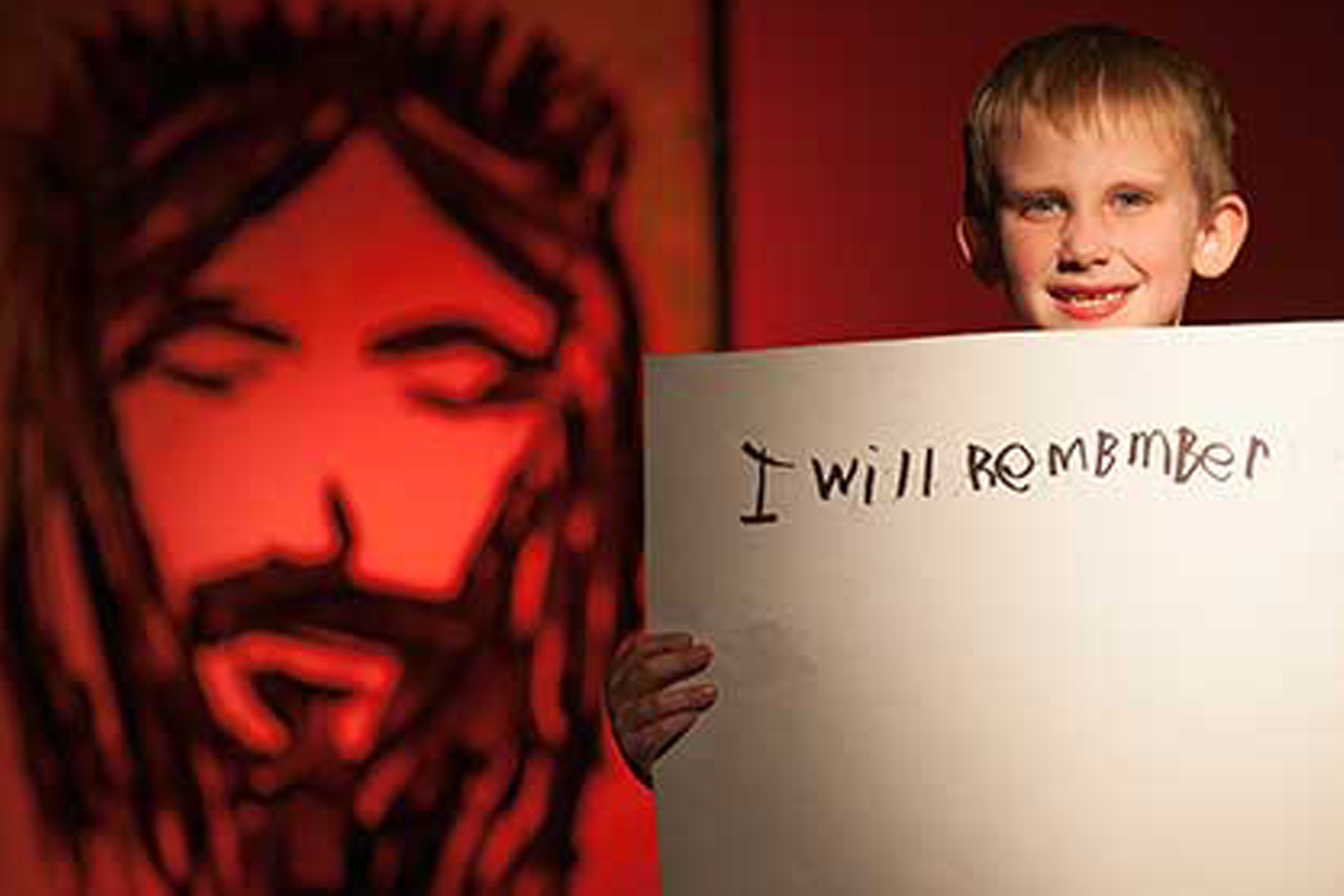 ELEMENTARY-AGED KIDS

Kids in 1st - 5th grade will learn about missions and learn how to use the Bible in Bible Drill.
Wednesday Nights from 6:30 - 8:00 p.m.

Meet the Kids Ministry Team