WE WANT STUDENTS TO KNOW THAT THEY CAN MAKE A DIFFERENCE.
We are raising the next generation at FBCBA. We want to serve students with the love of Christ, give them a place to find community, and lead them to worship God. We desire for middle and high school students to know that God loves them and gives them purpose.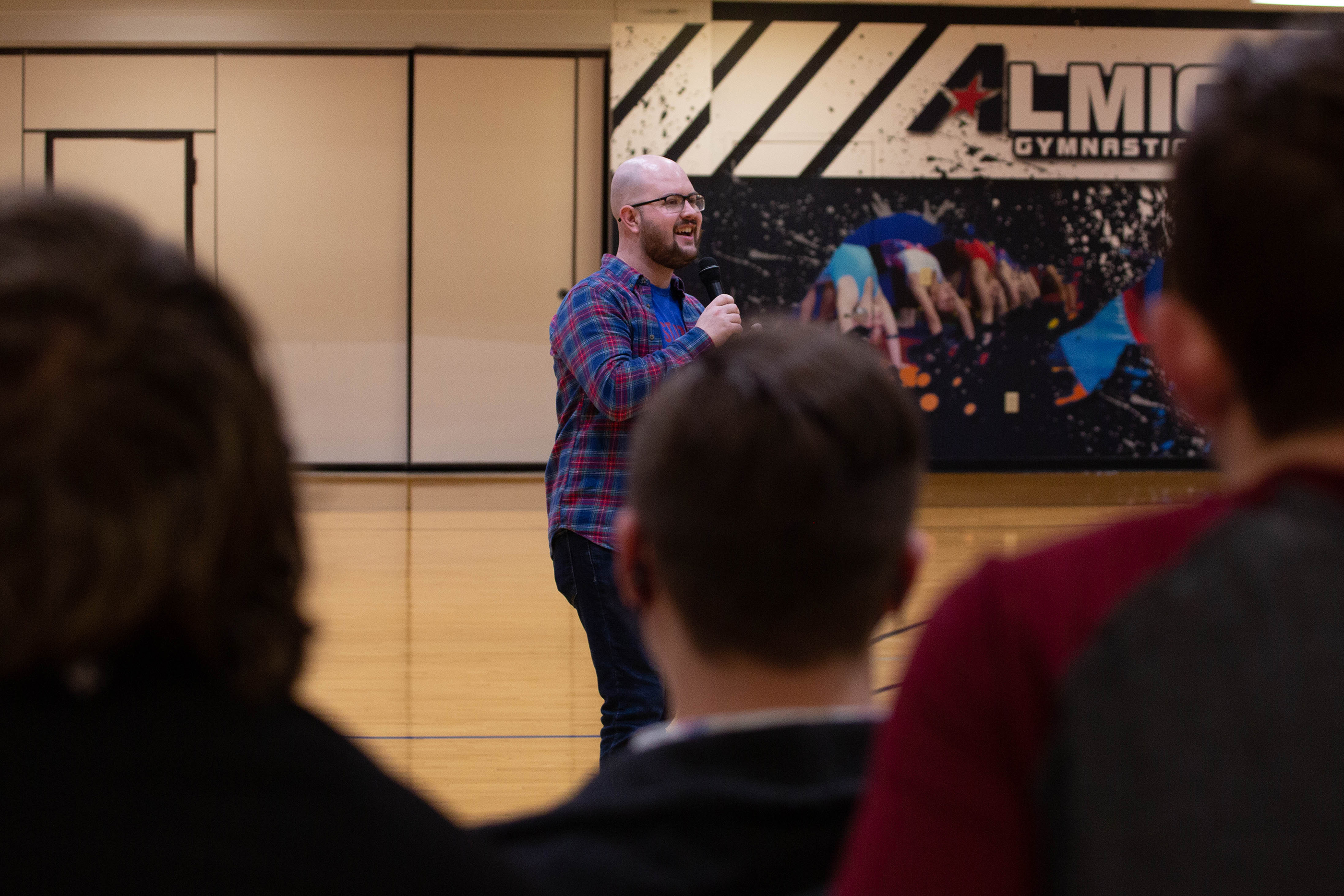 SUNDAYS
Students 6th - 12th grade gather together for at time of worship, teaching, and small groups in the Church Gym

9:45 am on Sundays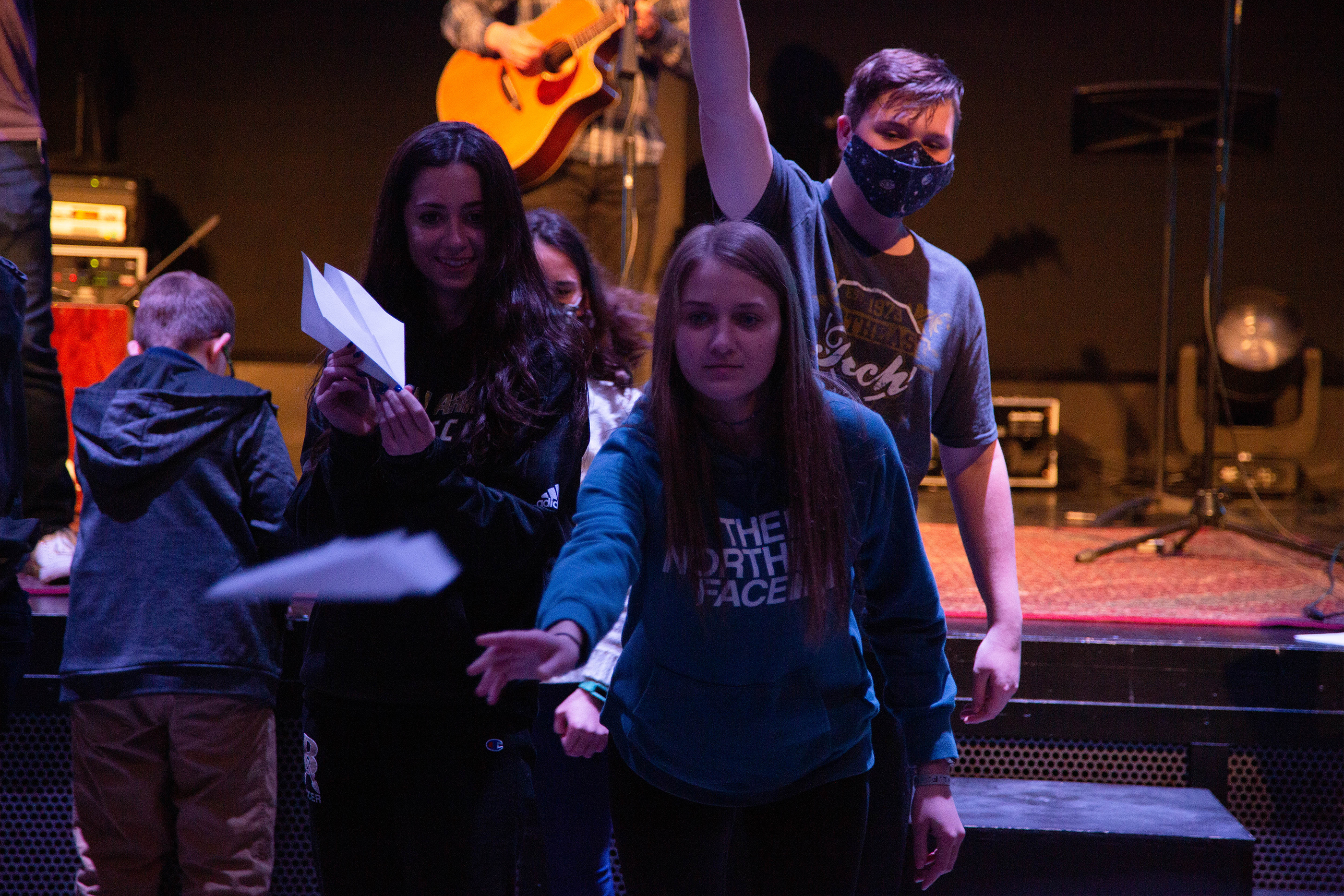 WEDNESDAYS

Students meet in the Student Center for games, worship, and a practical message meant just for them.
6:30 pm on Wednesdays

Upcoming Student Events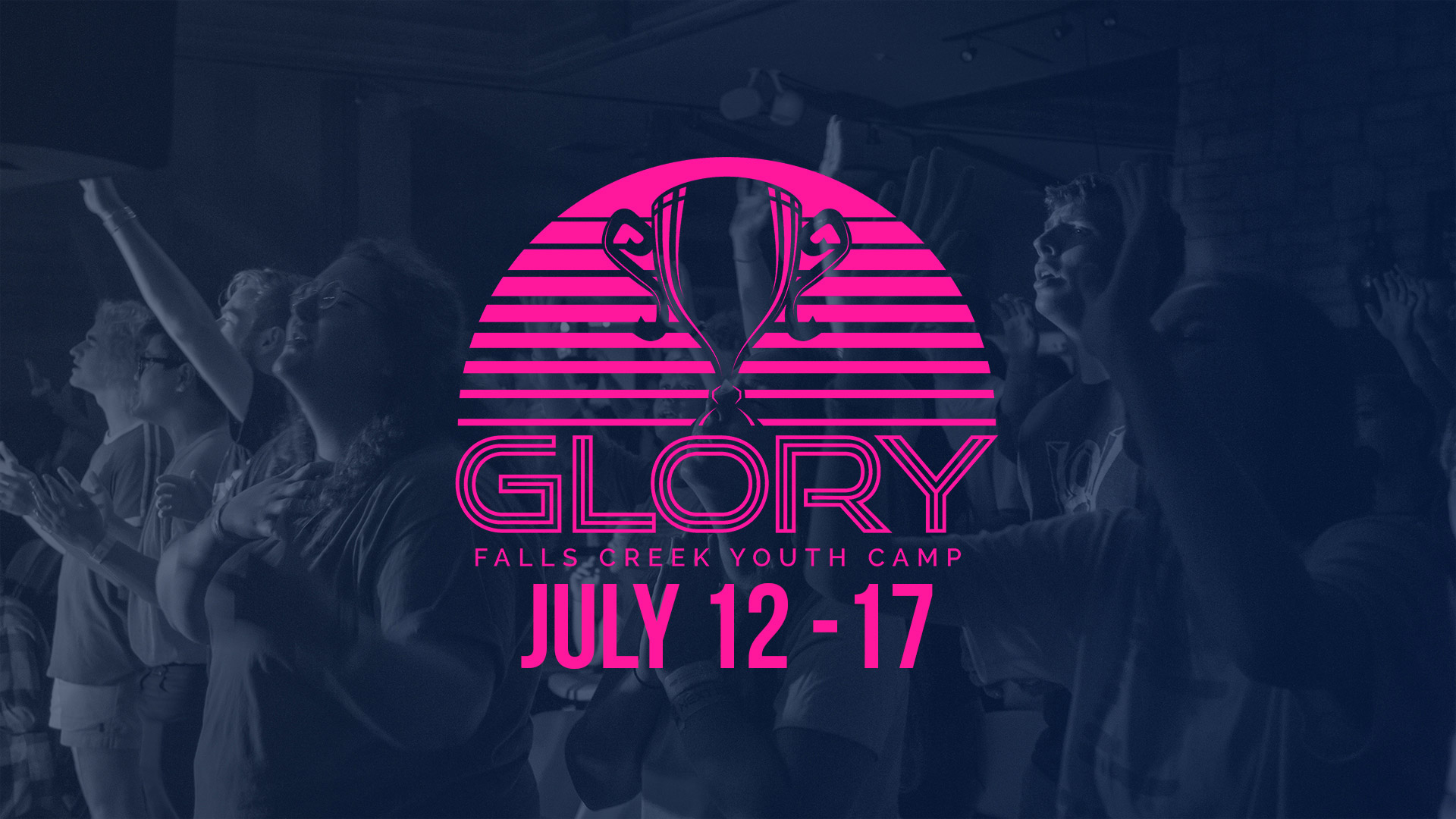 FALLS CREEK
Middle and High School students are heading to Falls Creek for the best week all summer long! Registration is now open!
MEET THE STUDENT MINISTRY TEAM
David Bell
Associate Student Pastor