WE WANT STUDENTS TO KNOW THAT THEY CAN MAKE A DIFFERENCE.
We are raising the next generation at FBCBA. We want to serve students with the love of Christ, give them a place to find community, and lead them to worship God. We desire for middle and high school students to know that God loves them and gives them purpose.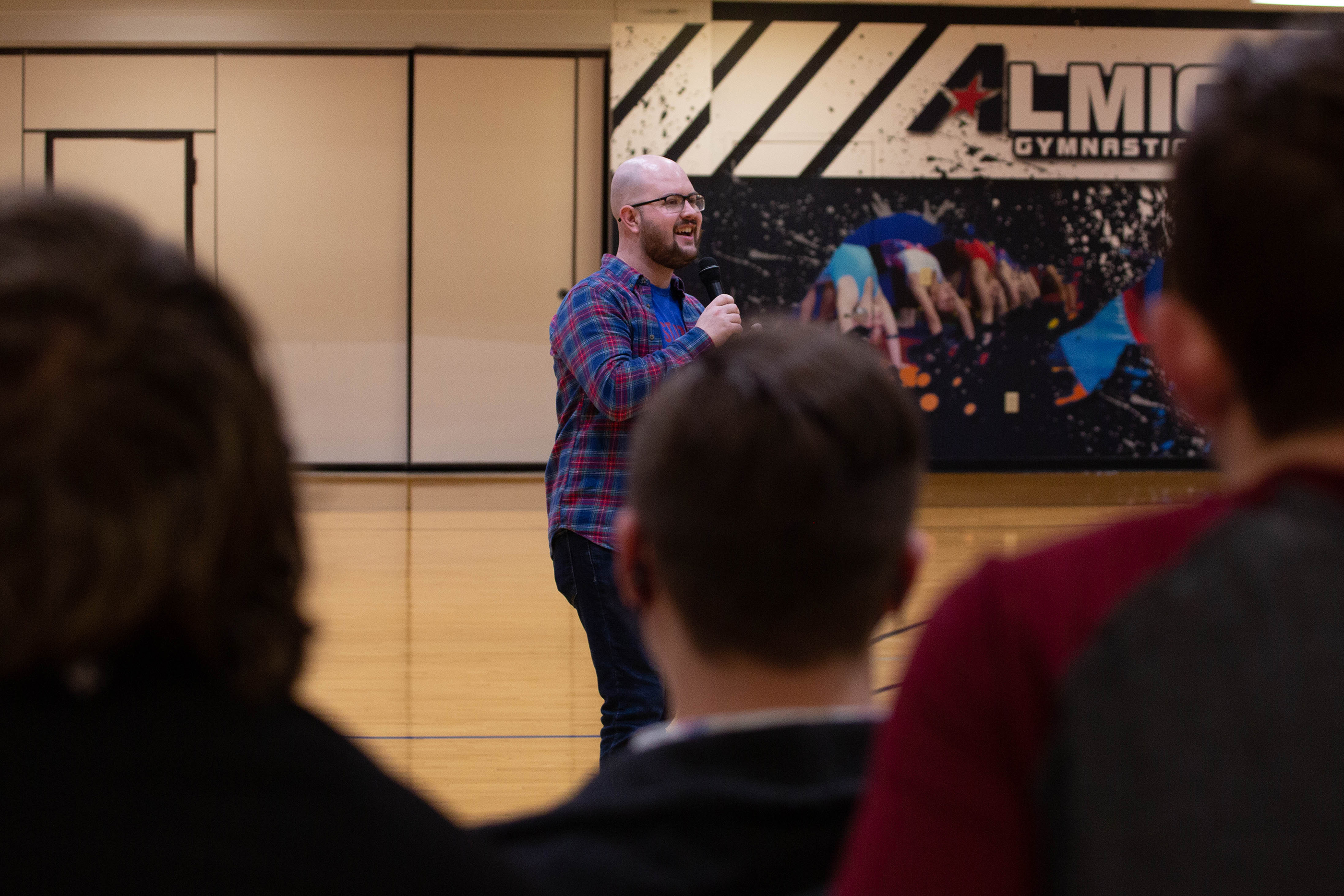 SUNDAYS
Students 6th - 12th grade gather together for a time of worship, teaching, and small groups in the Student Center

9:30 AM on Sundays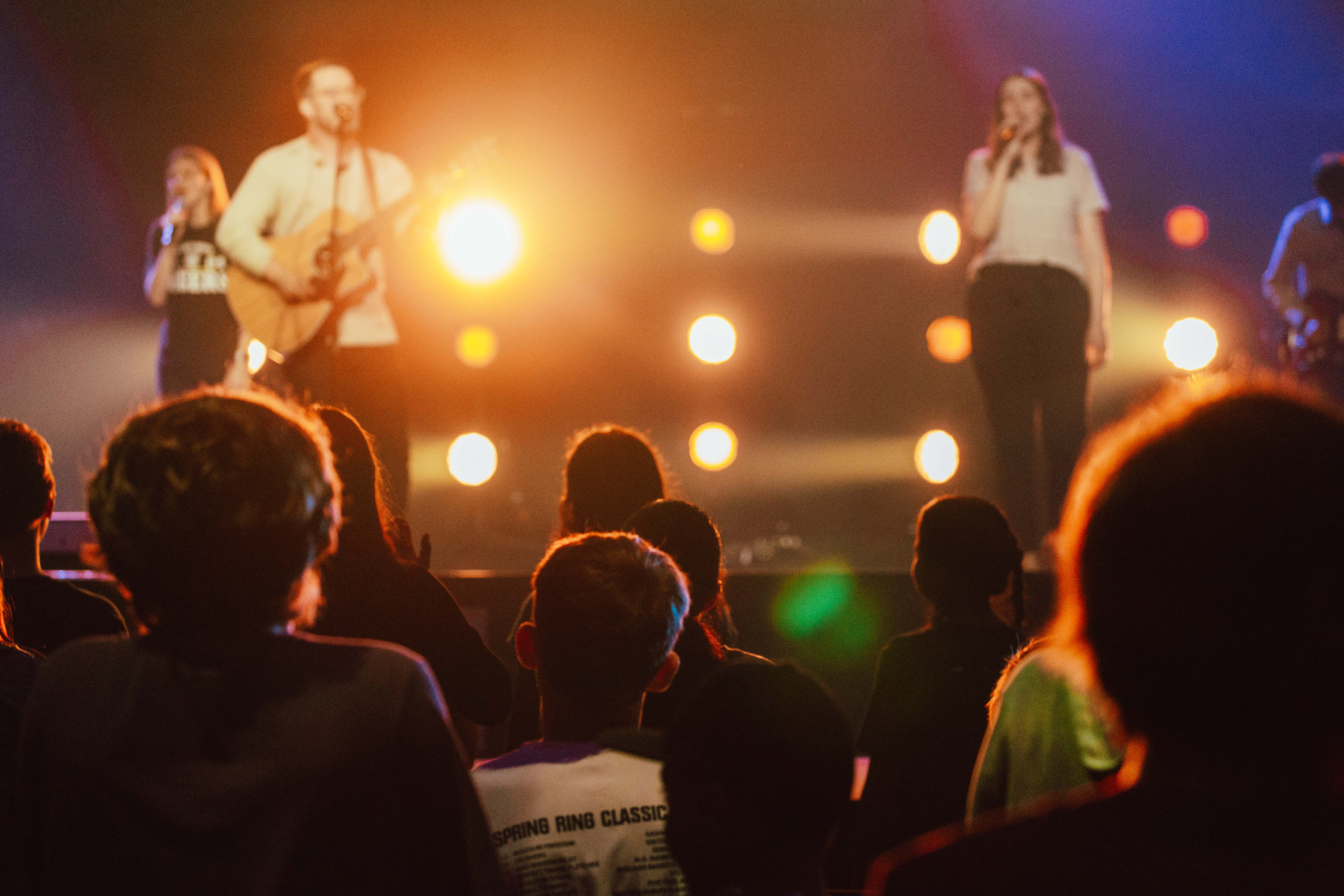 WEDNESDAYS

Students meet in the Student Center for games, worship, and a practical message meant just for them. We call it Midweek. Don't miss it!
6:30 PM on Wednesdays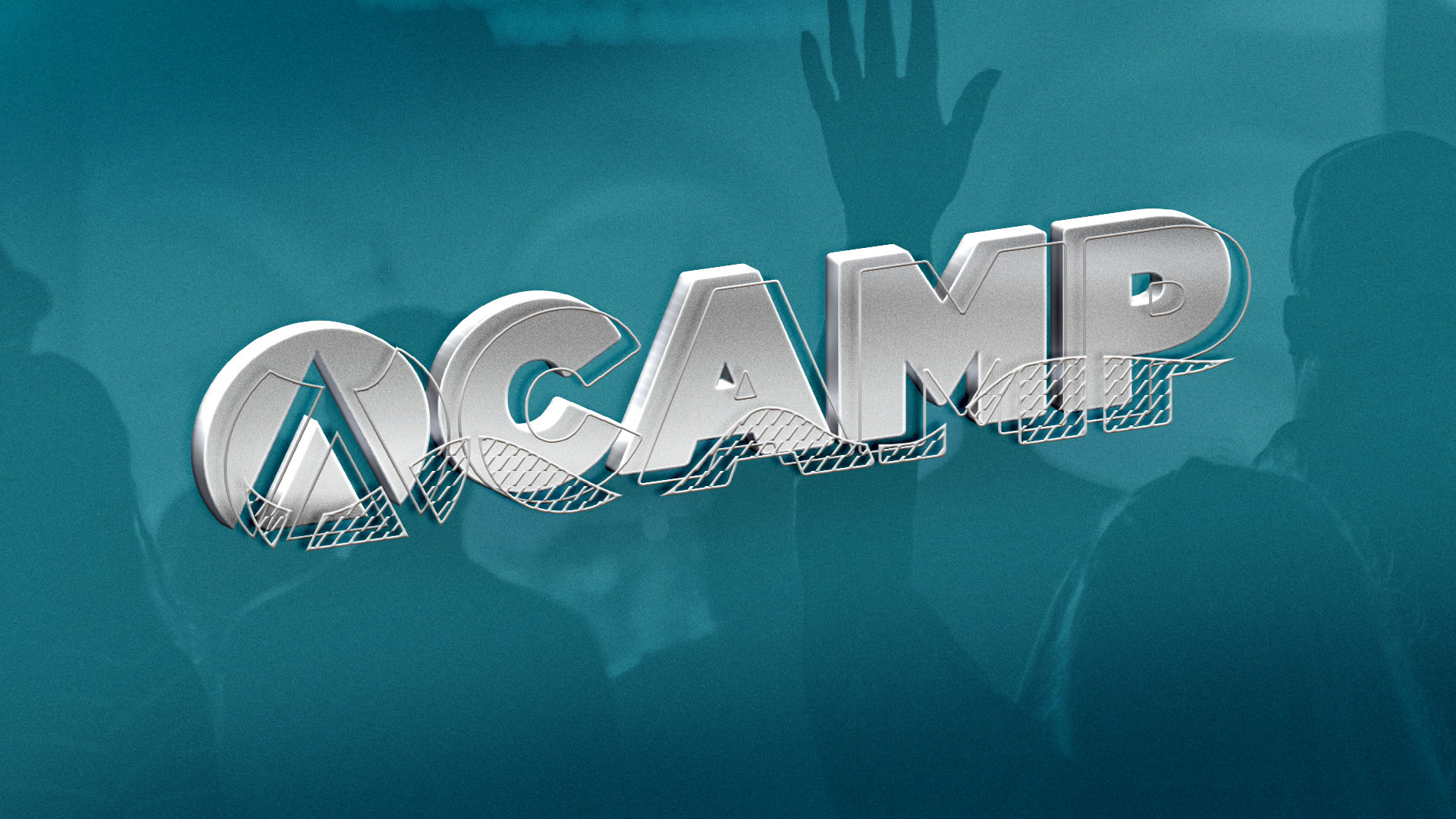 STUDENT CAMP
Student Summer Camp is coming May 29 - June 2, 2023 at Encounter Cove. You're middle through high school student will have a blast as they worship, study the Bible, and experience awesome recreation.
MEET THE STUDENT MINISTRY TEAM