WE WANT STUDENTS TO KNOW THAT THEY CAN MAKE A DIFFERENCE.
We are raising the next generation at FBCBA. We want to serve students with the love of Christ, give them a place to find community, and lead them to worship God. We desire for middle and high school students to know that God loves them and gives them purpose.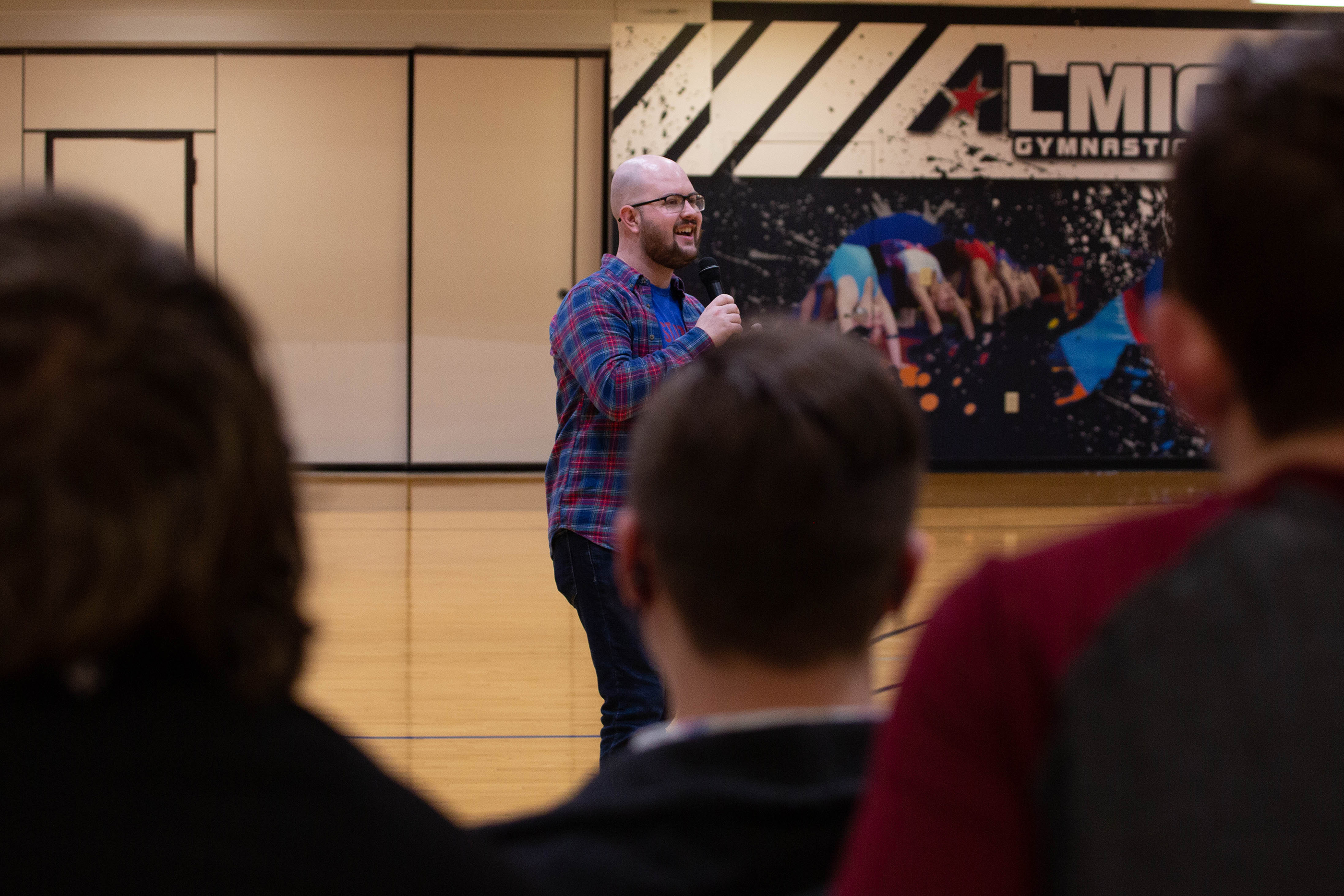 SUNDAYS
Students 6th - 12th grade gather together for a time of worship, teaching, and small groups in the Student Center

9:30 AM on Sundays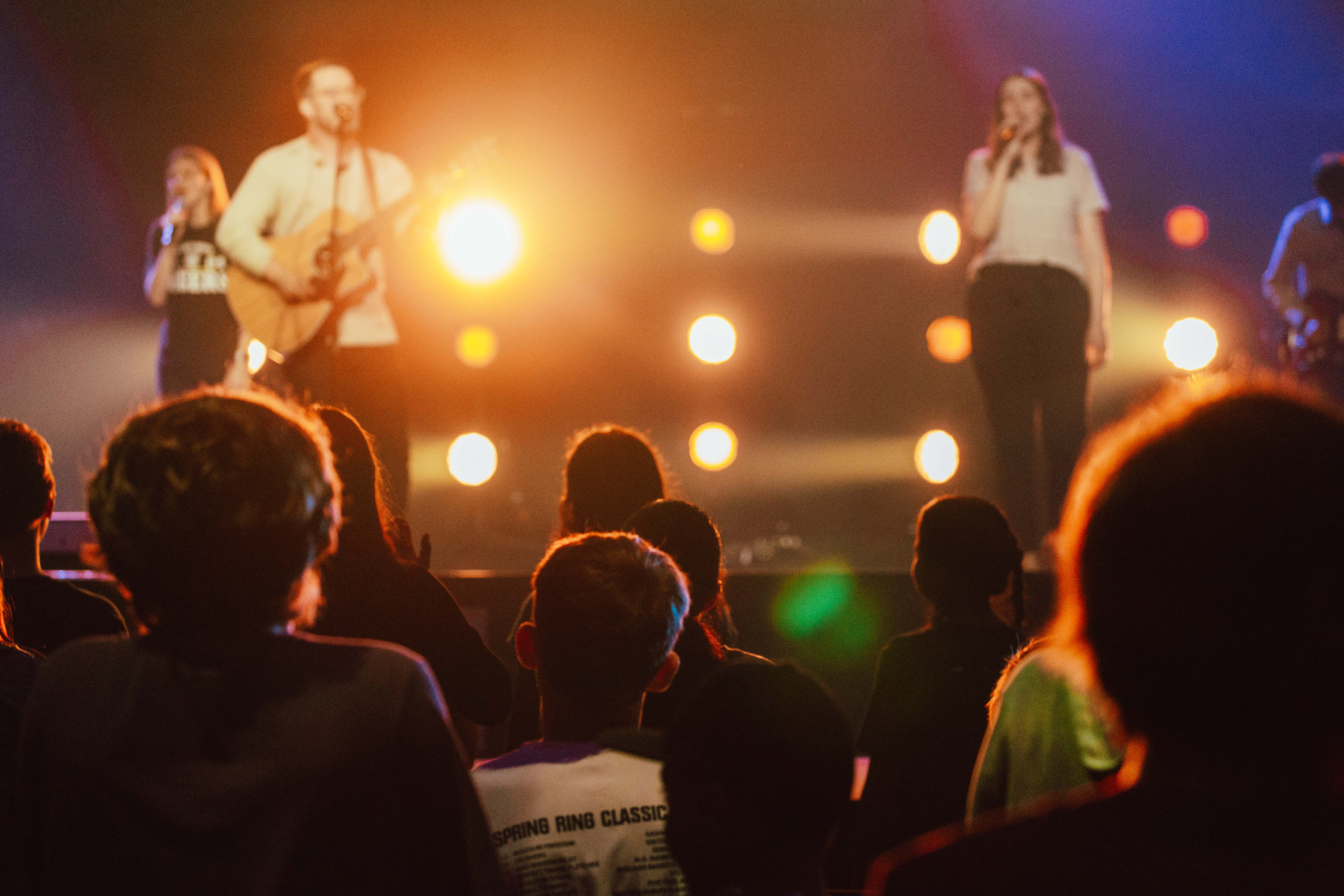 WEDNESDAYS

Students meet in the Student Center for games, worship, and a practical message meant just for them. We call it Midweek. Don't miss it!
6:30 PM on Wednesdays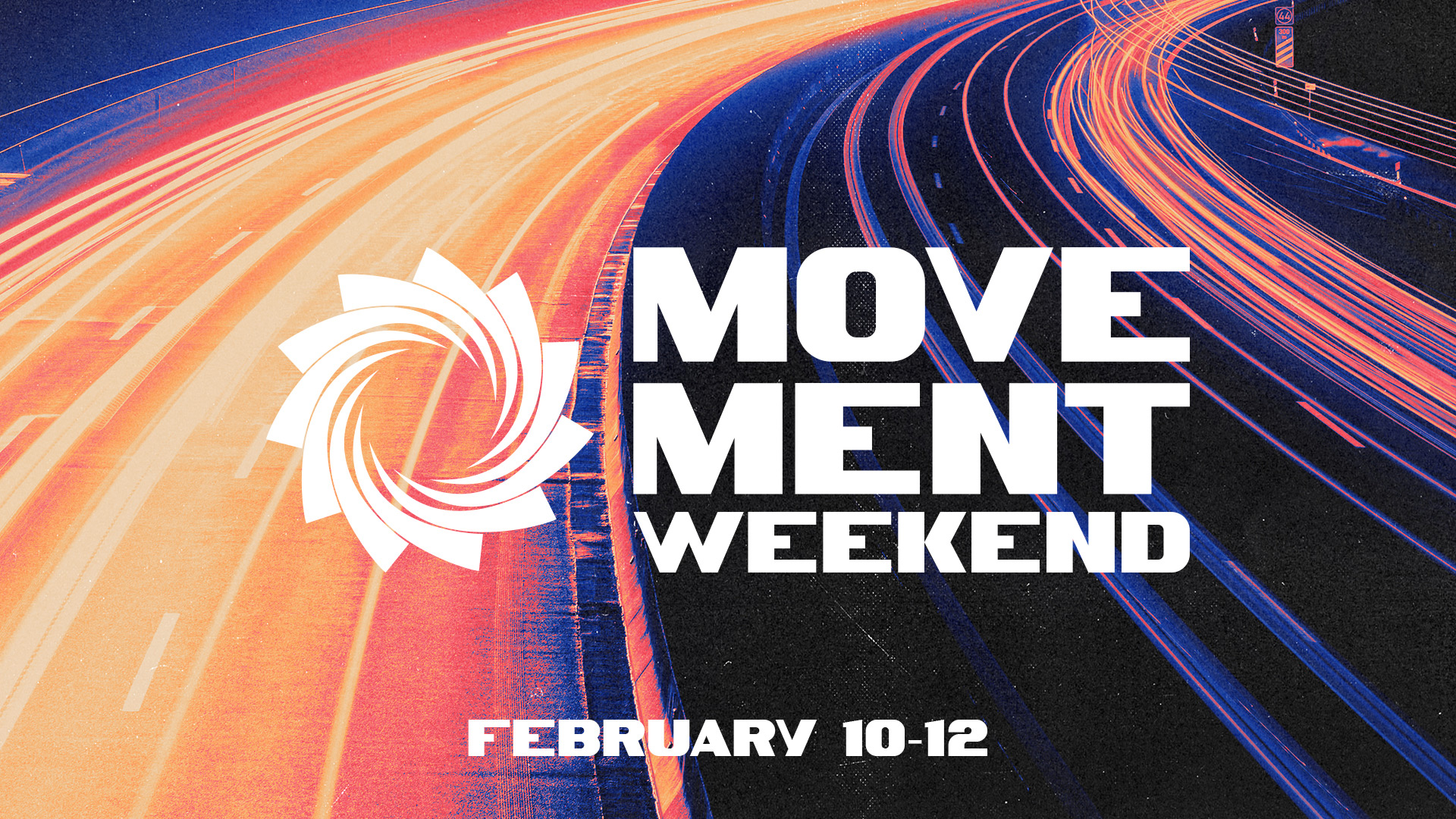 MOVEMENT WEEKEND
Movement Weekend, a conference-style weekend will be on February 10-12, 2023. We believe the Lord is doing something big in our students, and we are asking the Lord to use this weekend to start a movement for His glory amongst our students and throughout our city.
MAKE AN IMPACT
We're sending our students around the globe in 2023 to make an impact for the Gospel. Learn more about those trips and apply now.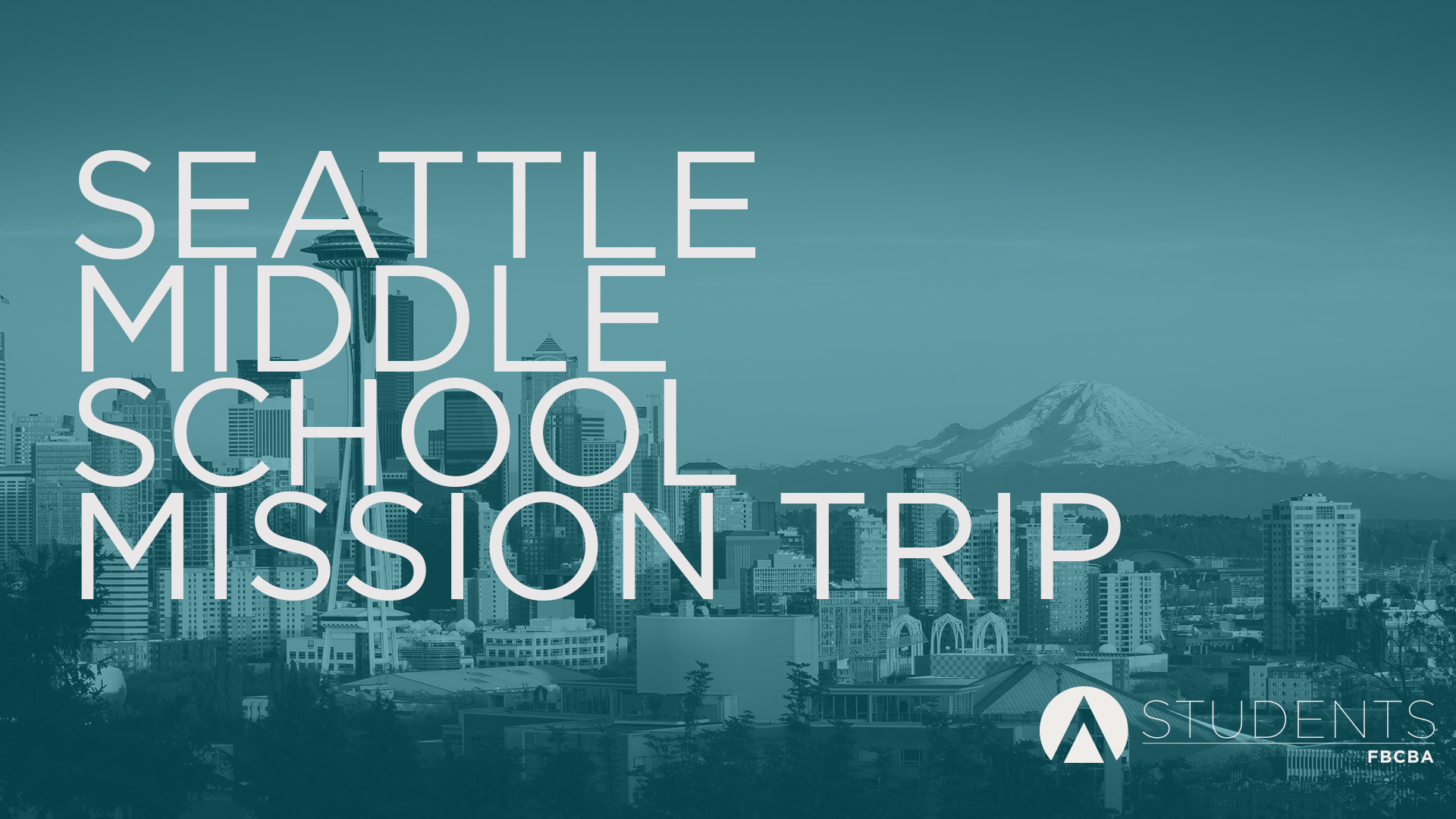 Dates: March 13-17, 2023
Location: Seattle, WA
Cost: $1650 *(flight costs are subject to change)
What will we be doing?
For this trip, students will be partnering with a local church plant. Students will connect with people in the community and help the church ramp up for Easter services.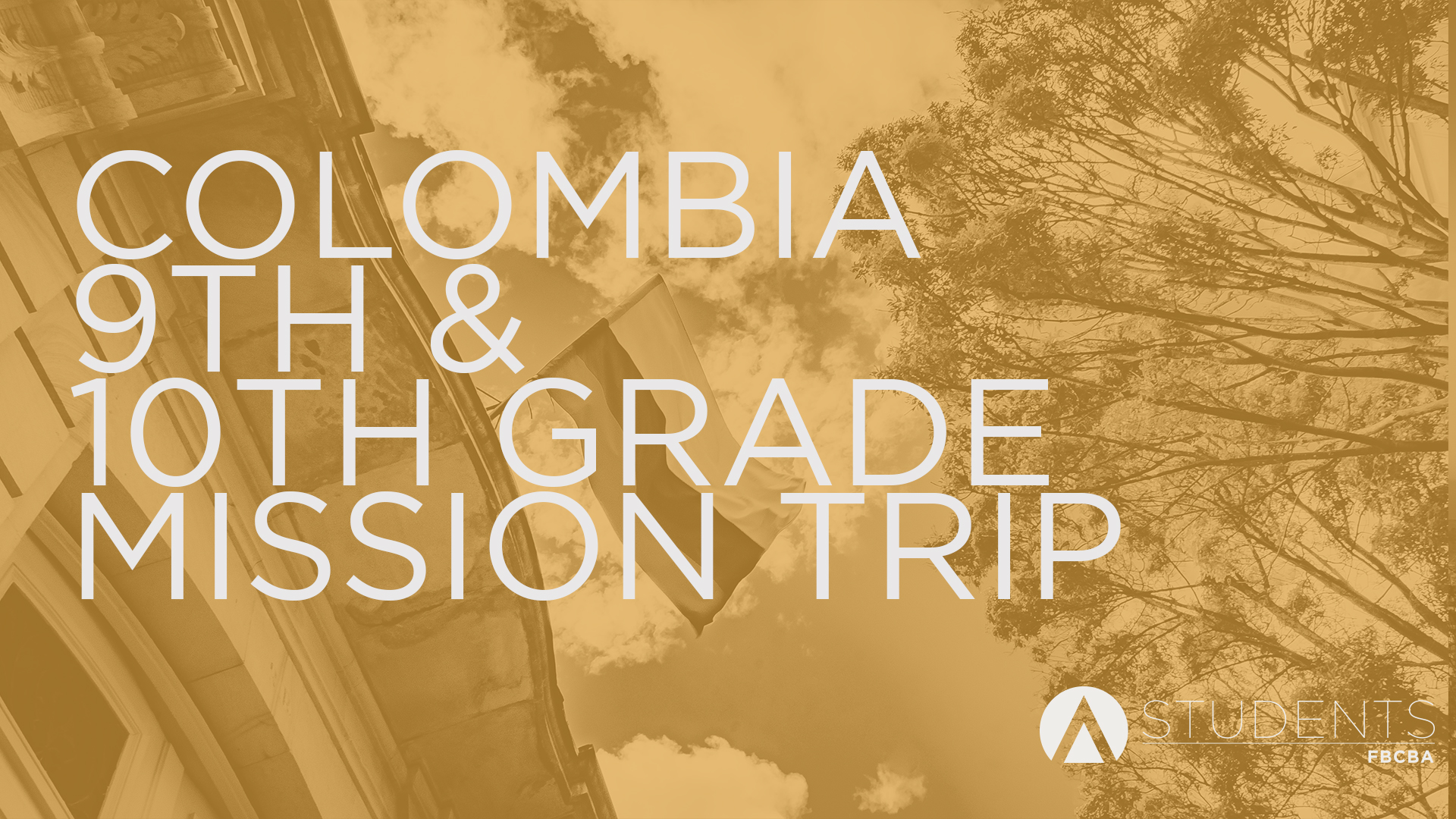 Dates: March 11-17, 2023
Location: Columbia
Cost: $2200 *(flight costs are subject to change)
What will we be doing?
Students on the Colombia trip will share the Gospel with local children. In the evenings they will be prayer-walking and communicating with people in the local community.
Dates: March 11-18, 2023
Location: Senegal, Africa
Cost: $3250 * (flights are subject to change)
What will we be doing?
Partnering with embedded missionaries, students will be ministering in local schools in the morning and sharing the Gospel in a local mission in the afternoon/evenings.
MEET THE STUDENT MINISTRY TEAM