WE WANT STUDENTS TO KNOW THAT THEY CAN MAKE A DIFFERENCE.
We are raising the next generation at FBCBA. We want to serve students with the love of Christ, give them a place to find community, and lead them to worship God. We desire for middle and high school students to know that God loves them and gives them purpose.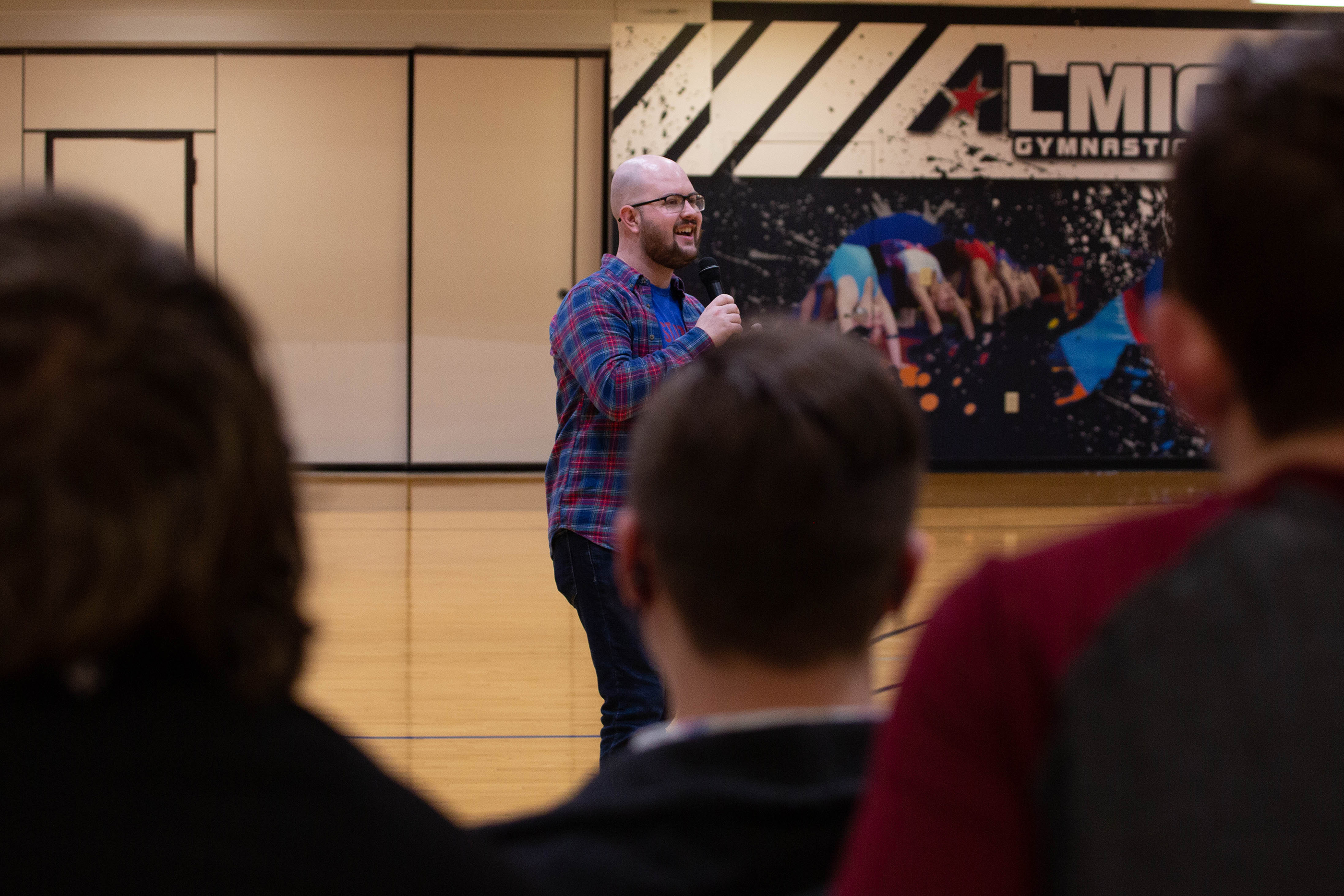 SUNDAYS
Students 6th - 12th grade gather together for a time of worship, teaching, and small groups in the Student Center

9:30 AM on Sundays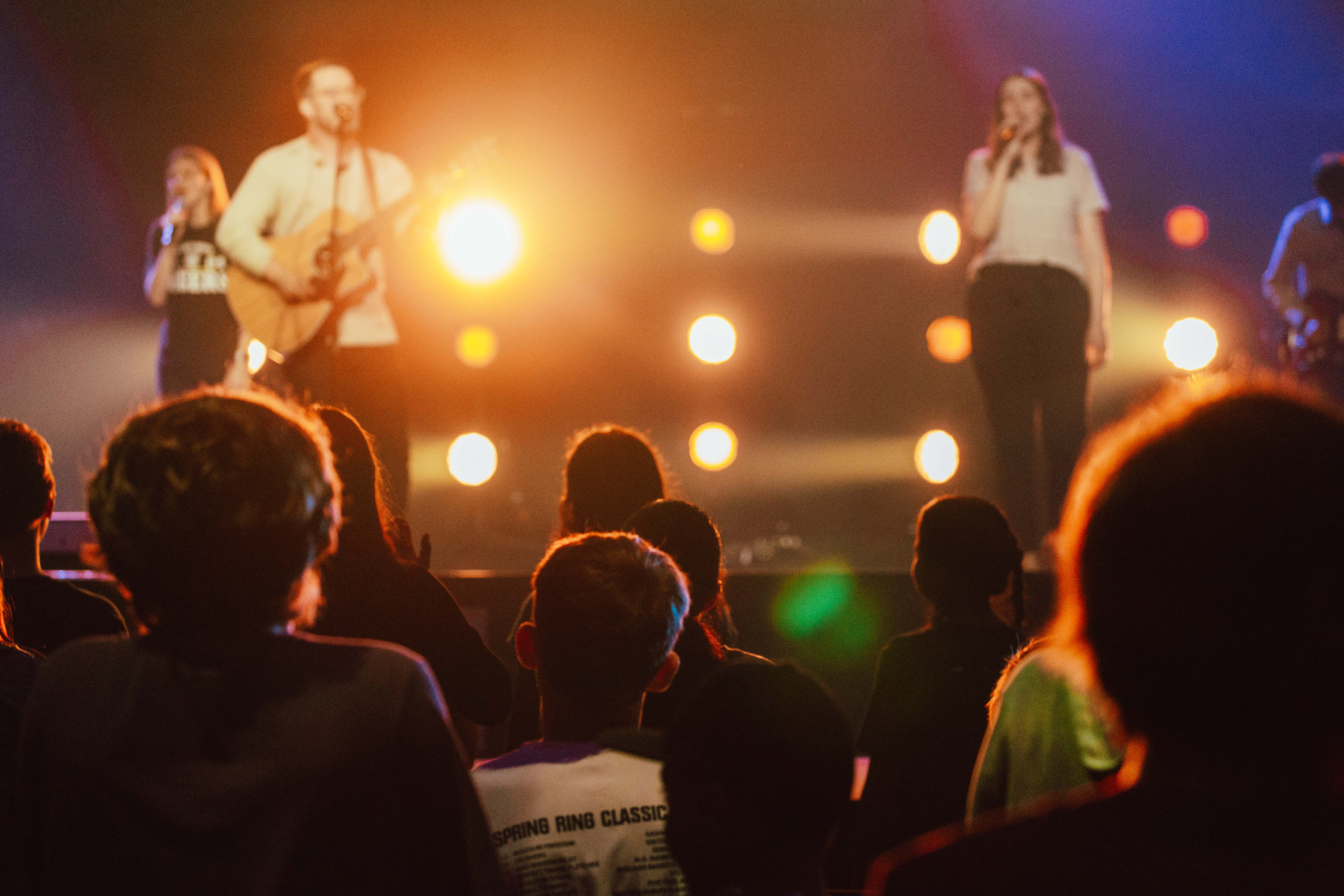 WEDNESDAYS

Students meet in the Student Center for games, worship, and a practical message meant just for them. We call it Midweek. Don't miss it!
6:30 PM on Wednesdays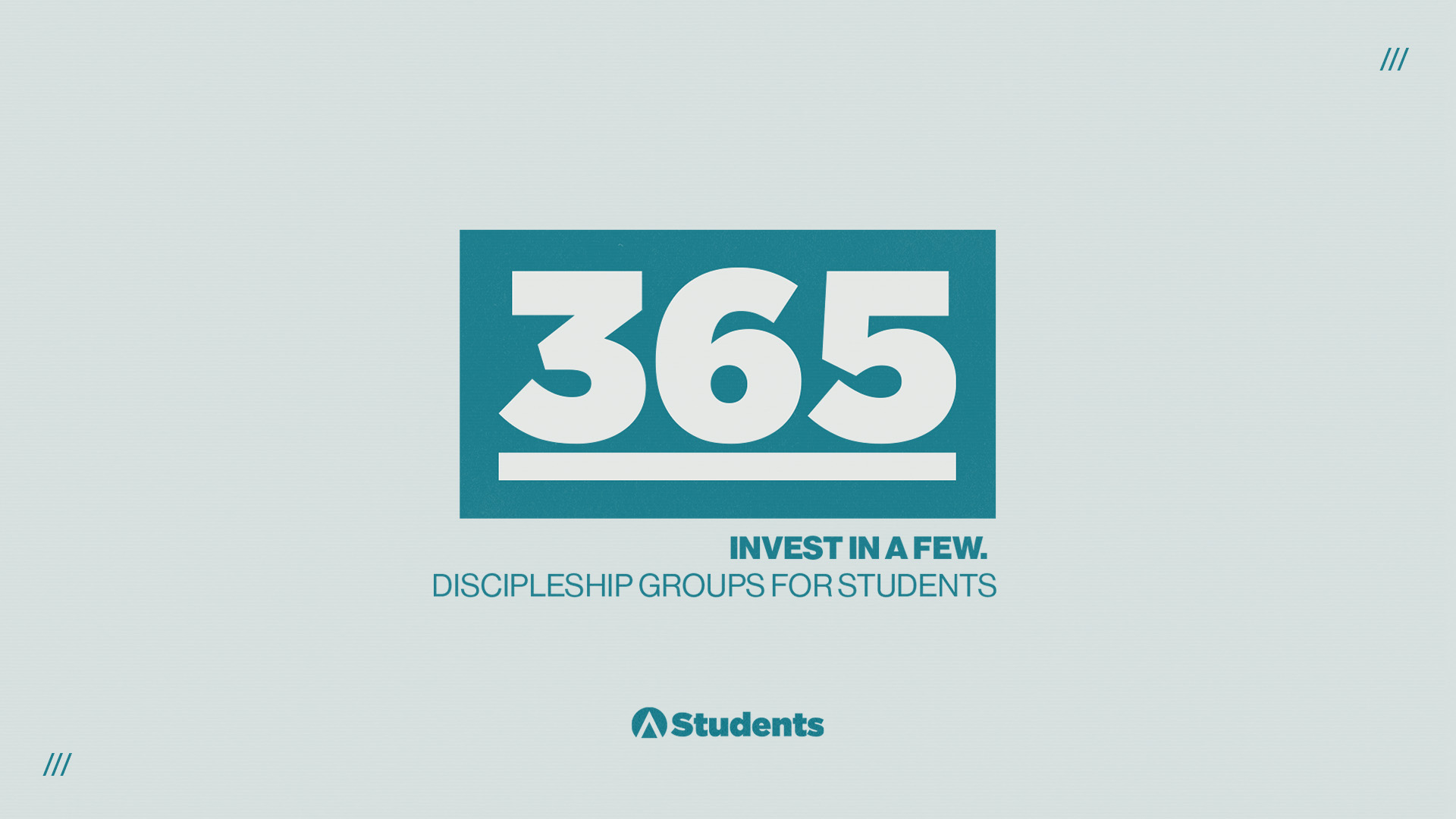 INVEST IN A FEW.
We believe that deepening your spiritual walk through Bible engagement and accountability brings God glory.
At FBCBA, we encourage students to do this by joining a 365. A 365 is a small three-to-five gender-specific group that meets regularly to discuss what God is doing in each person's life and to grow together.
A few students gather with a trained adult. Register now to join a 365.
MEET THE STUDENT MINISTRY TEAM