WE LONG TO BELONG.
There's something inside of us that desires to belong. We seek it out. We find people who like the same things we do. We communicate with them. We grow in relationship and community with them. That desire to be with people is significant. At FBCBA, we believe that growing in Christ means belonging to a group.
We have groups for all ages and stages of life. Groups meet on Sunday mornings at 8:00, 9:30, and 11:00 a.m.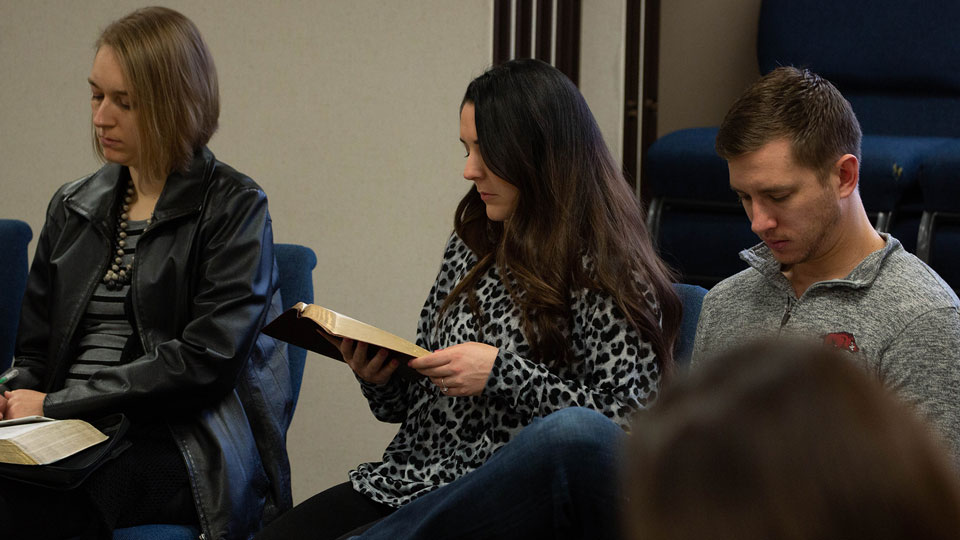 MIDWEEK ADULTS
Wednesdays are a big deal for our church family. We have Bible studies for men and women during the week to help grow your faith.
SOMETIMES WE JUST NEED SOME HELP.
We cannot live this life alone. Grief, Struggles with your marriage, and the hurts and habits you have could negatively affect you. We have three very important support groups that meet at FBCBA. Learn more about these groups below.