WATCH THE LATEST MESSAGE
We're learning to lean into God's calling one thing at a time. "One Thing" is a series by Senior Pastor Dr. Matt Brooks.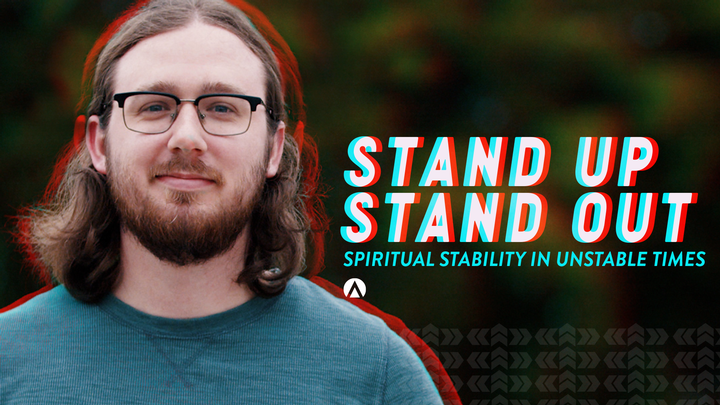 Best Summer Ever
We're celebrating returning to normalcy by believing we will have the BEST SUMMER EVER at FBCBA. We have a summer packed full of activities and want you to participate.
Kids Camp
Pack your saddlebags and head out west with our Kids ministry at Camp Siloam. Kids Camp is for kids who have completed third grade through fifth grade.
Kids Camp is July 26-30.
Student Camp at Falls Creek
Middle and High School Students will experience the best week all summer at Falls Creek. Students will worship, participate in Bible Study, and have loads of fun July 12-17,2021.
Registration is now open!