WATCH THE LATEST MESSAGE
Together with our Pastor, Dr. Matt Brooks, we are journeying through the book of Galatians. This sermon series, No Other Way, is about rediscovering the basic foundations of our faith. It is to serve as a reminder that we are to stand firm in the truth of the Gospel and the life of Christ.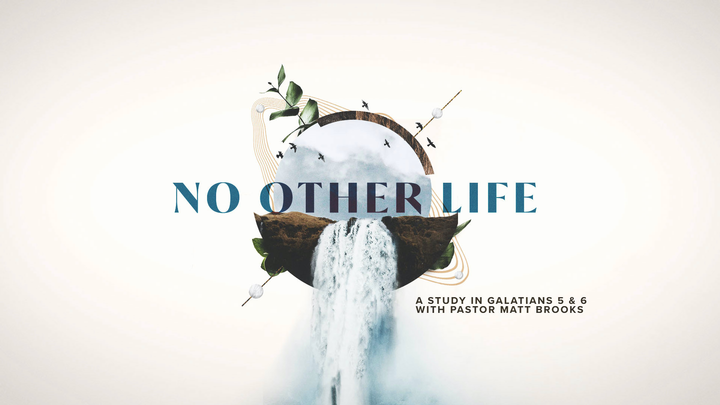 Greater Still
God is calling our church to see what a Greater Ministry, Greater Missions, and a Greater Future mean for our church.
Greater Still is a two-year generosity initiative where we are calling 100% of our church to engage in what the Lord is doing in and through us.
Midweek
All things Wednesdays. Join us for Wednesday night activities at FBCBA. We have special programming for kids, students, and adults.