WATCH THE LATEST MESSAGE
God is calling us to live a fruitful life. Pastor Matt Brooks is breaking down John 15 in this new series "Rooted: Faithfully following Jesus with a fruitful life."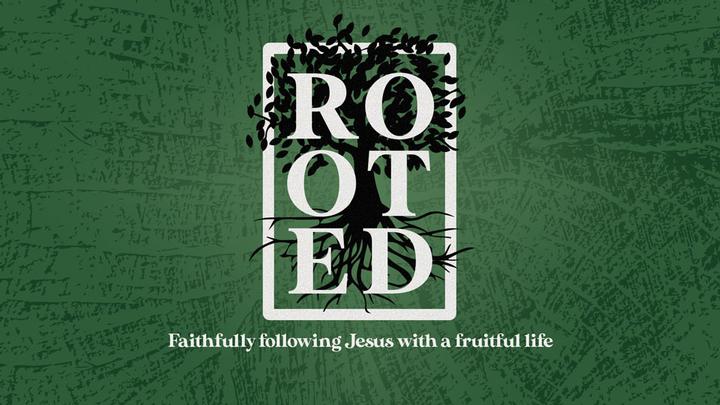 Sharefest
We have the opportunity to reach Broken Arrow families in need as we partner with Arms Around BA for Sharefest! This canned and boxed food drive will make Thanksgiving special for families all over our city.