WATCH THE LATEST MESSAGE
Generosity is not something God wants from us but it's something He wants for us. In "Blessed to be a Blessing," Pastor Matt Brooks breaks down what it means to live a life full of generosity.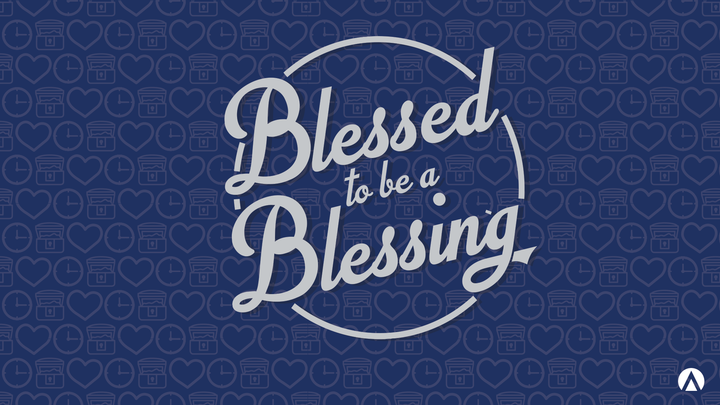 Fall Bible Studies
Our Fall Bible Studies are elective classes for men and women. There's a study just for you!