WATCH THE LATEST MESSAGE
We're on a journey to Christmas at FBCBA. Pastor Matt Brooks explores the hope, joy, love, and peace that this season brings in "Advent: Awaiting the Coming of King Jesus."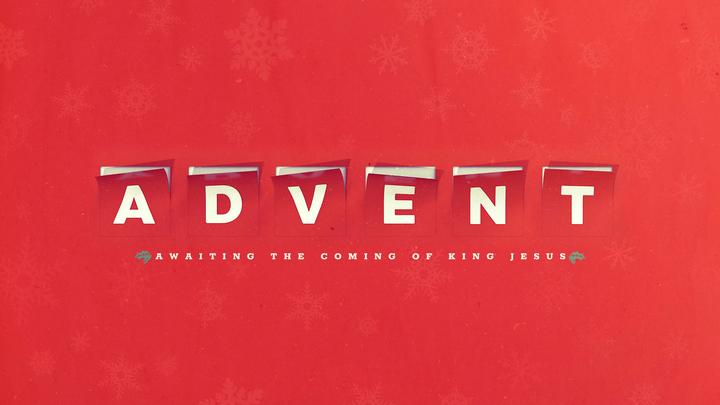 Next Steps 101
Next Steps 101 is your chance to learn about the mission of FBCBA and the pathway to deeper involvement. Next Steps 101 is our new members class.