WATCH THE LATEST MESSAGE
What's God's plan for marriage? He has one. Pastor Matt Brooks breaks it down in the series "Two are Better than One."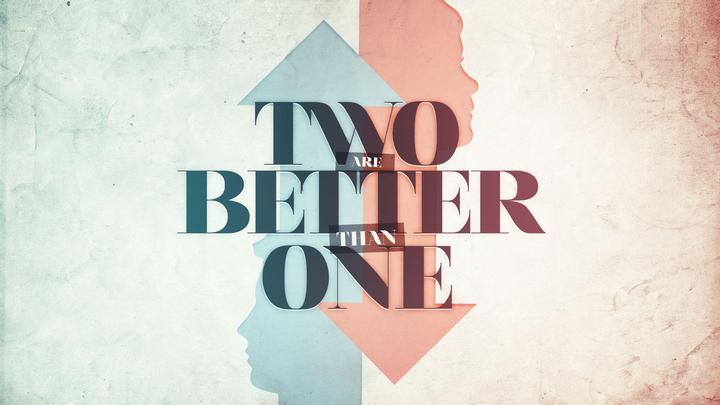 Best Summer Ever
We're celebrating returning to normalcy by believing we will have the BEST SUMMER EVER at FBCBA. We have a summer packed full of activities and want you to participate.
Kids Camp
Pack your saddlebags and head out west with our Kids ministry at Camp Siloam. Kids Camp is for kids who have completed third grade through fifth grade.
Kids Camp is July 26-30.
Fall Bible Studies
Our Fall Bible Studies are elective classes for men and women. There's a study just for you!