Your Next Step
First Baptist Church Broken Arrow is committed to making disciples of Jesus Christ who make more disciples of Jesus Christ. No matter where you are in your journey, we encourage you to take a next step and continue growing in your faith.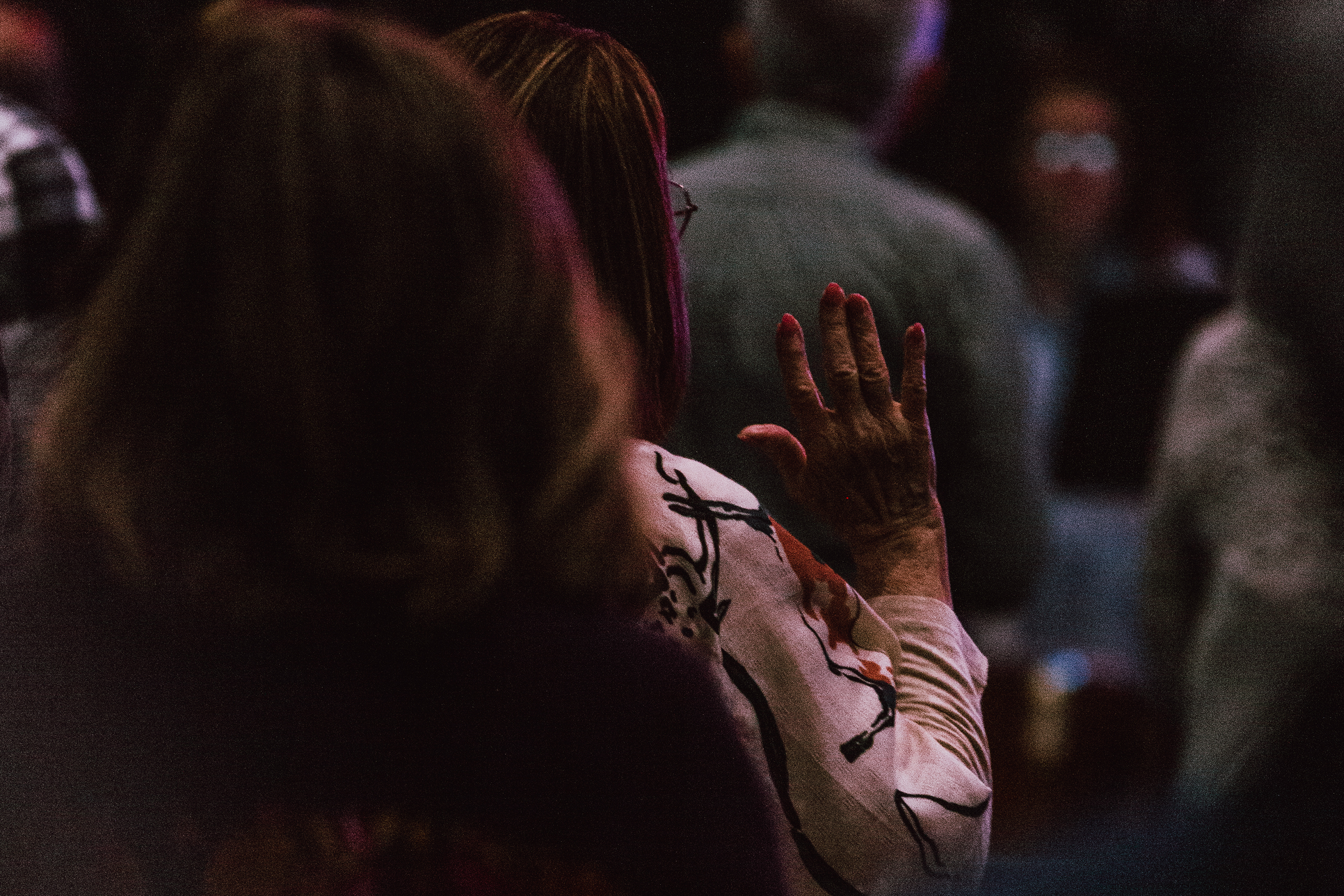 SALVATION
Have you accepted Jesus as your Savior? Curious to what a relationship with Jesus actually looks like? We would love to talk with you about knowing and following Jesus.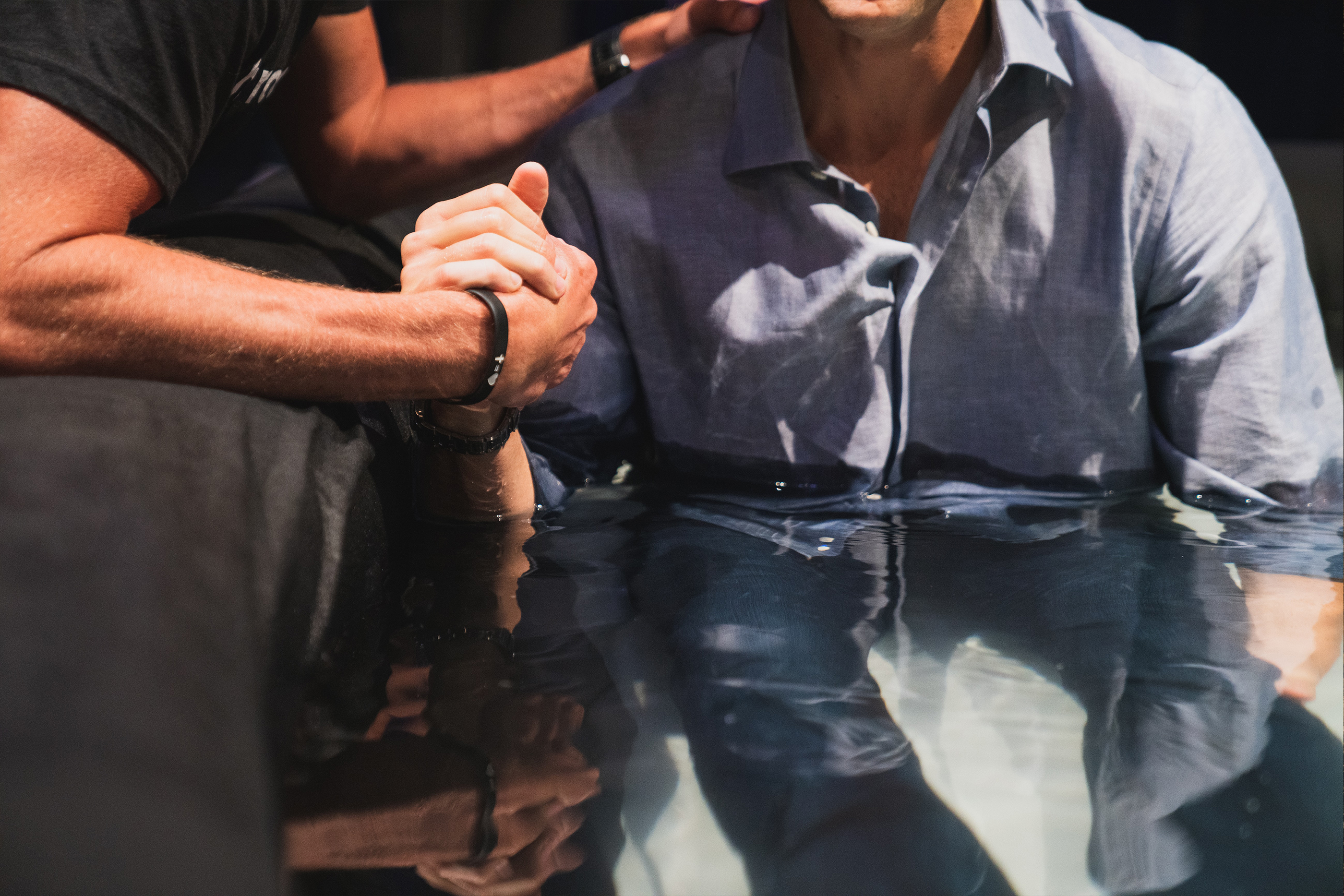 BAPTISM
Baptism is the public proclamation of your faith and new life in Jesus Christ. It is an outward expression of an inward commitment of your decision to follow Jesus as your Savior. If you would like to schedule a baptism or learn more about baptism, we'd love to help.
FIND YOUR GROUP
Life happens best in community. We have groups for all stages of life. Take a next step and connect with a group where you can find community, friendship, and grow deeper in your faith.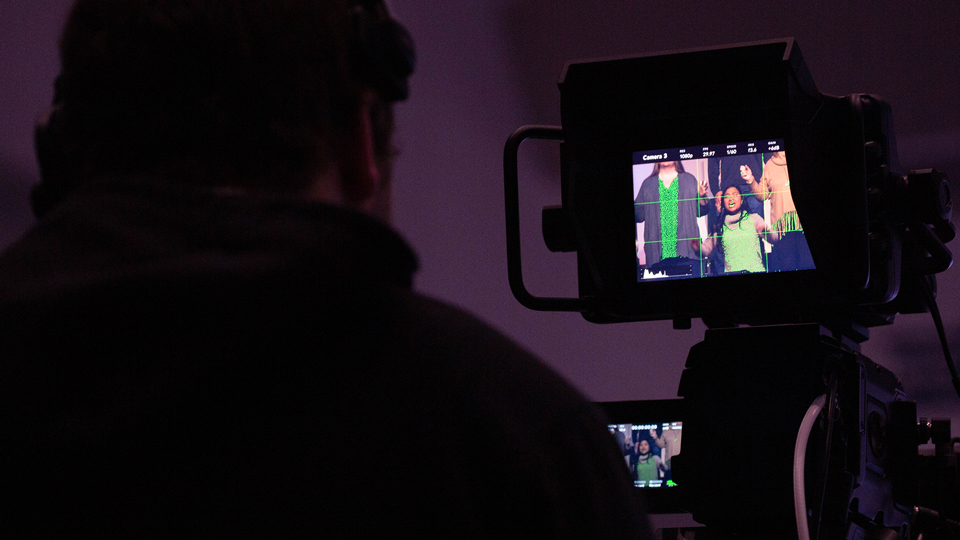 SERVE AT FBCBA
Finding a place on a ministry team is an important next step someone can take. We have opportunities in ministry throughout our church so you can find a place and role to fit your specific gifts, passions, and interests. Find your team today!
WE'RE HERE FOR YOU.
We'd love to help you take your next step. Have questions? Let us know. We'll touch base with you soon.