Your Next Step
First Baptist Church Broken Arrow is committed to making disciples of Jesus Christ who make more disciples of Jesus Christ. No matter where you are in your journey, we encourage you to take a next step and continue growing in your faith.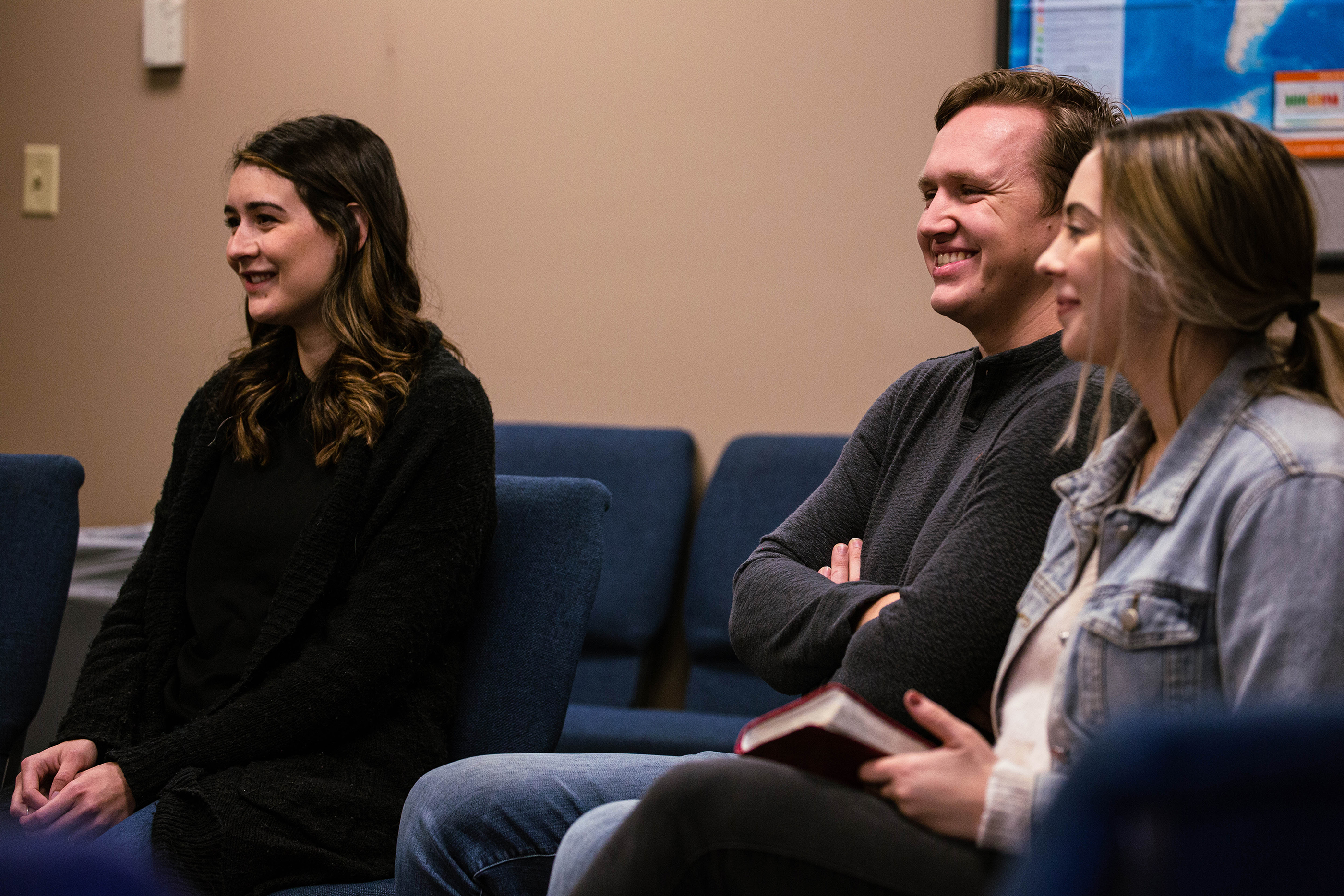 NEXT STEPS 101
From the initial decision to find out more about the mission of FBCBA, to finding your place in the ministry of the church, we are excited to partner with you to consider your involvement in the life and ministry of the church. Next Steps 101 happens multiple times a year. Interested in learning more? Click to register for more information.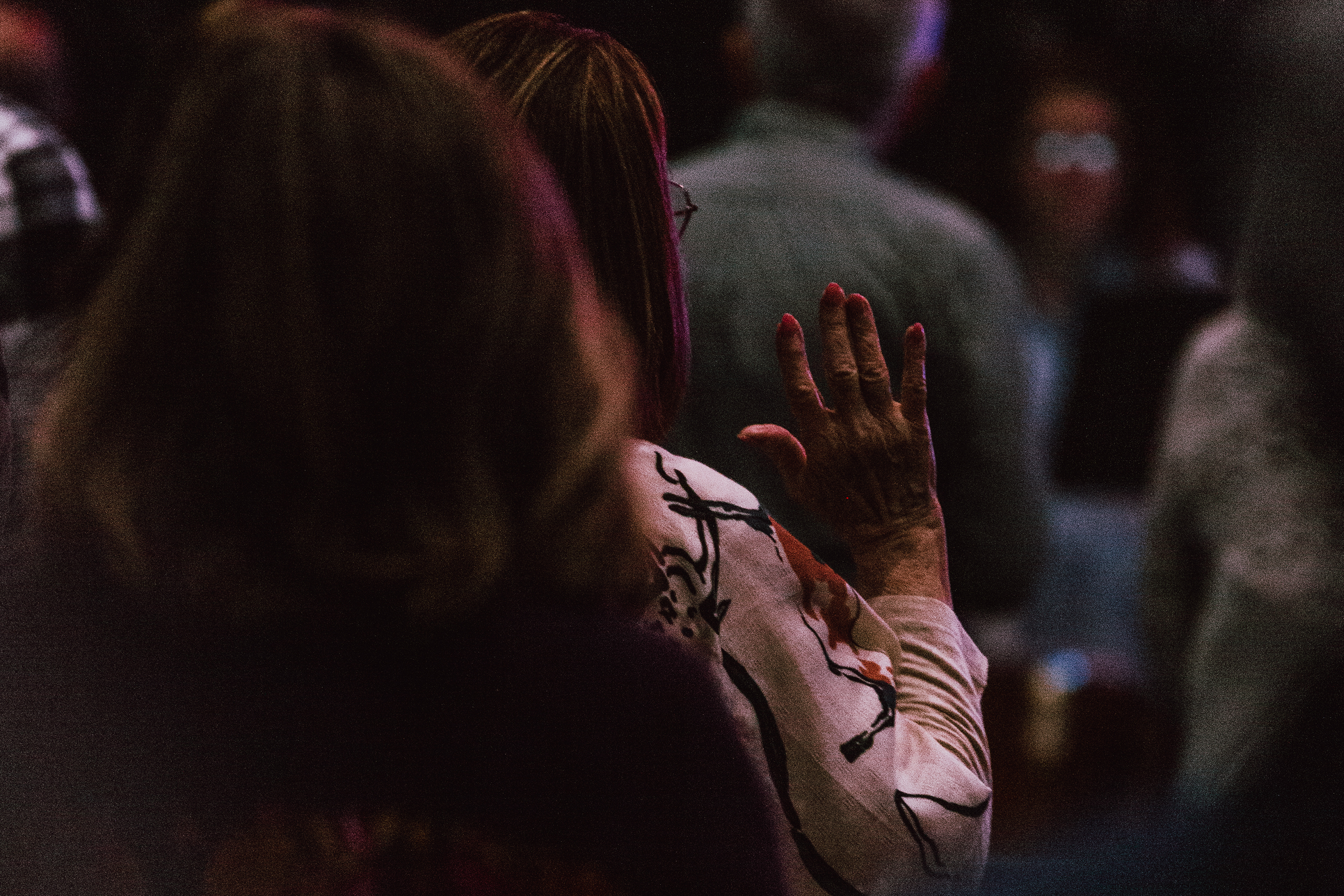 NEXT STEPS 201

Next Steps 201 is your opportunity to learn about your personality, spiritual gifts, abilities, passions, and experiences and how they give a picture of who you are and how to connect those things to serve in ministry. This optional follow-up class to Next Steps 101. Interested in learning more? Click to register for more information.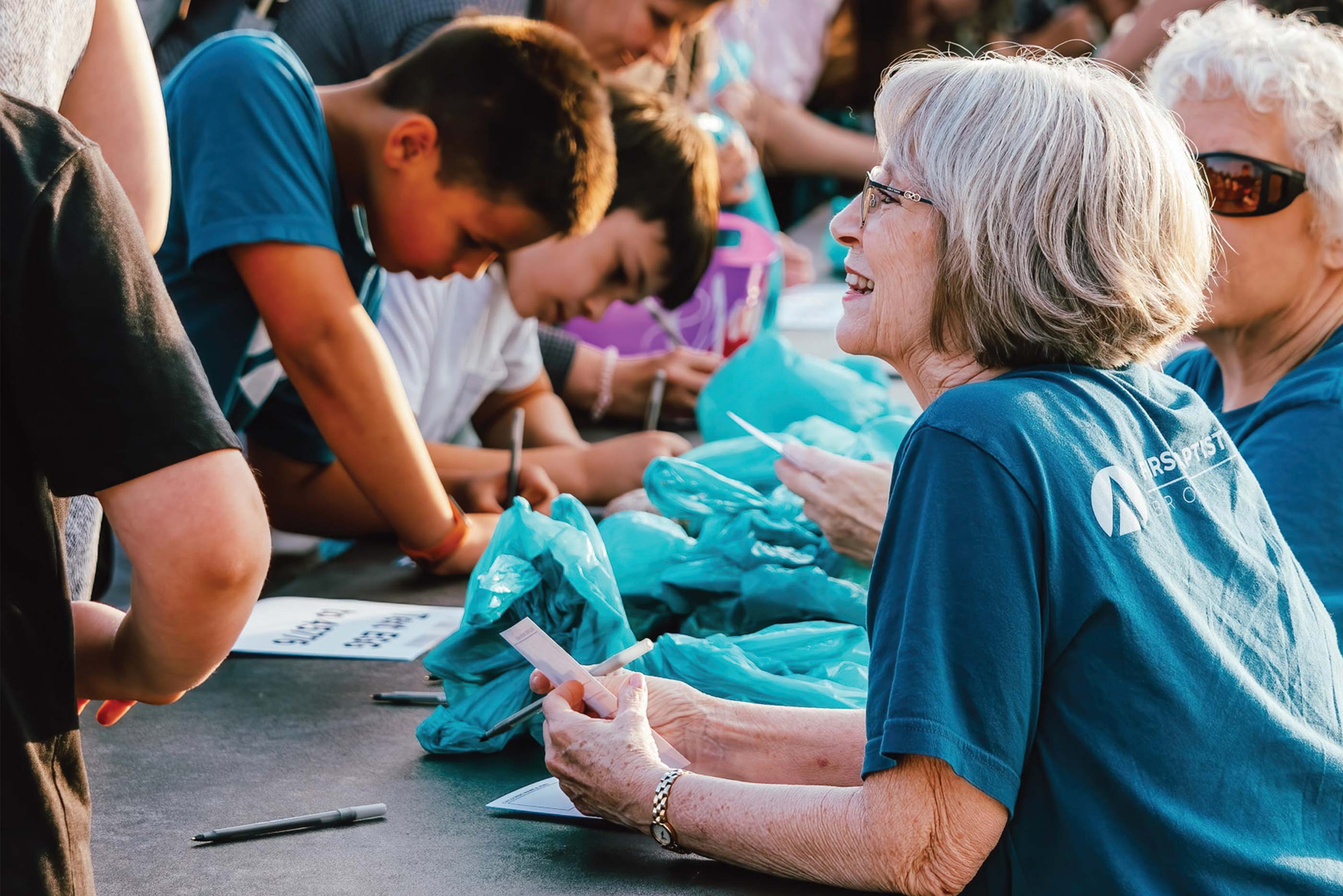 START SERVING

Find a place where God has called you to serve. We have opportunities throughout our church that will align with your specific gifts, talents, and passions.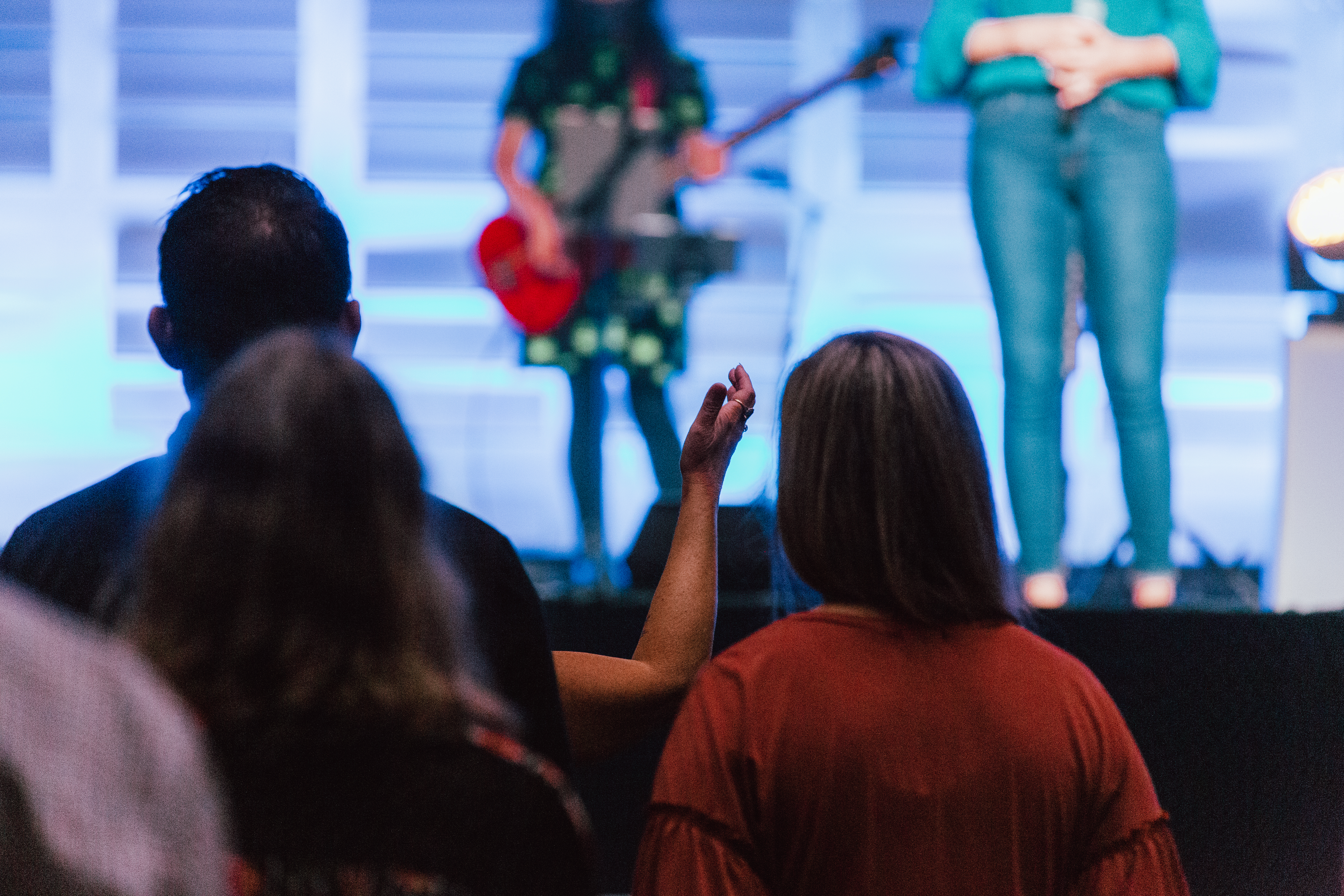 SALVATION
Have you accepted Jesus as your Savior? Curious to what a relationship with Jesus actually looks like? We would love to talk with you about knowing and following Jesus.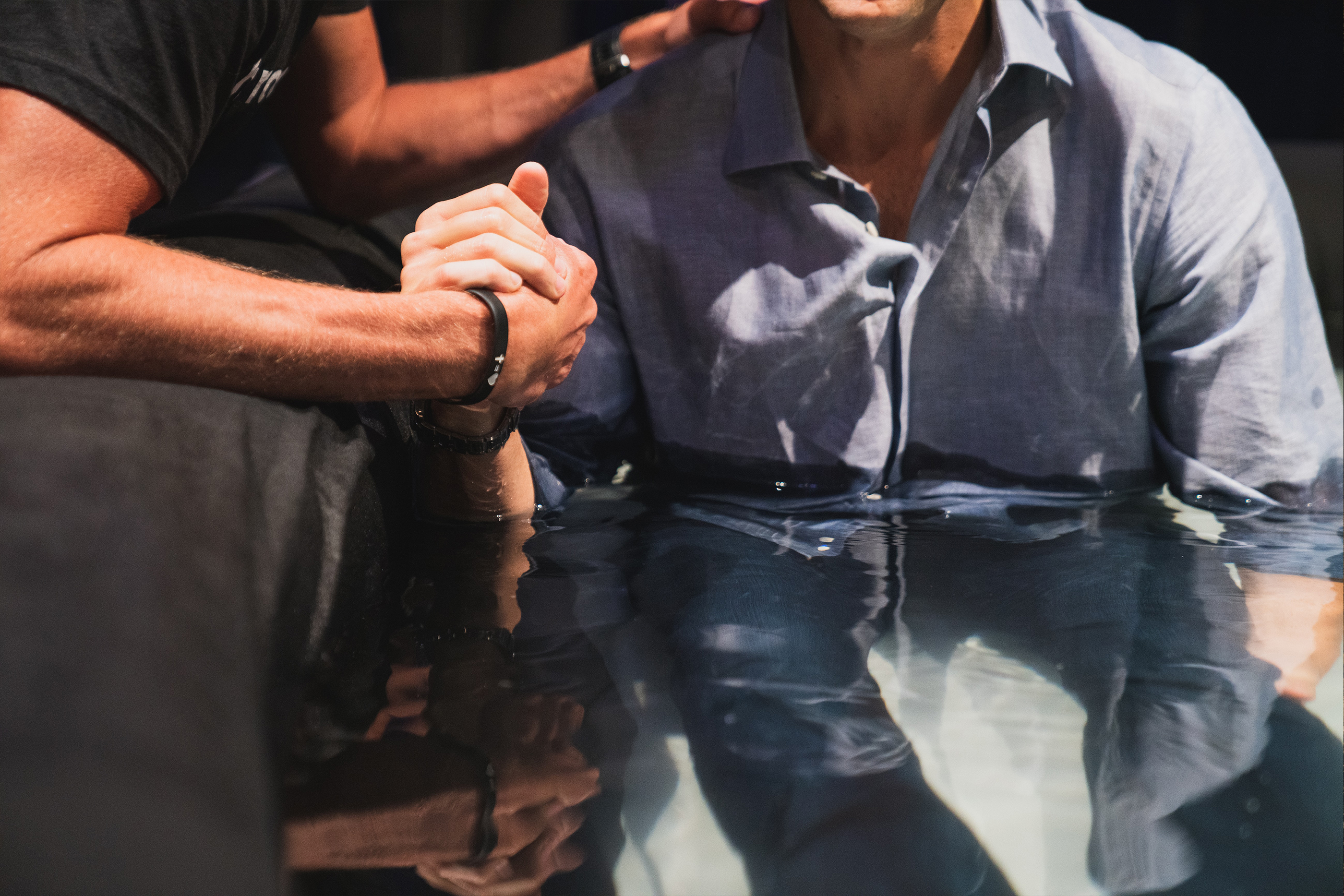 BAPTISM
Baptism is the public proclamation of your faith and new life in Jesus Christ. It is an outward expression of an inward commitment of your decision to follow Jesus as your Savior. If you would like to schedule a baptism or learn more about baptism, we'd love to help.
FIND YOUR GROUP
Life happens best in community. We have groups for all stages of life. Take a next step and connect with a group where you can find community, friendship, and grow deeper in your faith.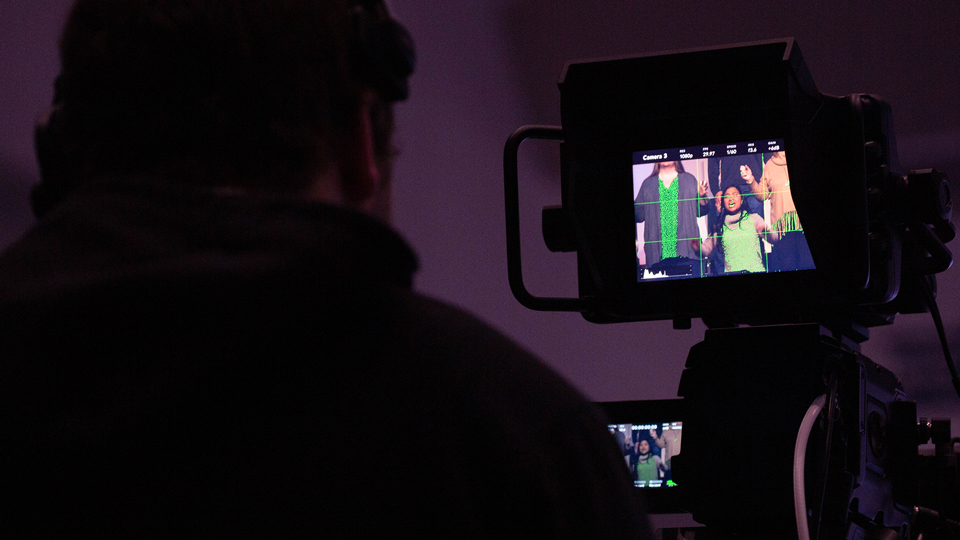 SERVE AT FBCBA
Finding a place on a ministry team is an important next step someone can take. We have opportunities in ministry throughout our church so you can find a place and role to fit your specific gifts, passions, and interests. Find your team today!
WE'RE HERE FOR YOU.
We'd love to help you take your next step. Have questions? Let us know. We'll touch base with you soon.