Giving to FBCBA
The ministry of FBCBA is funded by God's provision through the tithes and offerings of our faithful church family. At FBCBA we honor God's provision by exercising wise and faithful stewardship, ethical business practices, and full accountability so that the financial integrity of FBCBA remains above reproach.
GIVING ONLINE MADE EASY
Click HERE. It will bring you to our online giving login page.
As a new user you will need to create your account by clicking the "First Time" link in the navigation bar on the left column.
Once you have created you online account follow the on screen prompts to give based on your preference.
You can give a one time gift or set up a recurring schedule.
For any question please contact the business office at 918-258-4575.
TEXT GIVING MADE EASY
Text any dollar amount to (918) 238-1331.
If you are a first time text giver you will prompted with a link to create your account.
Once you have completed registration you will receive a text confirmation thanking you for your contribution.
Quick Tips:
All text contributions are deposited into the "General Budget" Account
We recommend you save the text number into your contact list for easy access.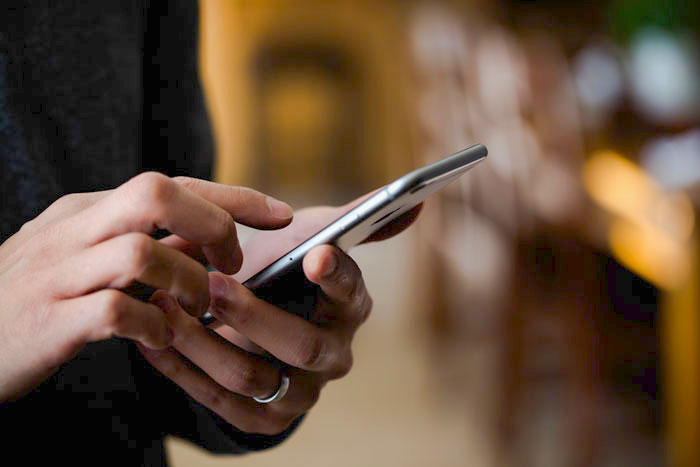 GIVE THROUGH BILLPAY
Please visit with your financial institution or their websites to set up
your billpay service. All financial institutions have different methods for setting this up.
Donate by Mail
Please make out your check to First Baptist Church Broken Arrow. You can mail your check to:
First Baptist Broken Arrow
100 W. Albany St.
Broken Arrow, OK 74012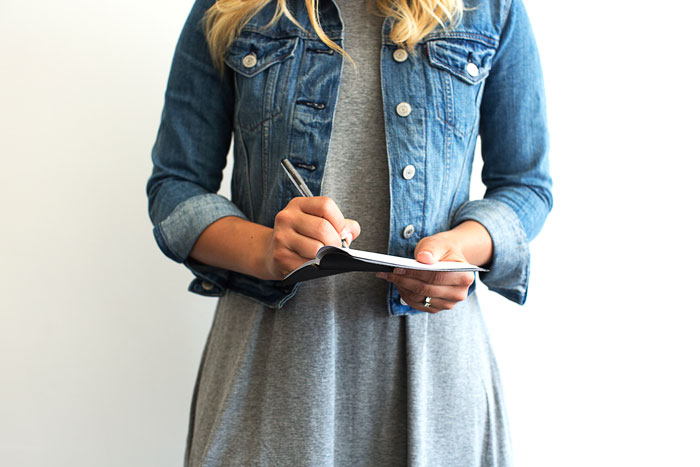 IN-PERSON GIVING
We have buckets that are passed during the worship service that you can give in. We also have offering boxes.
The offering boxes are located near entry/exit points across our Broken Arrow campus.
2022 Ministry Budget
Want to know what and how your generosity is affecting ministry at FBCBA? Check out our Ministry Budget Proposal.