HOPE FOR YOU THIS EASTER.
You're invited to join us for Easter at FBCBA! Bring the whole family for both our Good Friday Service and Easter Sunday Service as we celebrate all that Jesus has done for us through His life, death, and resurrection. It will be a weekend you don't want to miss!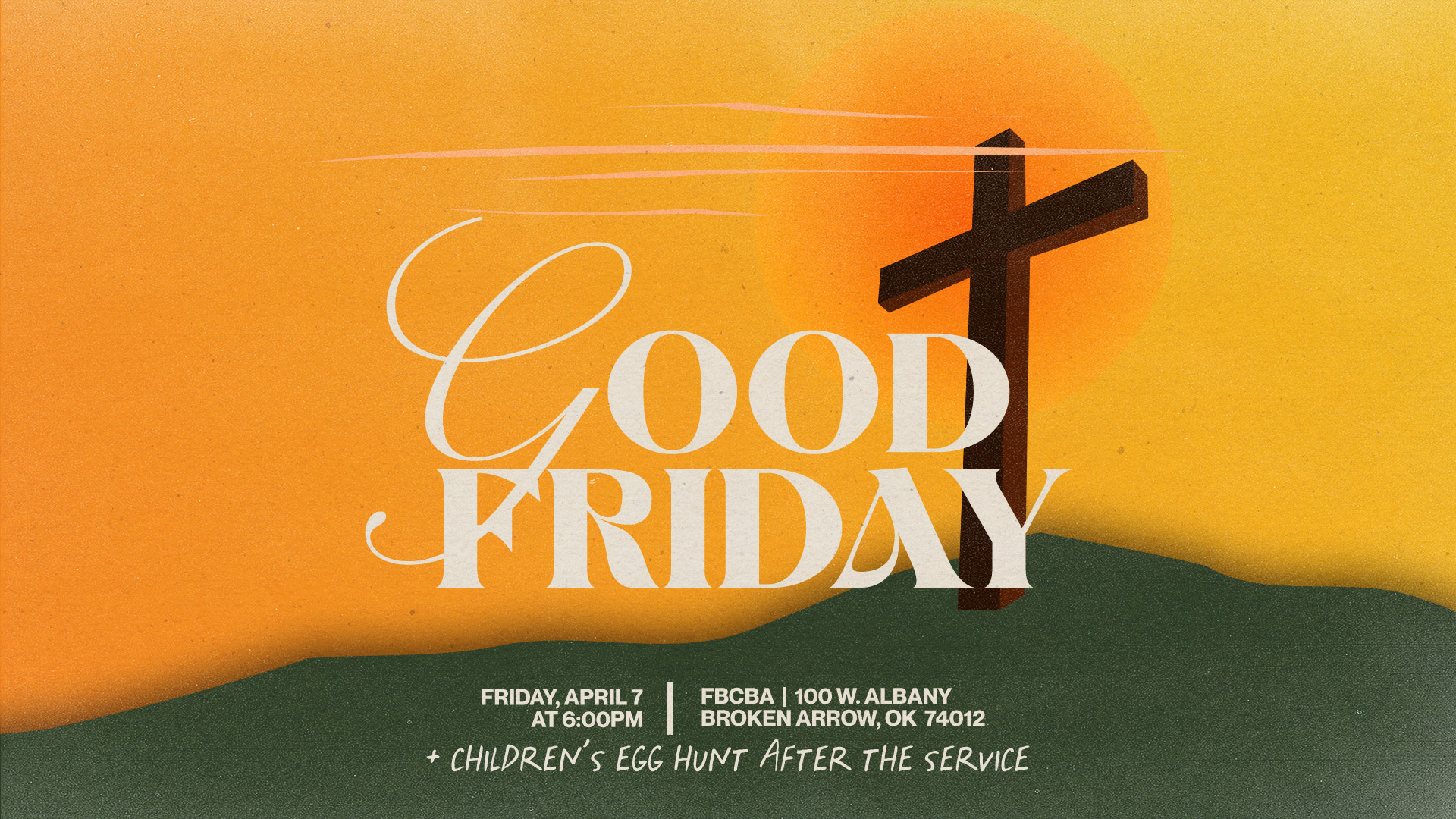 GOOD FRIDAY
Reflect on the power of the cross with worship and communion. We'll have one service on Friday, April 7 at 6:00 PM. After the service, join us for family fun on the hill with an egg hunt, food trucks, and inflatables.
WORSHIP & COMMUNION: 6:00 PM
EGG HUNT: After the Worship Service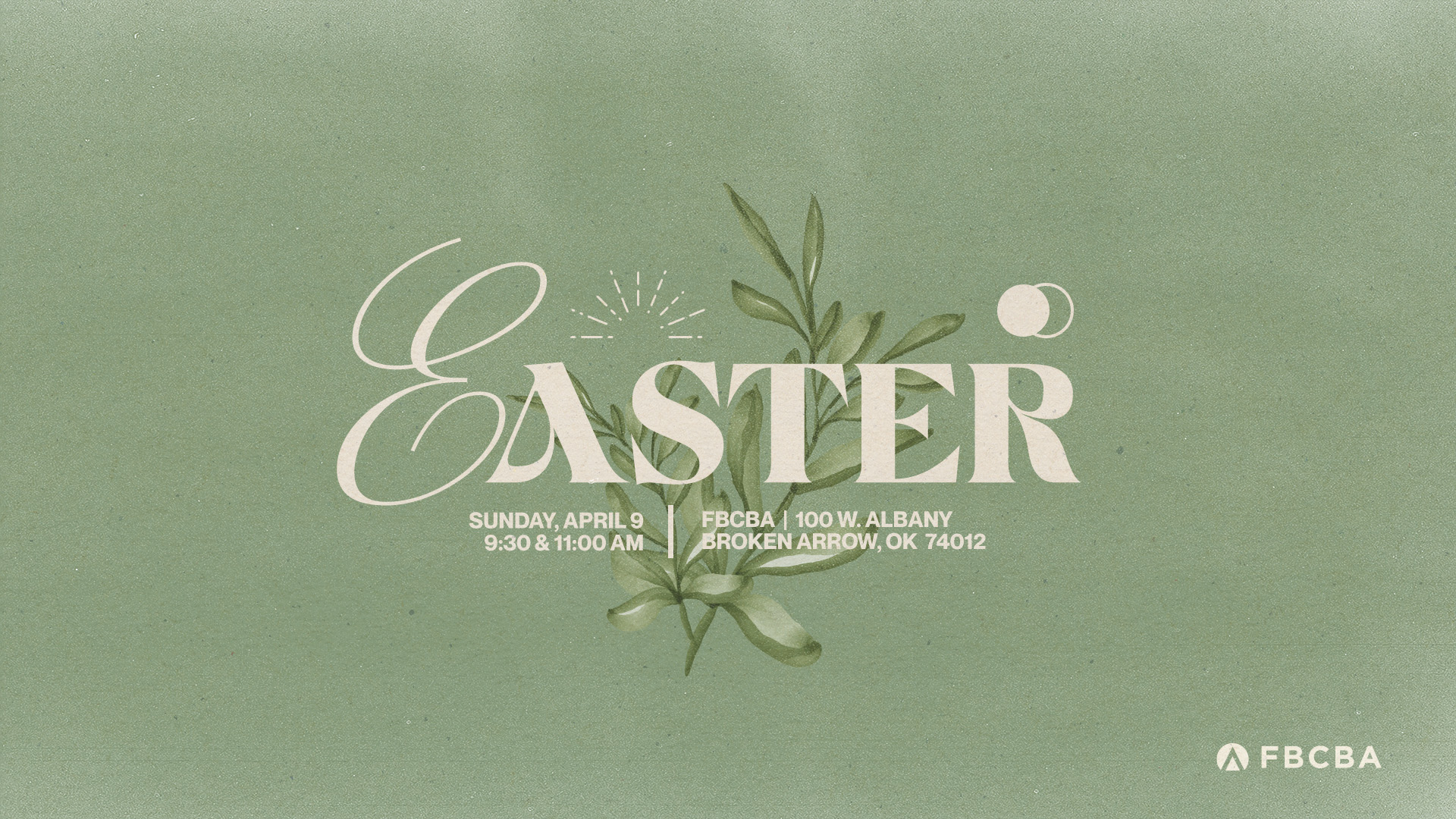 EASTER
Celebrate the Risen King Jesus. Join us at FBCBA for Easter worship on April 9 at 9:30 & 11:00 AM. Both of these services will be identical. There will be no Sunday School | Small Groups. There will be programming for kids birth through kindergarten.
WORSHIP SERVICES: 9:30 AM / 11:00 AM
HAVE QUESTIONS?
(Scroll Down)
How early should we arrive
Both Good Friday and Easter worship services fill up. It's suggested that you arrive 15 minutes before the service. This will give you time to grab some family photos, some coffee, and find your seat.
How long will the service last?
Our Good Friday service will last 45 to 60 minutes. Our Easter Services will last about 65 minutes.
What should I wear?
We have people that dress up and some people that wear jeans and t-shirts. We don't have a dresscode at FBCBA. Come as you are. Wear what makes you feel most comfortable.
Where do I park?
We have ample parking at our church. We have a Guest Parking lot as you drive up onto our property. Look for the green Guest parking sign. We also have Parking Assistance. If you'd like, you can follow the sign and someone will park your car for you.
Is there something for my kids?
Our Good Friday Service is a service for the entire family. There is no kids programming on April 7. We'll host a Kids Egg Hunt after the service. There will be food trucks and inflatables.
On Easter Sunday, kids from birth through kindergarten will have activities in during both hours. We'd love to welcome your kids to FBCBA!
How do I get to FBCBA?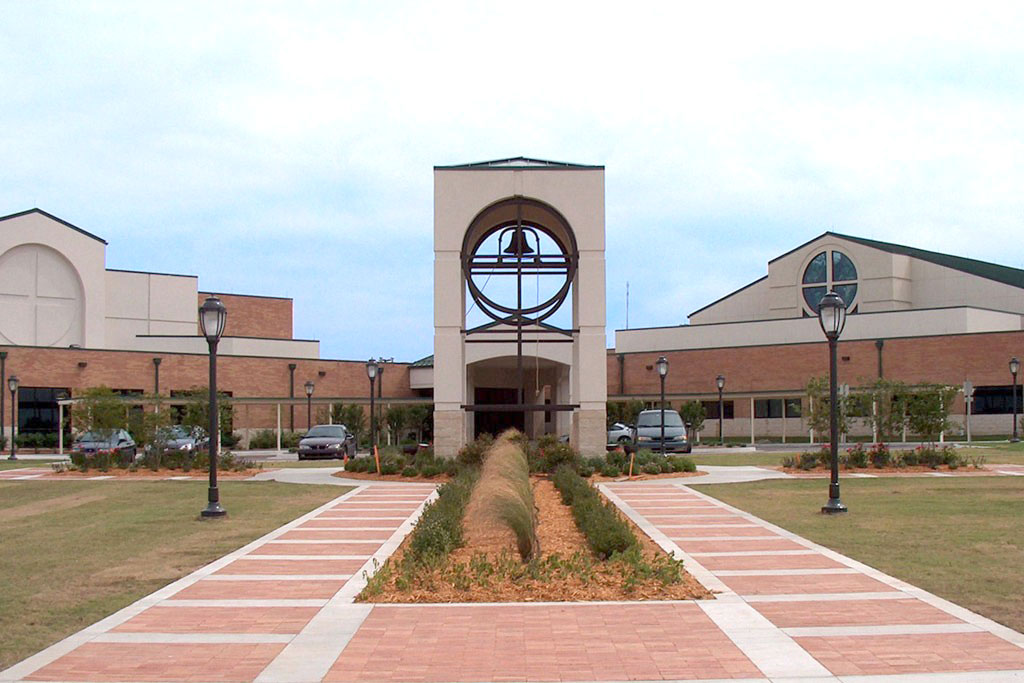 First Baptist Broken Arrow
100 W. Albany St.
Broken Arrow, OK 74012