YOUR GENEROSITY IS MAKING A DIFFERENCE
Your faithfulness to give makes a difference in the Kingdom of God. Giving faithfully to the ministry of FBCBA helps us fulfill the mission to reach BA & Beyond with the Gospel. We have multiple ways to give.
HAVE YOU SET UP RECURRING GIVING?
We're launching a new church management software system called "Touchpoint." This new system will not only provide a number of new features to how we engage with our guests and members, but it also includes a new and updated online giving platform.
If you give online, you will see a new giving page on our website. While this change won't appear or function significantly differently, it will require setting up a new user account.
The most significant change will be for those who have chosen to set up recurring giving. If you're currently giving this way, we would ask that you turn OFF your recurring giving in the current system and turn ON your recurring giving in this new tool. It may take you a few minutes to do so.
To turn off your recurring giving in Shelby Next:
A) Visit this website.

B) Log in to your account
C) Hit the SCHEDULED tab
D) Click on the trash can icon in the gifts listed
E) Confirm the payment stoppage
To set up your recurring giving in Touchpoint:
B) Enter your recurring giving total
C) Select an option in regards to frequency
D) Enter your email (if your email is in our system, you should receive further instructions for setting up your account via email)
E) Add a payment method
F) Confirm details and submit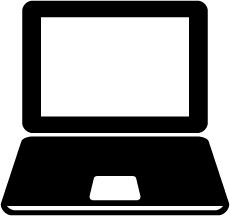 ONLINE
Give one time or set up a recurring gift.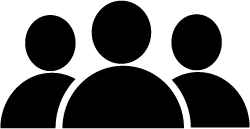 IN-PERSON
Give in a Sunday morning worship service. We pass buckets during the service and also have offering boxes all around the campus.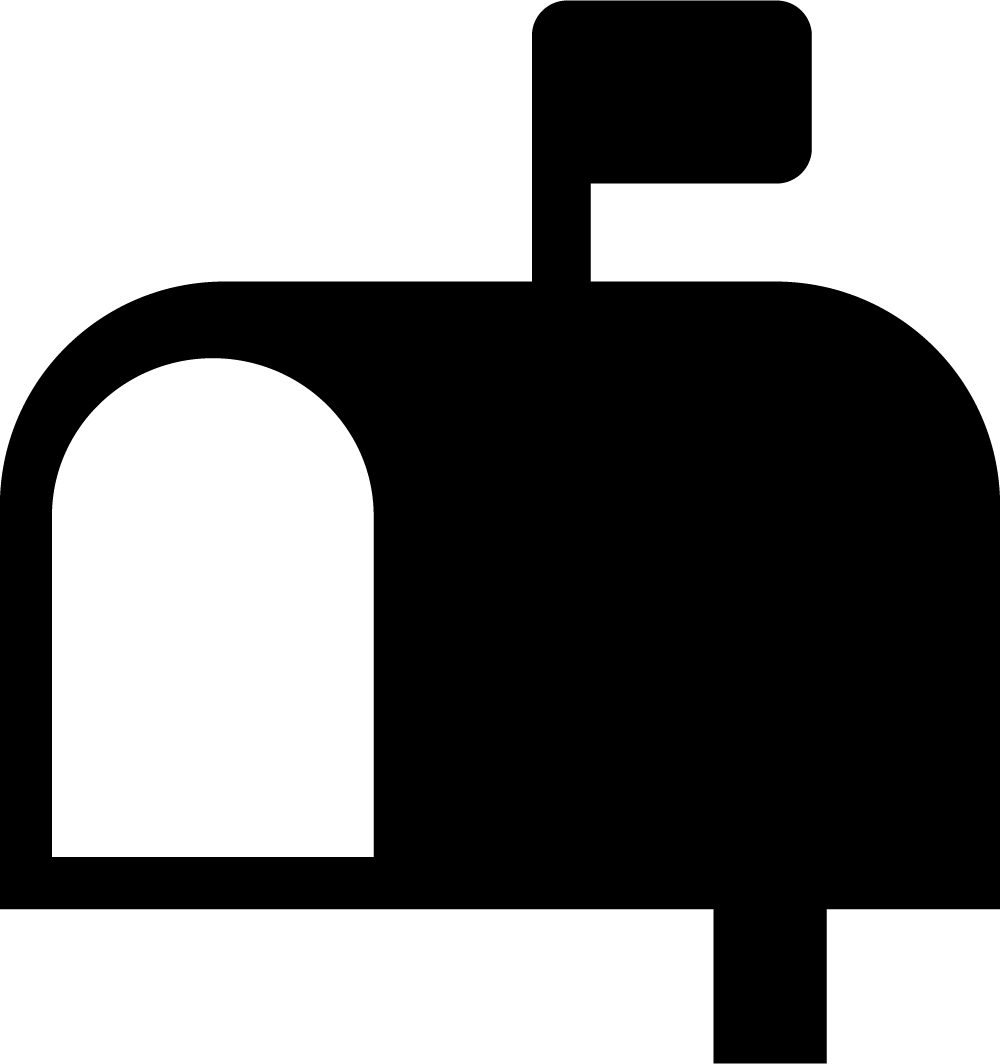 MAIL
Please make out your check to First Baptist Church Broken Arrow. You can mail your check to:
First Baptist Broken Arrow
100 W. Albany St.
Broken Arrow, OK 74012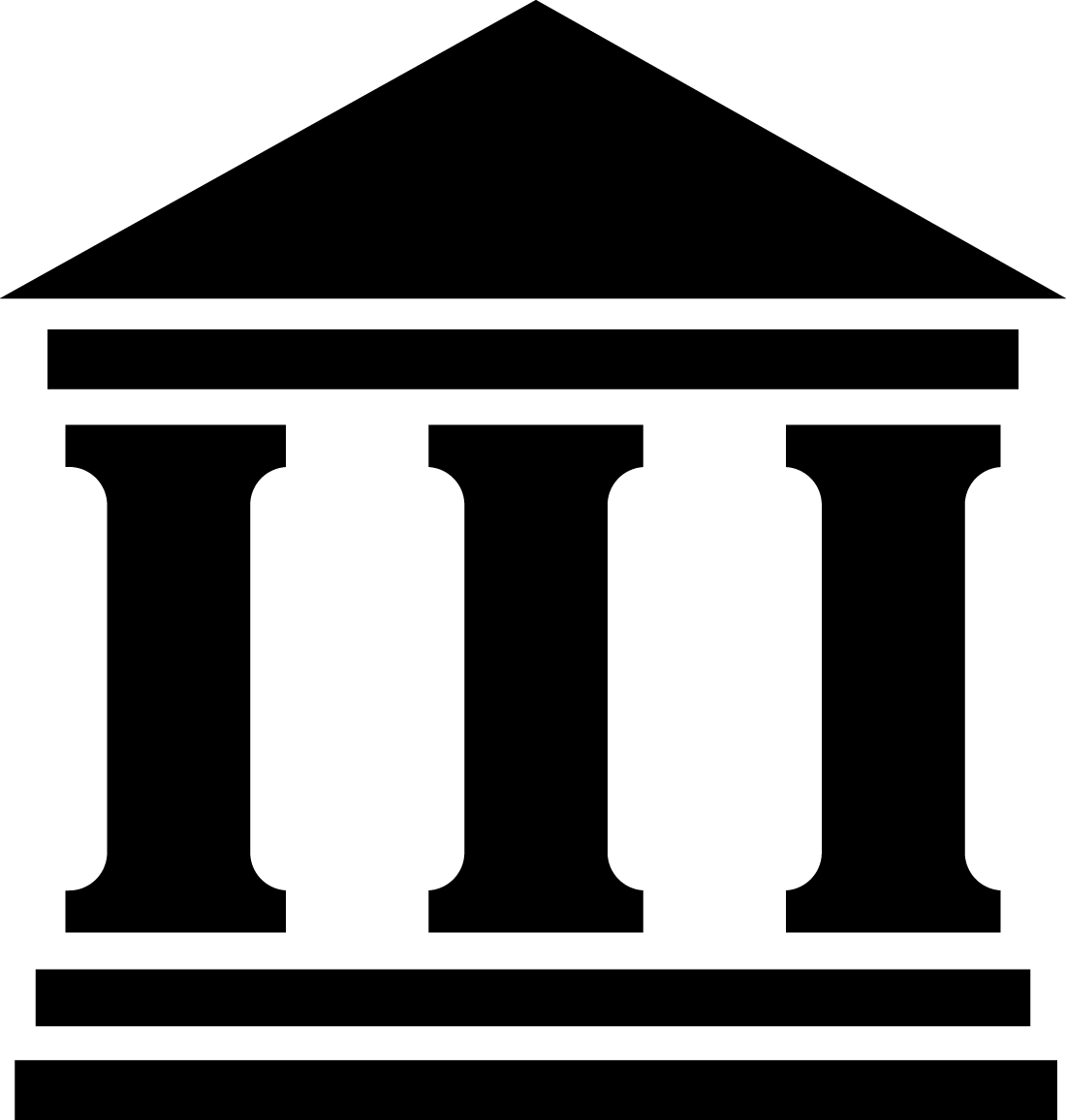 BILL PAY
Visit your financial institution or their websites to set up your bill pay service.
OTHER GIVING OPTIONS
Besides the traditional cash gifts, other gifting ideas to consider include Donor Advised Funds, stocks, bonds, real estate, wills and trusts, and Individual Retirement Accounts. Our finance team is here to help. Click the link below on learning about these types of gifts. Call 918.258.4575 if you have any questions.
GREATER STILL
Join us on a two year discipleship journey where we see what God can do in us and through us for Greater Ministry, Greater Missions, and Greater Future.