Now to him who is able to do far more abundantly than all that we ask or think, according to the power at work within us, to him be glory in the church and in Christ Jesus throughout all generations, forever and ever. Amen.
Ephesians 3:20-21
WHAT IS GREATER STILL?
Taking our vision to reach BA & Beyond to a whole new level
For nearly 120 years, God has used the ministry of FBCBA to reach thousands of people for Jesus. From meeting in a railcar in the 1920s, to the "rock church" just off Main Street, and to sitting on top of the tallest hill in Tulsa County, God's blessing has been on the ministry here.
That ministry has been saturated with the sharing of the Gospel—to reach BA & Beyond by multiplying disciples to follow Jesus.
The Gospel of Jesus has driven our ministry's effort. What God has done at FBCBA has been great. But we also believe that what God has for our ministry in the days ahead is Greater Still.
Guided by the Holy Spirit, we will engage in a generosity initiative to allow God to work in us and through us to seek GREATER Ministry, GREATER Missions, and a GREATER FUTURE.
THE PRIMARY GOAL
100% ENGAGEMENT
EACH OF US & ALL OF US
We challenge every person who calls FBCBA home to take the next step in following Jesus.
THE NEXT STEP OF SURRENDER: What are we holding back from the Lordship of Jesus and the need to relinquish control to Him?
THE NEXT STEP OF FAITH: What next step do we need to take that moves us away from our comfort zone and into a whole new experience of dependence upon Him?
THE NEXT STEP OF GENEROSITY: What next step of generosity do we need to attain to express our gratitude for what He has done for us?
THE SECONDARY GOAL
$19 MILLION OVER THE NEXT TWO YEARS
We are trusting the Lord to move through us to invest $19 million over the next two years to further the vision of reaching BA & Beyond through Greater Ministry, Greater Missions, and Greater Future.
This $19 million goal represents all that God has called us to do over the next two years. It's a "combined goal" that includes all of our regular giving (the annual ministry budget, the GO missions offering, and the building fund) combined into one, unified goal. This approach takes the emphasis off a special project and places it on our entire mission, allowing anyone to participate, wherever they are in their giving journey.
Our combined goal prompts us to better steward all the resources our people are providing for the work of the church by allocating the gifts to each area of focus in a way that maximizes the needs as the gifts come in. It's not just a "building campaign," but rather a vision that represents the totality of our ministry, our missions, and our future.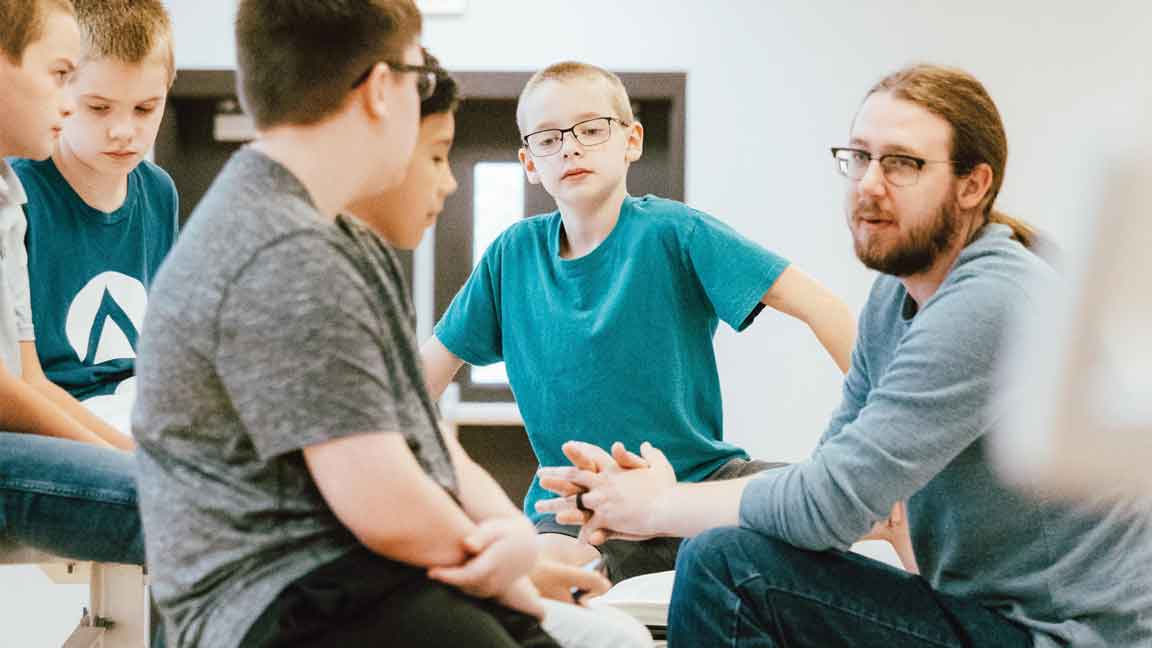 GREATER MINISTRY - $8.48 Million
Giving to our Annual Ministry Budget to enable our ongoing ministries.
Your Greater Still commitment will focus on ministry day-in and day-out at FBCBA. Greater Ministry includes our regular ministry expenses, including personnel, programs, worship, events, curriculum, materials, maintenance, operations, and more.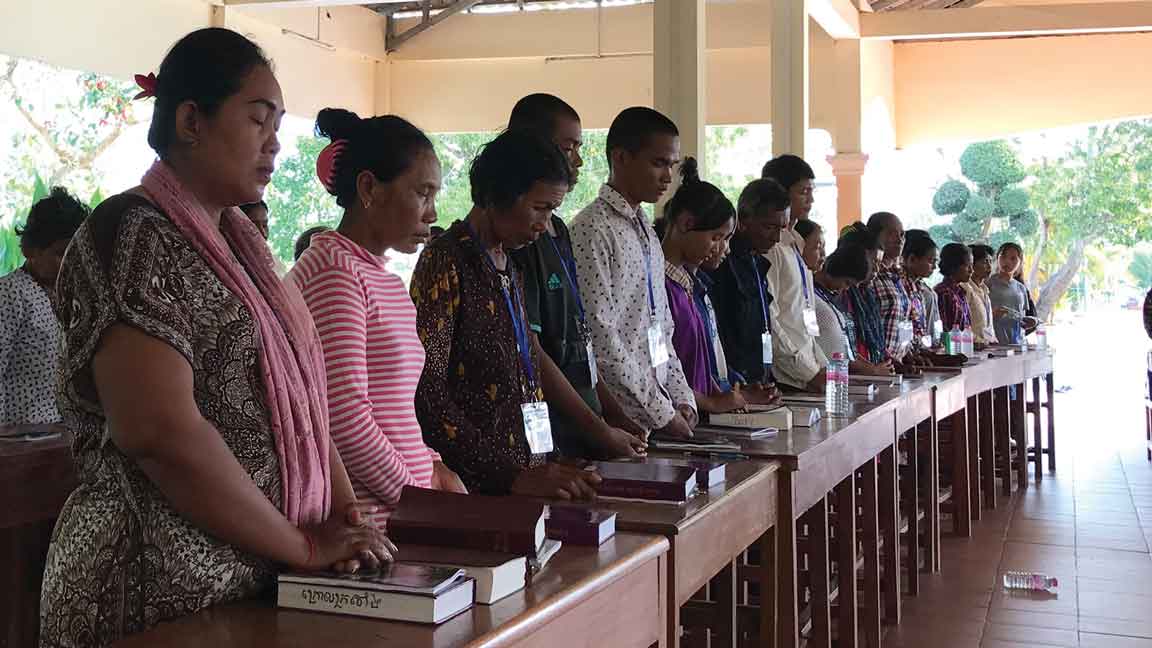 GREATER MISSIONS - $1.52 Million
Continuing missions partnerships in BA and all over the globe.
We currently support 40 areas of ministry focus. Your Greater Still commitment will continue to support our missions partners, and we'll expand our efforts with new local and global ministry opportunities.
GREATER FUTURE - $9 Million
Desiring God to move in the next 20-25 years in an updated and renovated facility.
A church facility is more than just a building. It's a place to foster community, build relationships, and grow in our faith. Your Greater Still commitment will help create a sending hub to reach BA & Beyond with the Gospel.
Take a look at the video above. These are just concepts and ideas to what our Greater Future could look like. These are not final plans.