ACTUAL GIVING
(as of December 30, 2022)
$7,023,029
GIVING GOAL
(as of May 31, 2022)
36.96%
of Giving Goal to Date
TOTAL COMMITTED
$16,026,634
Josh and Paige Butler
The Butlers took a step of faith in their generosity journey after just three weeks at FBCBA.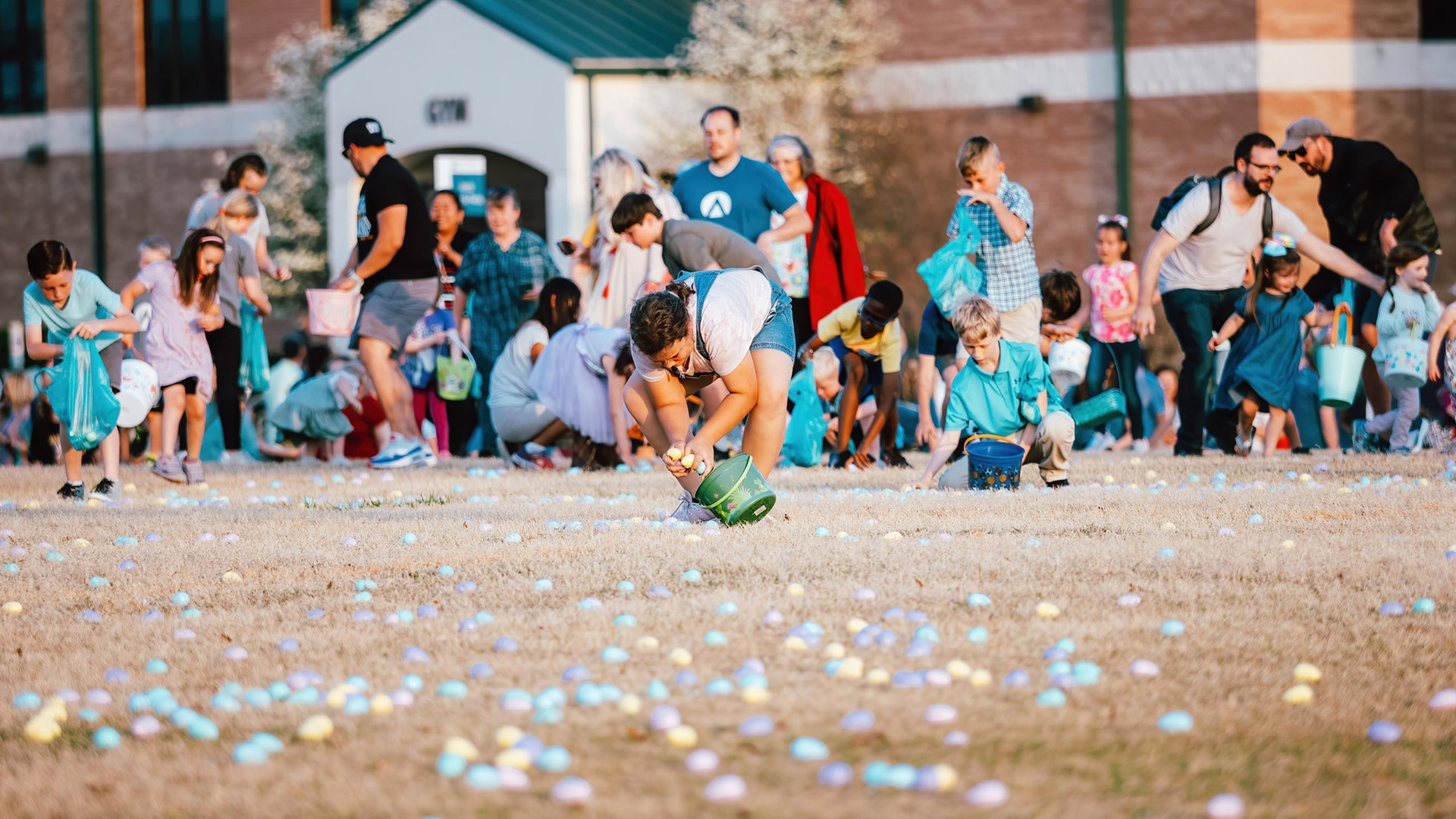 Easter at FBCBA
We had an amazing Easter weekend at our church. Thousands of people joined us on campus for Good Friday and Easter Sunday Services.
Greater Missions in Colombia
Heather McGrew is reaching BA & Beyond as a mission team member in Colombia.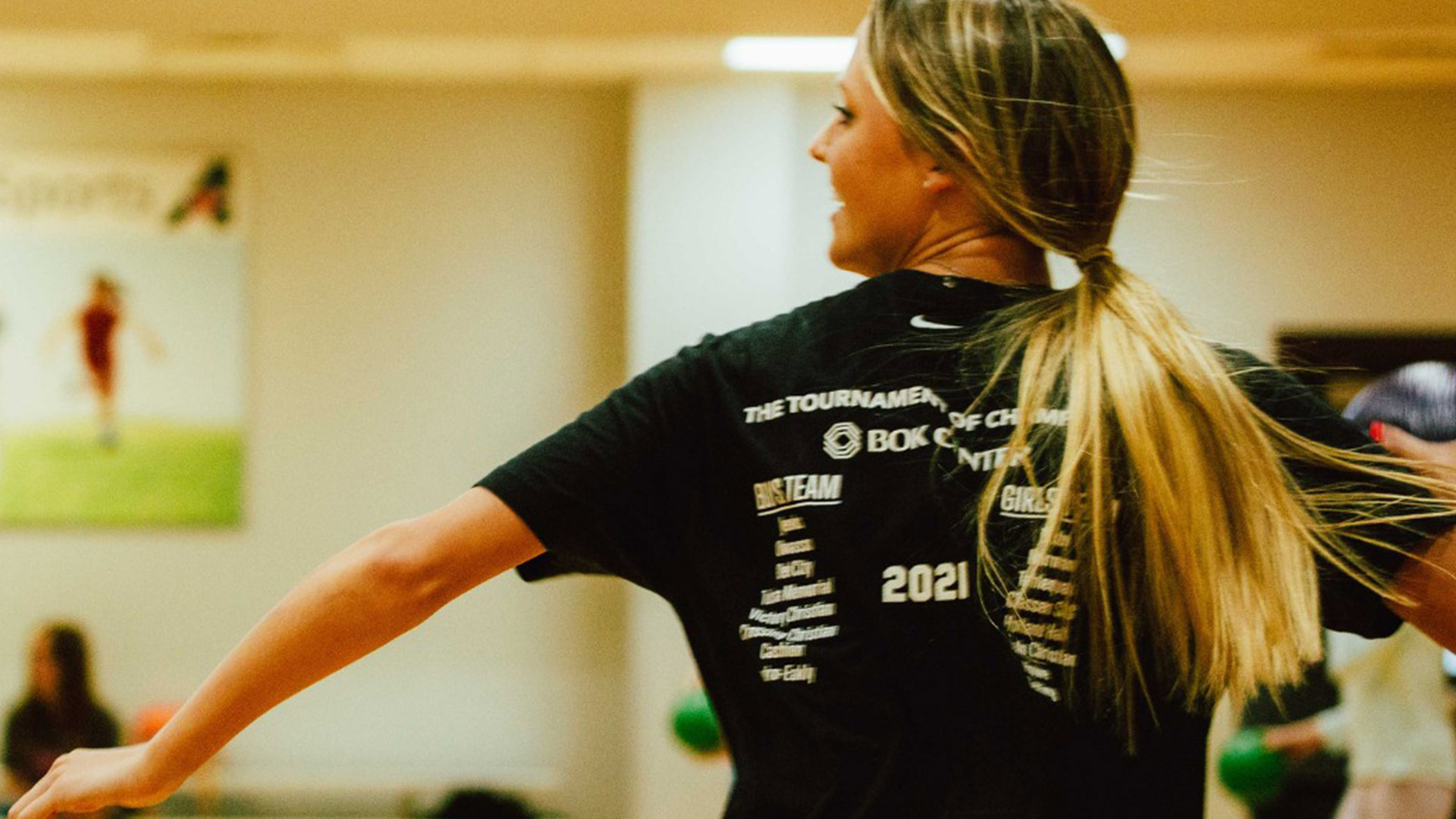 Dodgeball Tournament
125 teenagers battled it out for prizes and heard the Gospel. Many of these students have never been to FBCBA.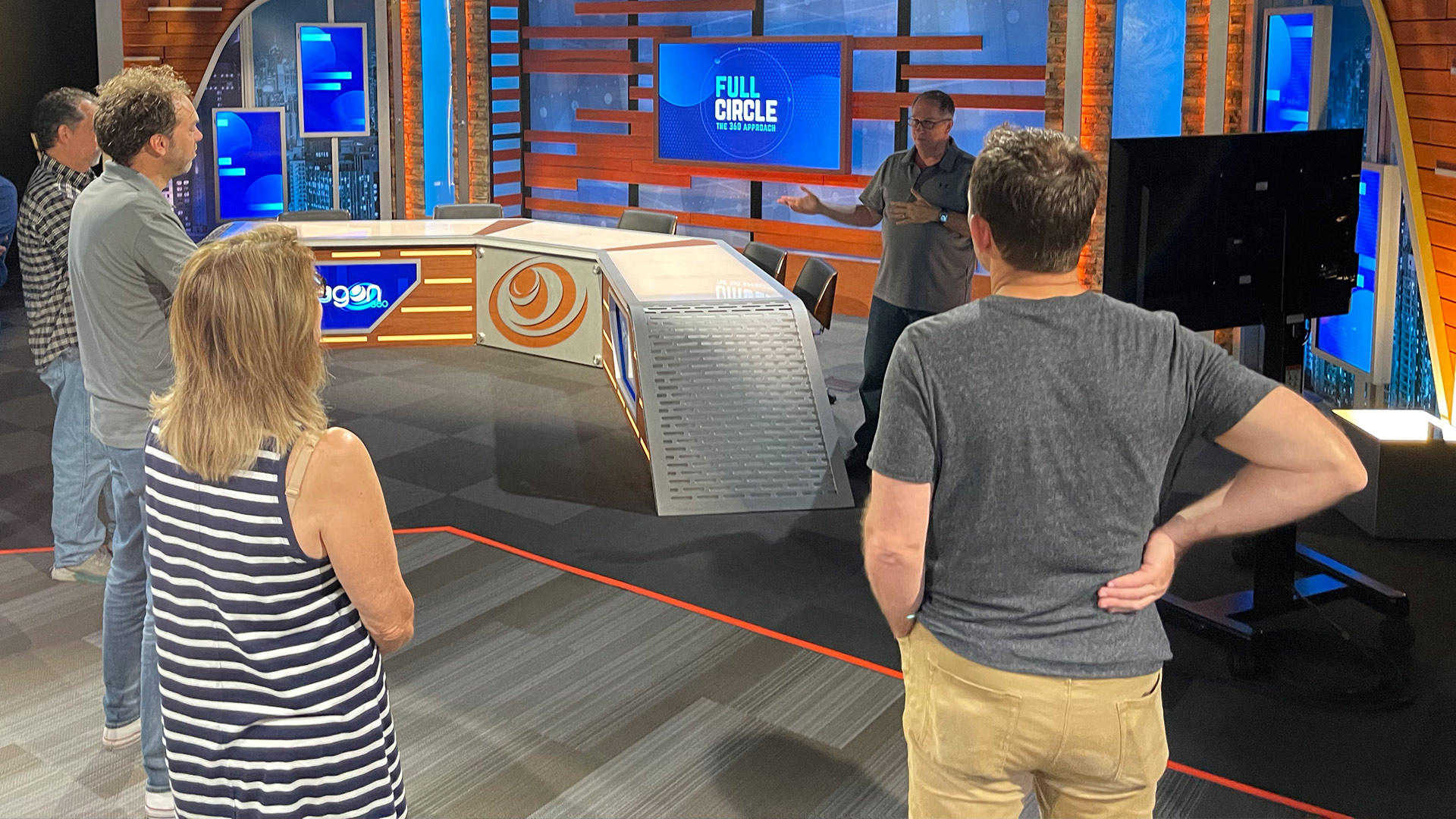 Greater Future Project
Our staff team has been meeting with Design/Build firms and audio, video, and lighting integrators to plan our Greater Future project.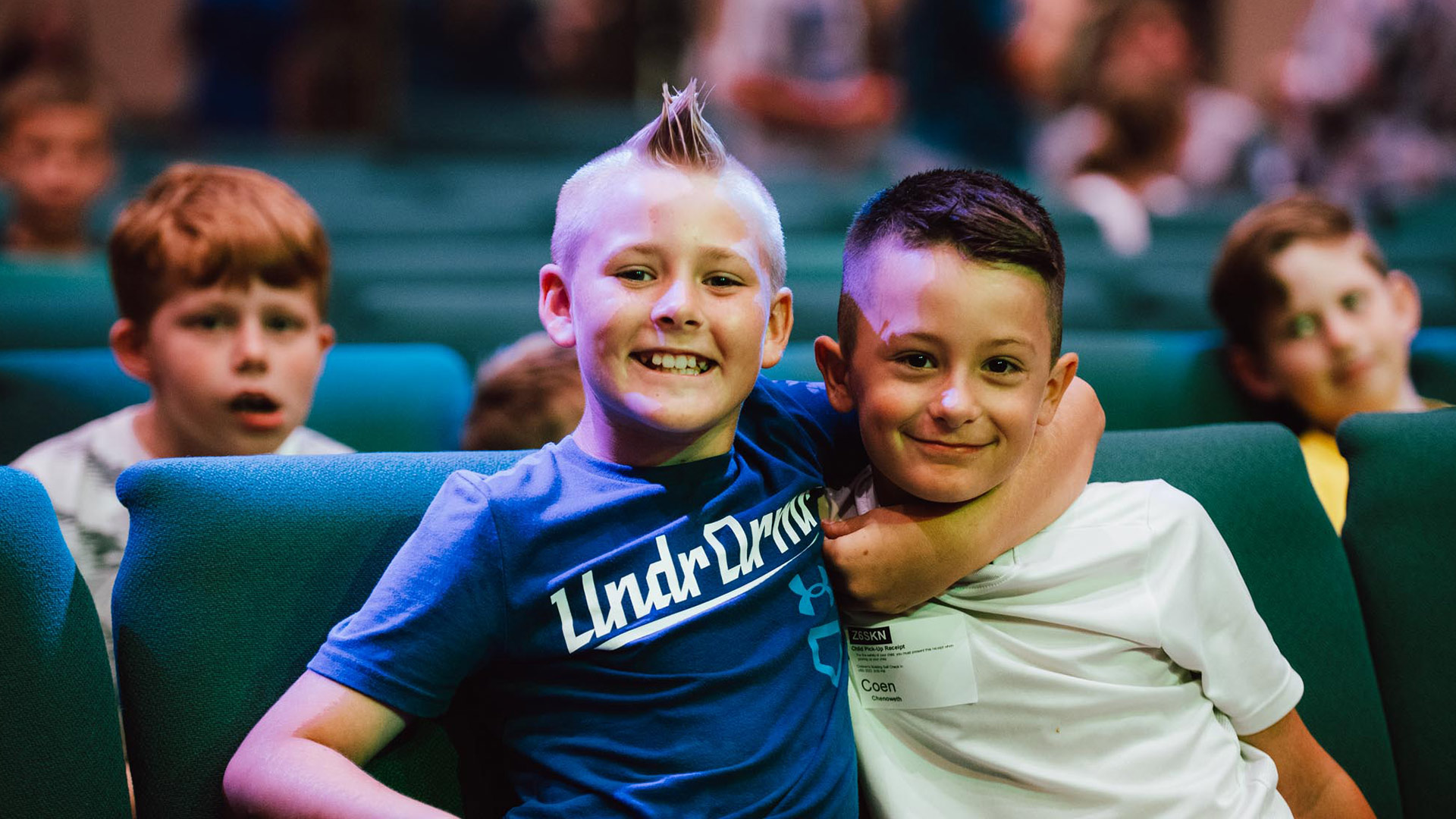 Vacation Bible School
18 Kids said YES to Jesus at VBS this June. 8 of those kids have been baptized.