SOMETHING FOR YOU AT MIDWEEK
There's a midweek Bible Study for you at Midweek Adults. We encourage you to consider joining us on Wednesdays for studies that will help you grow your faith. Many of these studies align with our Midweek Students and Kids times. Some studies require the purchase of materials. We'd love for you to register for a study so we can be ready for you!
These Bible Study Groups will be on Wednesday nights and other times during the week. Find out more below and register as well.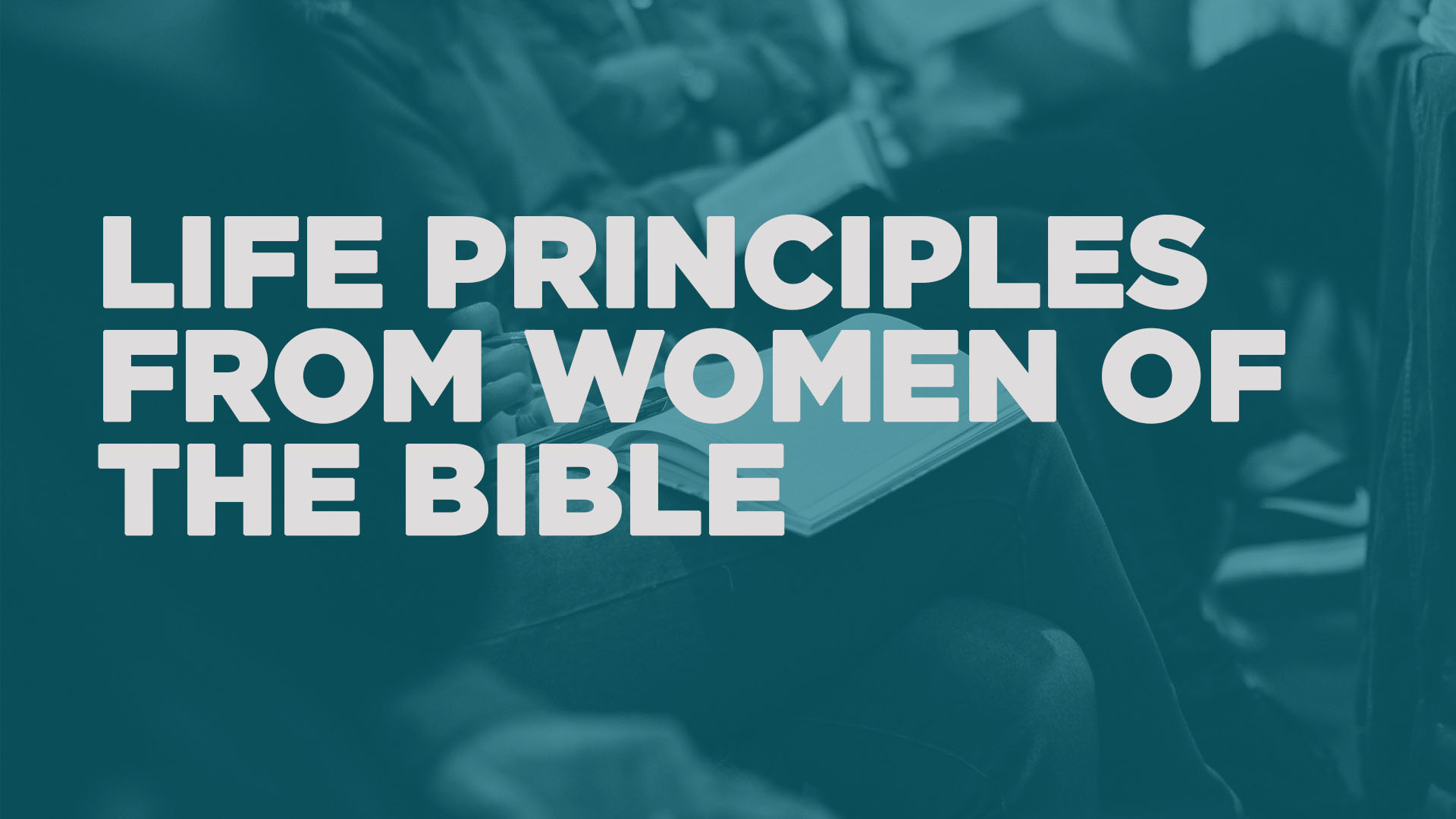 Title: Life Principles from Women of the Bible
Dates: Begins June 7 (will not meet the week of VBS)
Duration: 7 weeks
Time: 10:00 AM - 12:00 PM
Teacher: Angela Polston
Cost: $16.50
Women's On-Campus Study
Description:
In this study, we will look at women in the Bible. These women cover different ages and stages of life. As we explore each woman's relationship with God and her role in His plan, we will discover valuable lessons to apply to our own lives.