SOMETHING FOR YOU AT MIDWEEK
There's a midweek Bible Study for you at Midweek Adults. We encourage you to consider joining us on Wednesdays for studies that will help you grow your faith. Many of these studies align with our Midweek Students and Kids times. Some studies require the purchase of materials. We'd love for you to register for a study so we can be ready for you!
These Bible Study Groups will be on Wednesday nights and other times during the week. Find out more below and register as well.
FINANCIAL PEACE UNIVERSITY
In Financial Peace University, you'll learn how to take control of your money, attack debt with a vengeance and pay it off fast, save for emergencies, choose the right insurance plans, invest wisely and build wealth, and give generously (the best part)!
There have been some huge updates to Financial Peace University! So, whether you've never experienced the hope of FPU or just need a refresher, now's the time to take the course.
This class has reached capacity. We're excited about all who are taking a step towards financial peace.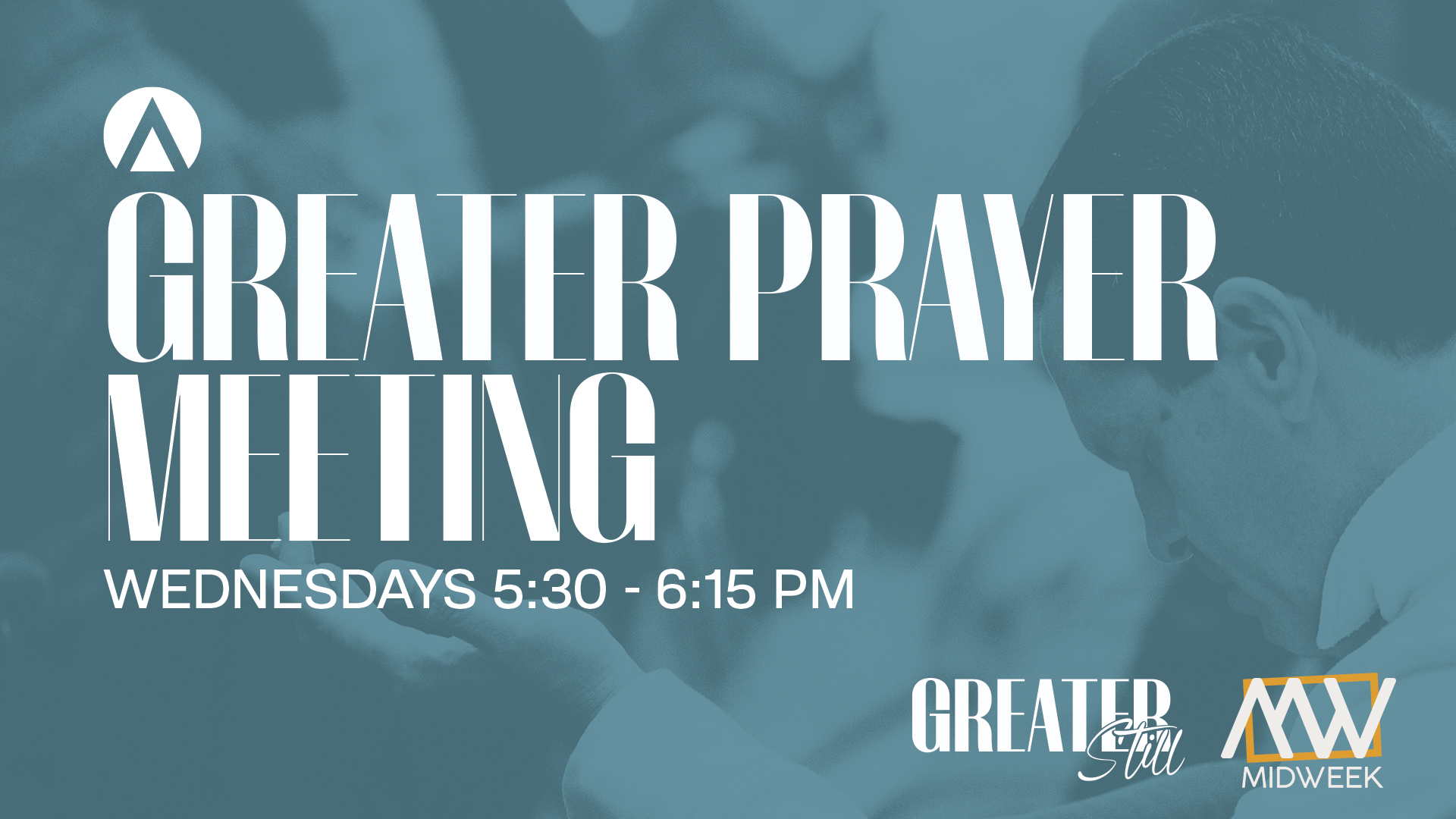 Title: Greater Prayer
Dates: January 4 - ongoing
Time: 5:30-6:15 pm
Cost: FREE
Description: We are committed to praying for God's blessing and favor in our church and in our families. The Greater Prayer Meeting, a part of our Midweek Adults Programming begins Wednesday, January 4, from 5:30 to 6:15 PM in the ACC. Then at 6:30 PM, you're invited to connect with several new Bible Study options that are taking place.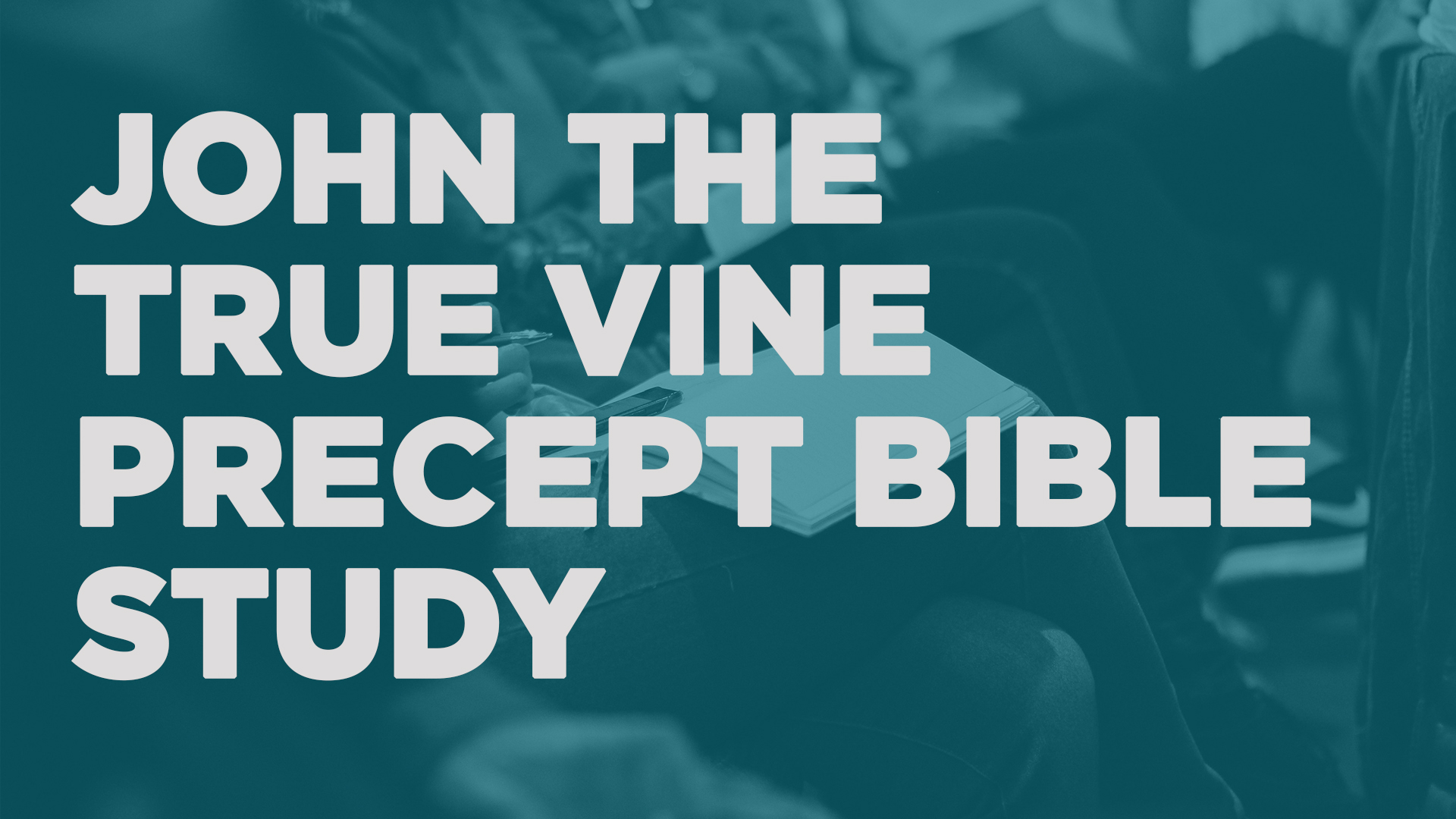 Title: John Precept Bible Study — The True Vine — One with Him (Chapters 12-21)
Dates: Begins January 18
Duration: 9 weeks
Time: 9:30 AM
Teacher: Phyllis Welk
Cost: $16.00
Women's Hybrid Study (On Campus and Online)
Description: John 12 begins 6 days before the last Passover of Jesus' life. Explore with us the
last days and hours of our Lord's life, His final moments with His disciples, His arrest, trial,
death, and finally, His glorious resurrection that changed humankind forever! This study will
take us to a deeper level of intimacy with Christ as we examine Jesus' teachings on the new
covenant, the indwelling of the Holy Spirit, and abiding in the Vine. We will experience Jesus'
relationship with His disciples and better understand what a personal, deep, abiding relationship
with Christ is all about.

Childcare available by reservation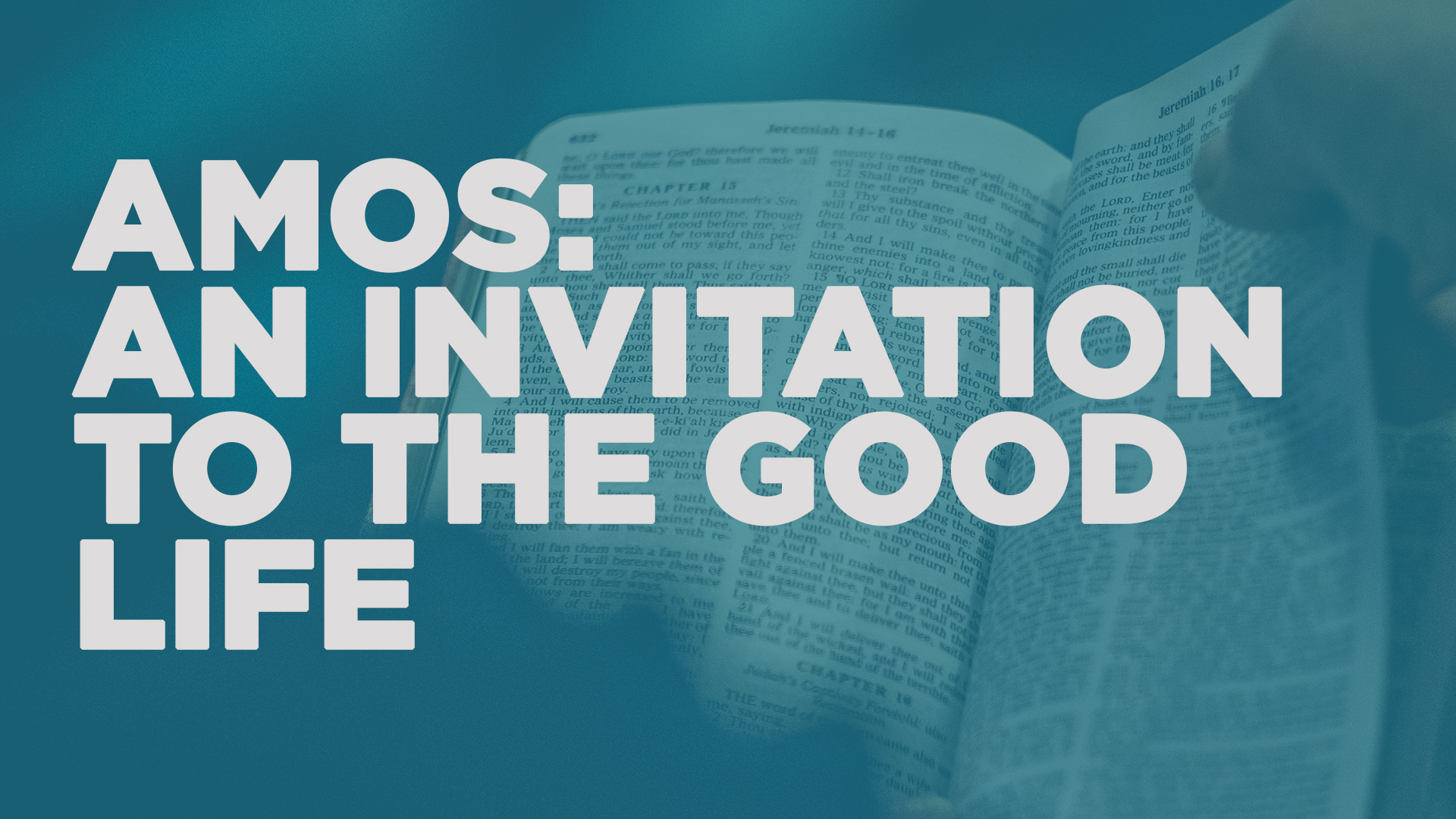 Title: Amos: An Invitation to the Good Life
Dates: Begins January 11
Duration: 13 weeks
Time: 10:00 AM - 12:00 PM
Teacher: Angela Polston
Cost: $22.00
Women's On-Campus Study
Description:
Amos is often called a prophet of doom! Through his pronouncements of
judgment
, we can see what happens when we don't live the
God
-
life
. Yet, within each bleak
condemnation
is a tacit
invitatio
n
to seek God so we can live the good life. Amos is promoting
the
God
-
life
, and the God life is
good
! Through this study o
f the book of Amos, you're invited to
"seek God and live
."
We will also look at relevant truths from two more minor prophets, Joel
and Obadiah!
Title: Forgiving What You Can't Forget
Dates: Begins February 8
Duration: 6 weeks
Time: 10:00 AM - 12:00 PM
Teacher: Linda Hall
Cost: $16.00
Women's On-Campus Study
Description:
In this six
-
session
Bible study
,
readers will find that
Lysa TerKe
urs
t
has wrestled
through the journey of feeling stuck in a cycle of unresolved pain, playing offenses over and over
in your mind. And she's discovered that
to find life
-
giving freedom, you have to let go of bound
-
up resentment and resistance to forgiving
people who aren't willing to make things right
.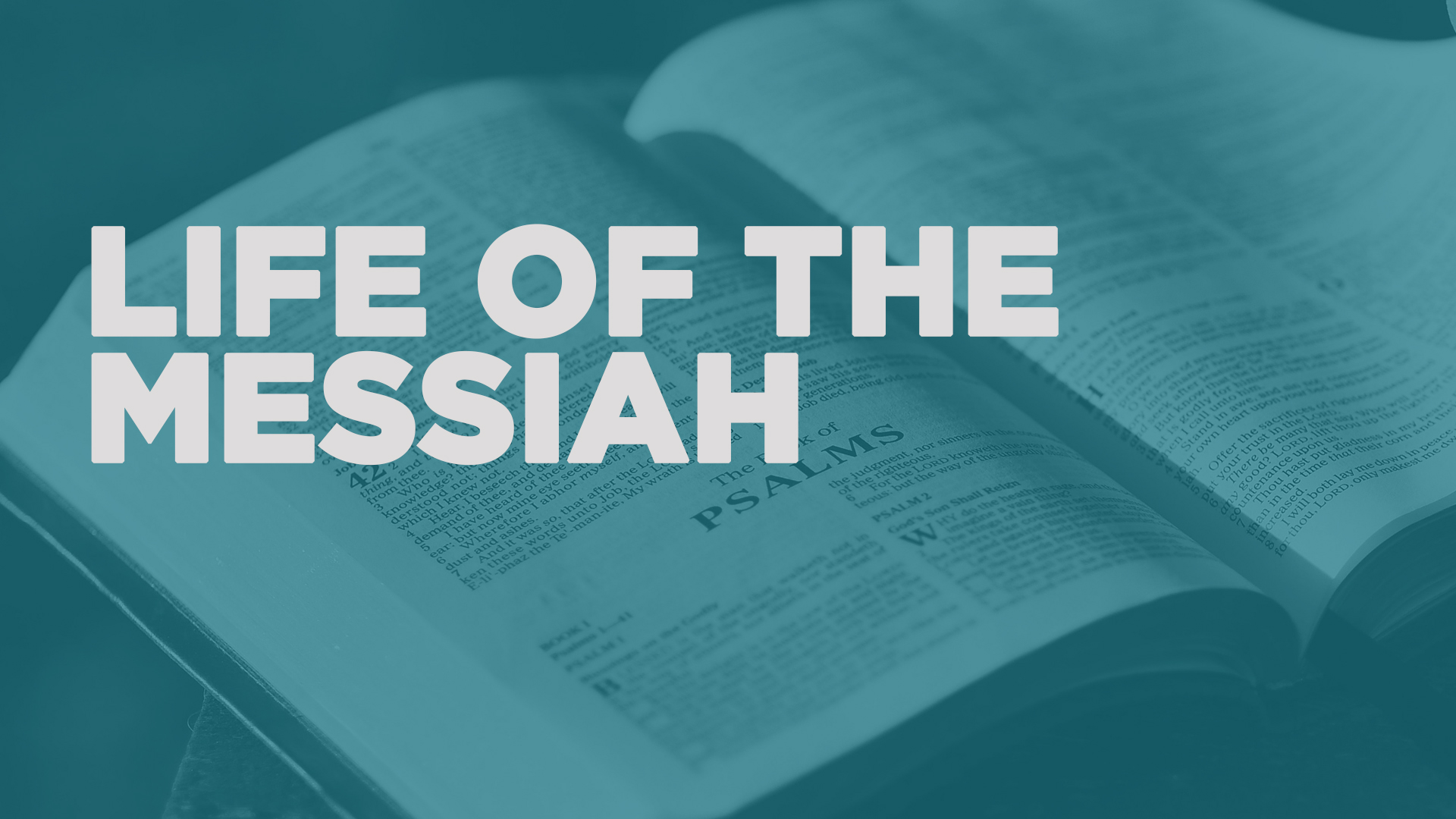 Title: Life of the Messiah
Dates: Begins January 4
Duration: Second Semester
Time: 6:30 PM - 8:00 PM
Teacher: Ruthann Wells
Cost: $25.00
Coed On-Campus Study
Description:
Jesus was a Jew living in a Jewish land among Jewish
people,
yet
much of the
knowledge of this Jewish society,
its culture
, and trad
itions
has
grown dim
with
time
.
This
i
n
-
dept
h study
of the
four gospels is written by a Messianic Jew from a Jewish
perspective
and
gives us a whole new revelation on Jes
us
'
life and teachings. It is
a fascinating study that truly
makes
the Bible come alive. We gain new
insight
with
every
lesson.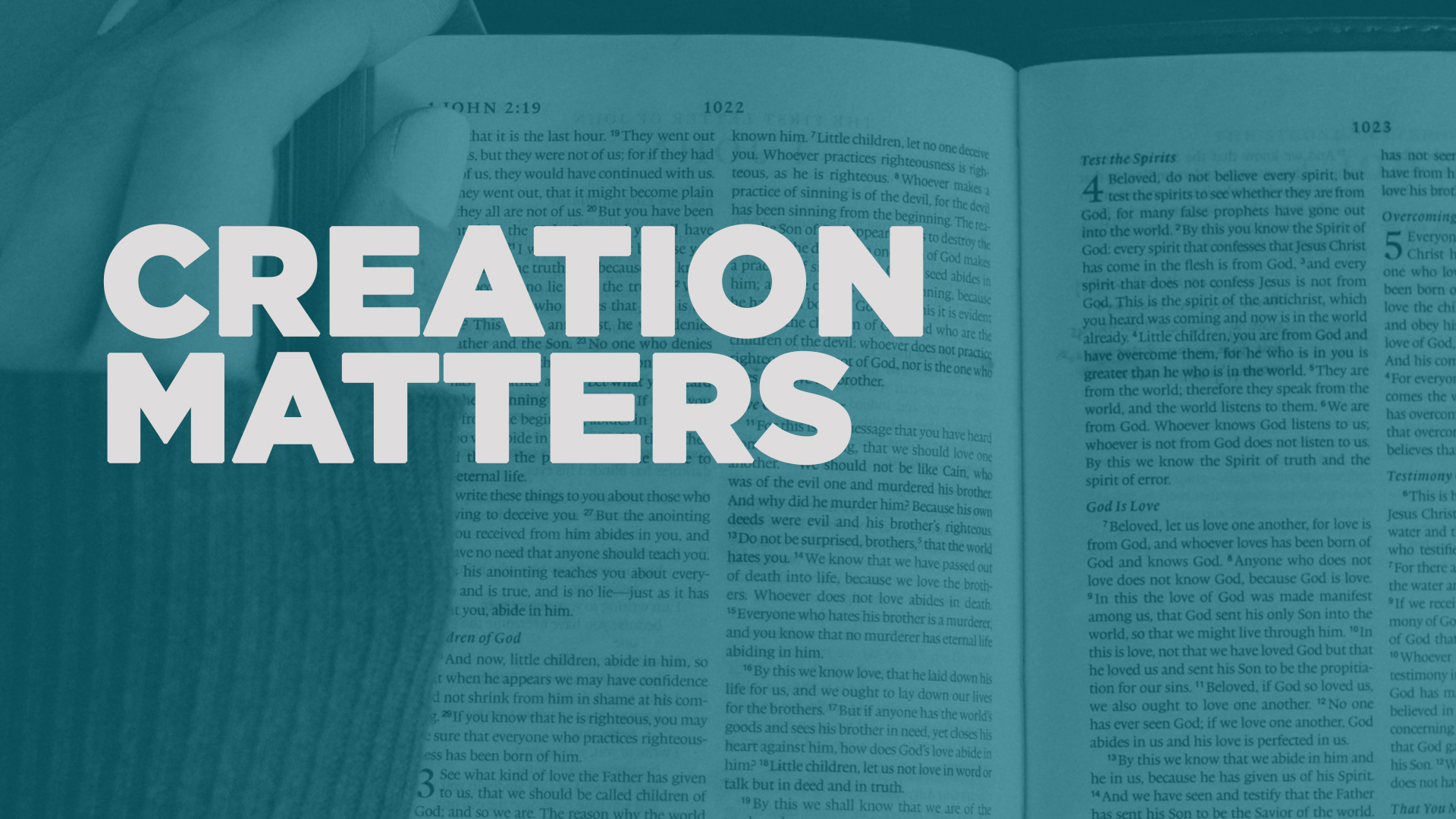 Title: Creation Matters
Dates: Begins January 4
Duration: 13 weeks
Time: 6:30 PM - 8:00 PM
Teacher: Thomas Dreyer
Cost: Free
Coed On-Campus Study
Description:
Discussion
designed
to
define,
develop,
and
grow
a
Christian
bibl
ical
Worldview.
We
will
give
answers
to
questions
like
.
Hasn
'
t
science
disproved
the
Bible
?
Was
t
h
ere
ev
idence
for
Noah
'
s
flood?
Di
dn
'
t
dinosaurs
live
millions
of
years
ago
and
evolve
into
birds?
Hasn
'
t
science
proven
evolution
true?
Don
'
t
fossil
layers
prove
millio
ns
of
years
in
evolution?
And
many
more.
Creation
does
matter.