DIG DEEPER INTO MIDWEEK ADULTS
Looking to deepen your faith, engage in meaningful discussions, and connect with fellow believers? Look no further! We invite you to be a part of our exciting Midweek Adult Bible Classes.
When: Wednesdays beginning August 16
Time: 6:30 PM
Our Bible studies provide a fantastic opportunity for spiritual growth and fellowship. Delve into the timeless wisdom and teachings of the Bible while exploring its relevance in our lives today. Engage in thought-provoking discussions, gain fresh insights, and discover how to apply biblical principles in your daily walk with God.
But that's not all! We have exciting programming lined up for kids and students during this time too. Your little ones and teenagers will have a blast with age-appropriate activities, engaging lessons, and opportunities to build lasting friendships within a supportive community.
Join us as we delve into the Word of God, share our hearts, and grow together in faith. Register below for a study.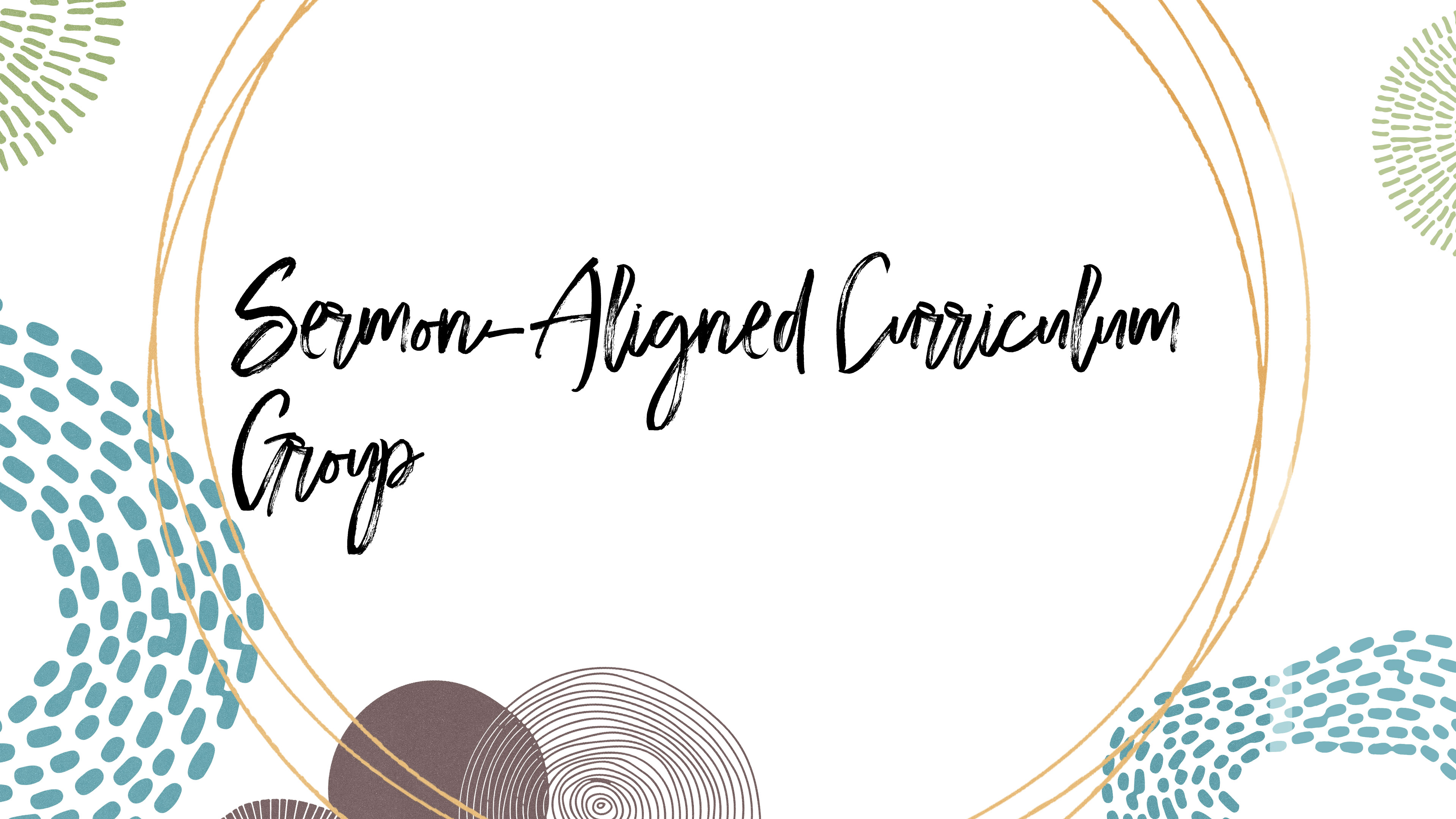 Are you looking for a place to connect and grow in




your faith? Join us for a discussion

-

based

group

that

follows our pastor's sermons

. This fall, we'll study 1 John and the last part of the book of Acts.