SOMETHING FOR YOU AT MIDWEEK
There's a midweek Bible Study for you this winter. We encourage you to consider joining us on Wednesdays for studies that will help you grow your faith. Many of these studies align with our Midweek Students and Kids times. Some studies require the purchase of materials. We'd love for you to register for a study so we can be ready for you!
These Bible Study Groups will be on Wednesday nights and other times during the week. Find out more below and register as well.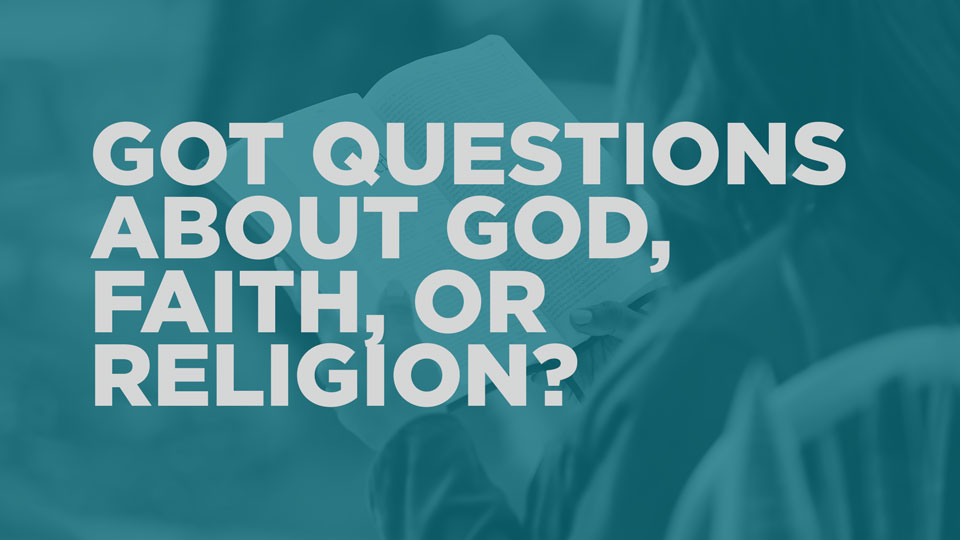 Title: Got Questions about God, Jesus, Faith, or Religion?
Dates: April 6 - May 25
Duration: 8 weeks
Time: 6:30-8:00 pm
Teacher: Erik Dewey
Cost: FREE
Description: Unable to make it every Wednesday night but need a plug-in when you are here? This class searches God's Word and other outside resources to answer the group's weekly questions—even if the conclusion is that "only God truly knows."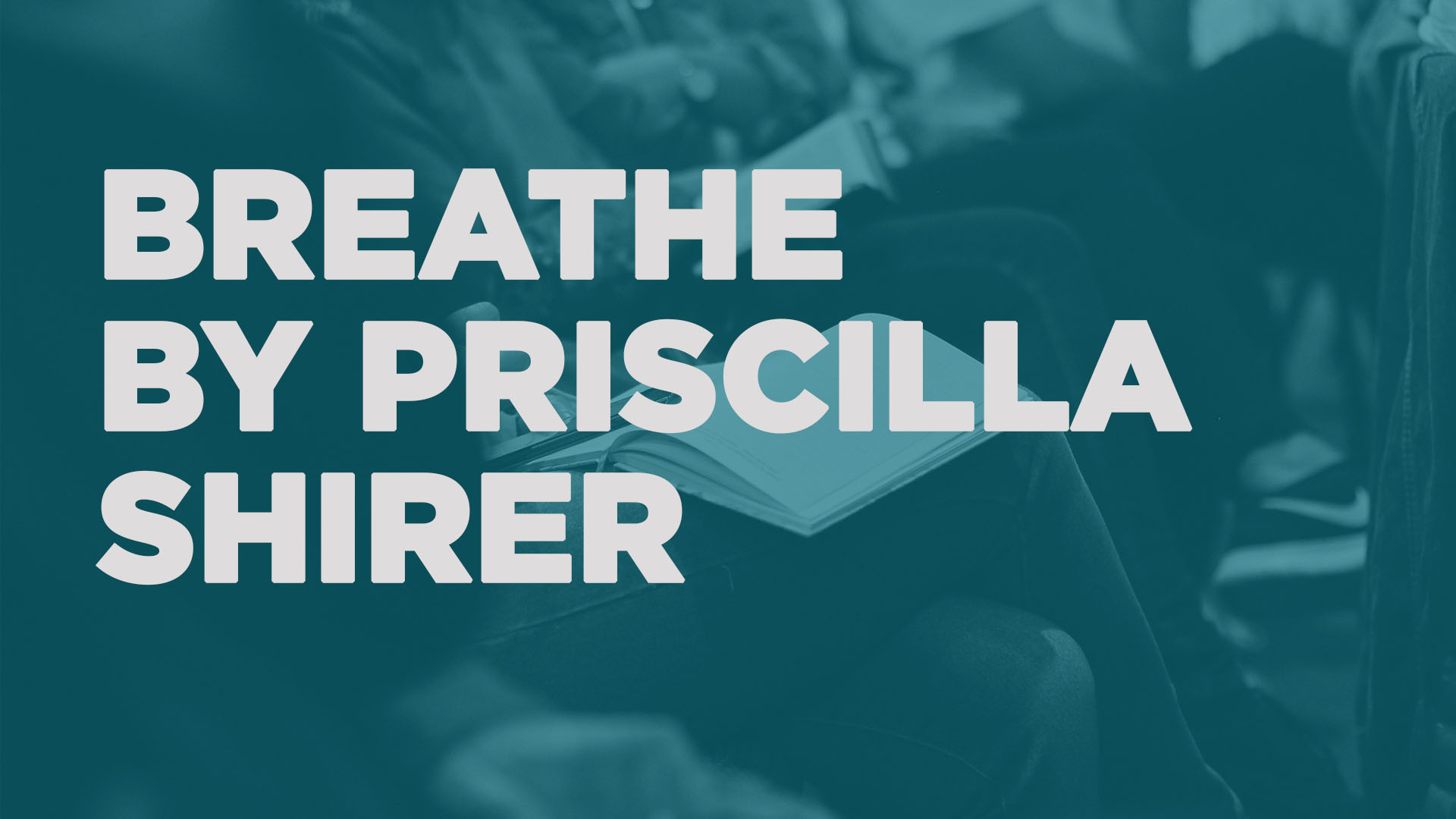 Title: Breathe
Dates: April 6 - May 4
Duration: 5 Weeks
Time: Wednesdays beginning April 6 10:00 AM - 12:00 PM (in-person)
Cost: $13
Description: : In this 5-week study Breathe, Priscilla Shirer will challenge you and me to make room for "Sabbath" in daily living. We become so enslaved to busyness, habits, hobbies, calendars, and just "things" we are convinced we must have. Together we will learn how to create margin—those God-honoring boundaries that allow Him to be our greatest priority!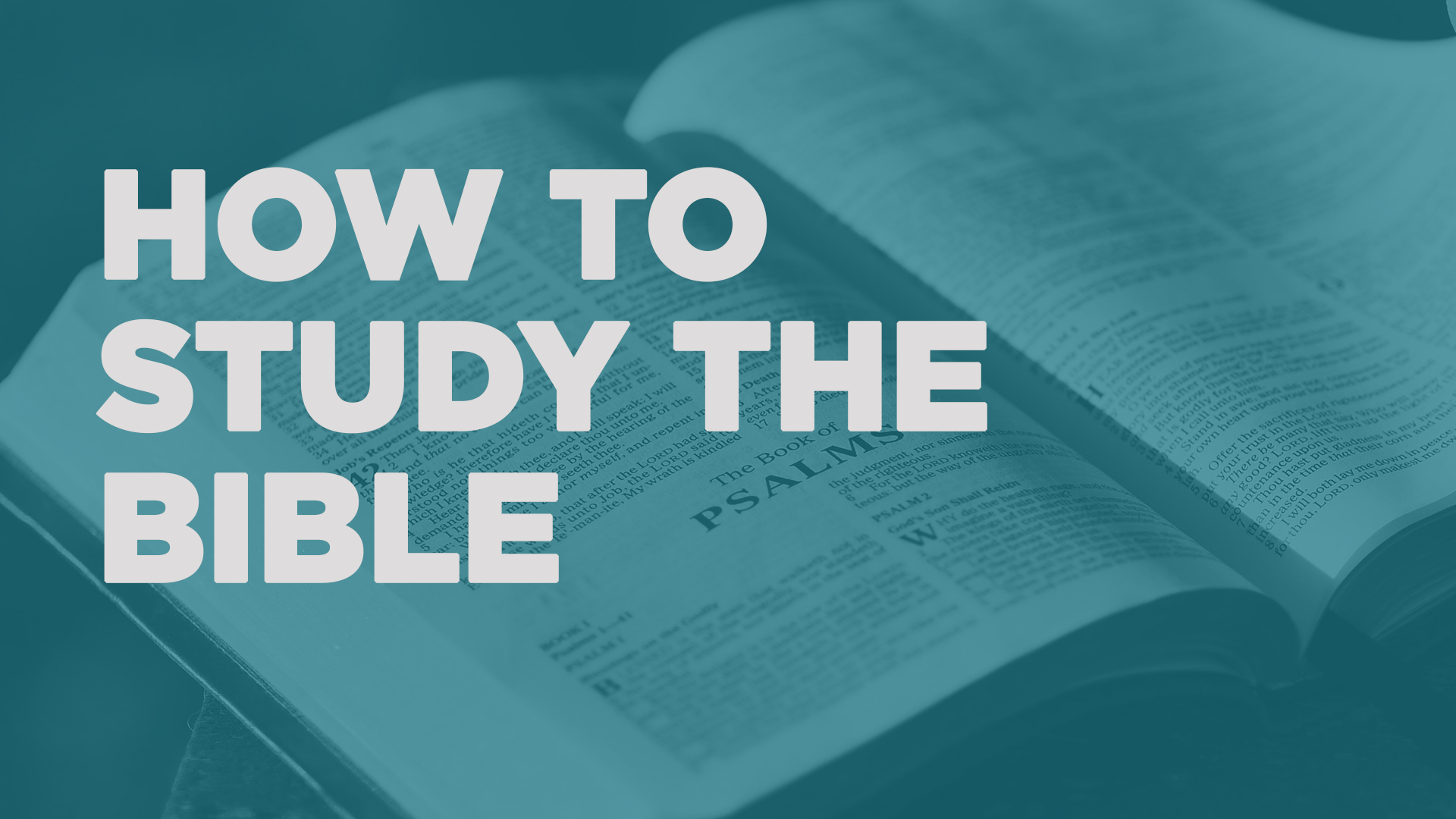 Title: How to Study the Bible
Dates: April 6 - May 18
Duration: 7 Weeks
Time: 6:30-8:00 pm
Teacher: Michael Spivey
Cost: Free (Bring Bible, Notebook, and Pen)
Description: When it comes to spiritual growth, nothing will be a greater catalyst in your spiritual growth than God's Word. The Word of God wielded by the Spirit of God does the work of God in the people of God. In this class, you'll be further equipped to read, study, and rightly understand God's Word for yourself.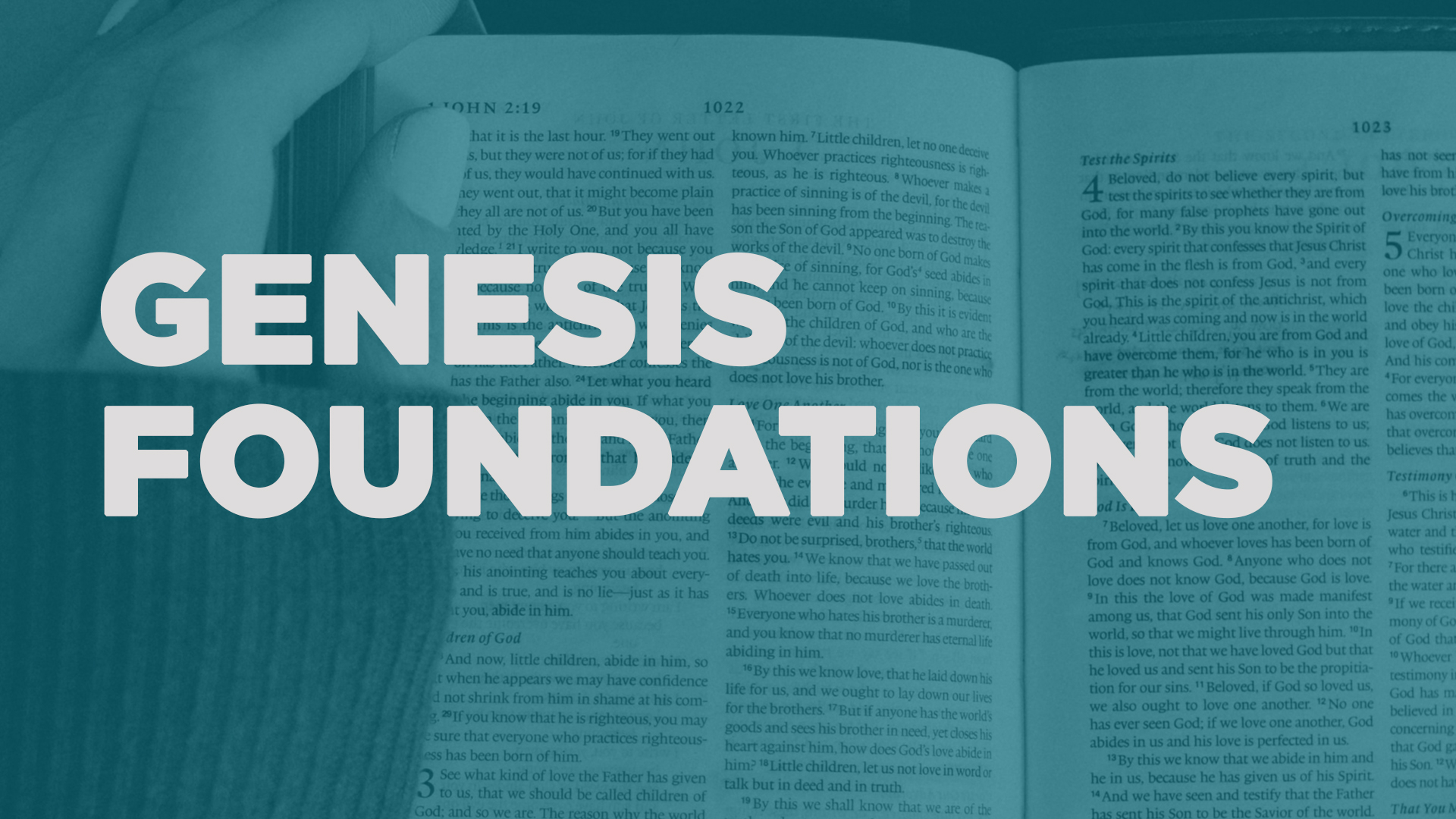 Title: Genesis Foundations
Dates: January 12 - May 11
Duration: 17 weeks
Time: 6:30 - 8:00 PM
Teacher: Thomas Dreyer
Cost: $10
Description: Psalm 11:3 "if the foundations are destroyed, what can the righteous do?" The very foundation of a biblical worldview is built on the genesis of creation. Foundationally, the Book of Genesis provides the historical revelation of our beginnings and makes sense of the world around us. The spiritual conflict that exists in our world today is rooted in the issue of origins creation/evolution). Biblically and logically this issue is central in the battle for men's souls. The foundations will follow with additional studies to confirm God's Word and enable us to always be prepared to give an answer to everyone who asks us to give the reason for the hope we have.
This class is about to begin its second part. There's space for you!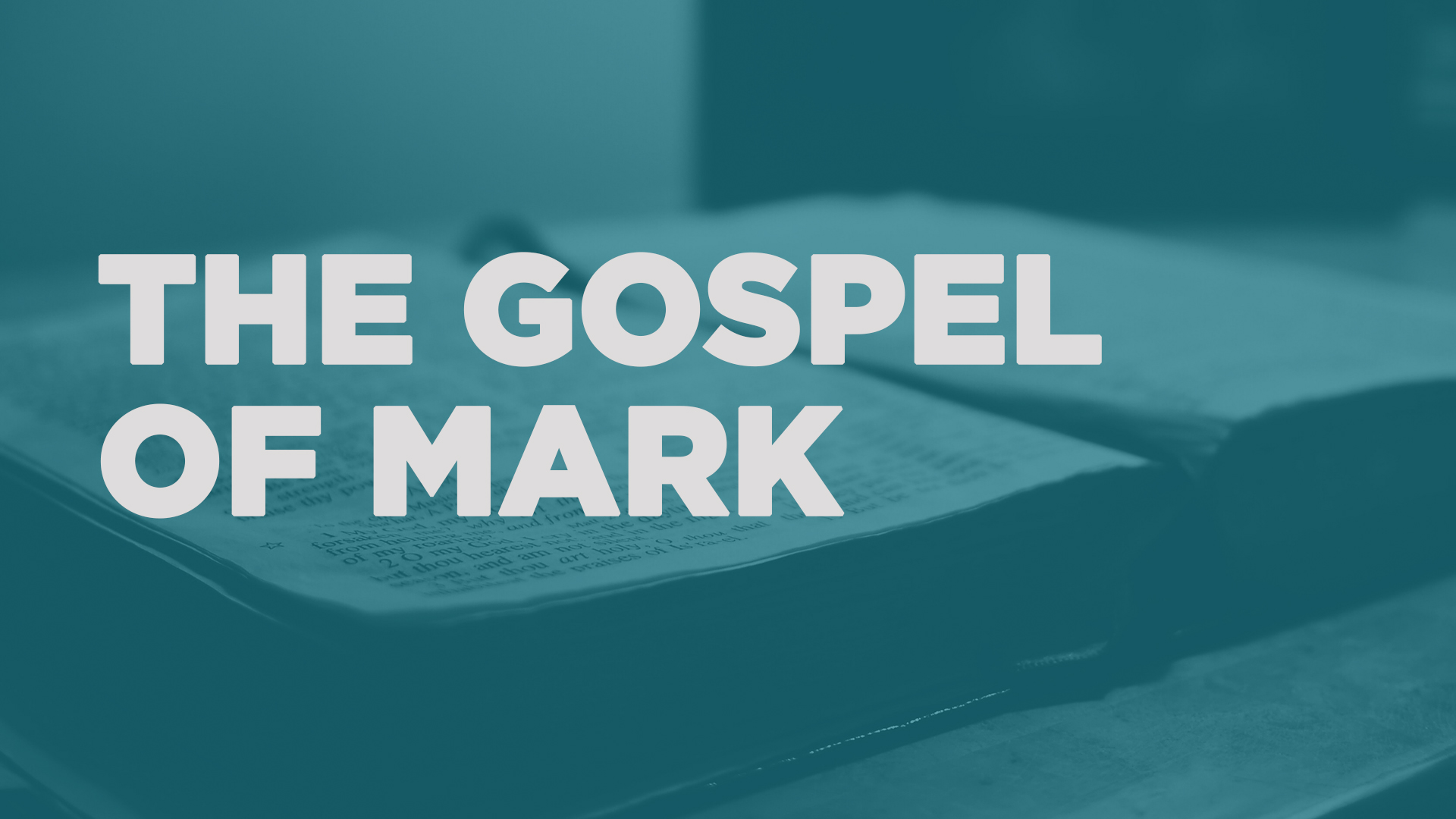 Title: The Gospel of Mark
Dates: January 12 - May 11
Duration: 17 weeks
Time: 6:30 - 8:00 PM
Teacher: Bill Turner
Cost: FREE
Description: This course will use an expositional approach to guide the class through a study of the Gospel of Mark, as he presents the message and ministry of Jesus in a fast-paced, dramatic fashion focusing on the powerful deeds and personal authority of Jesus. We will study the mission of Jesus, as He proclaims the kingdom of God, ministers to those in need, confronts opposition, and calls His followers to a life of discipleship. Along the way, we will discover ways to apply the lessons of Mark's Gospel to our lives today.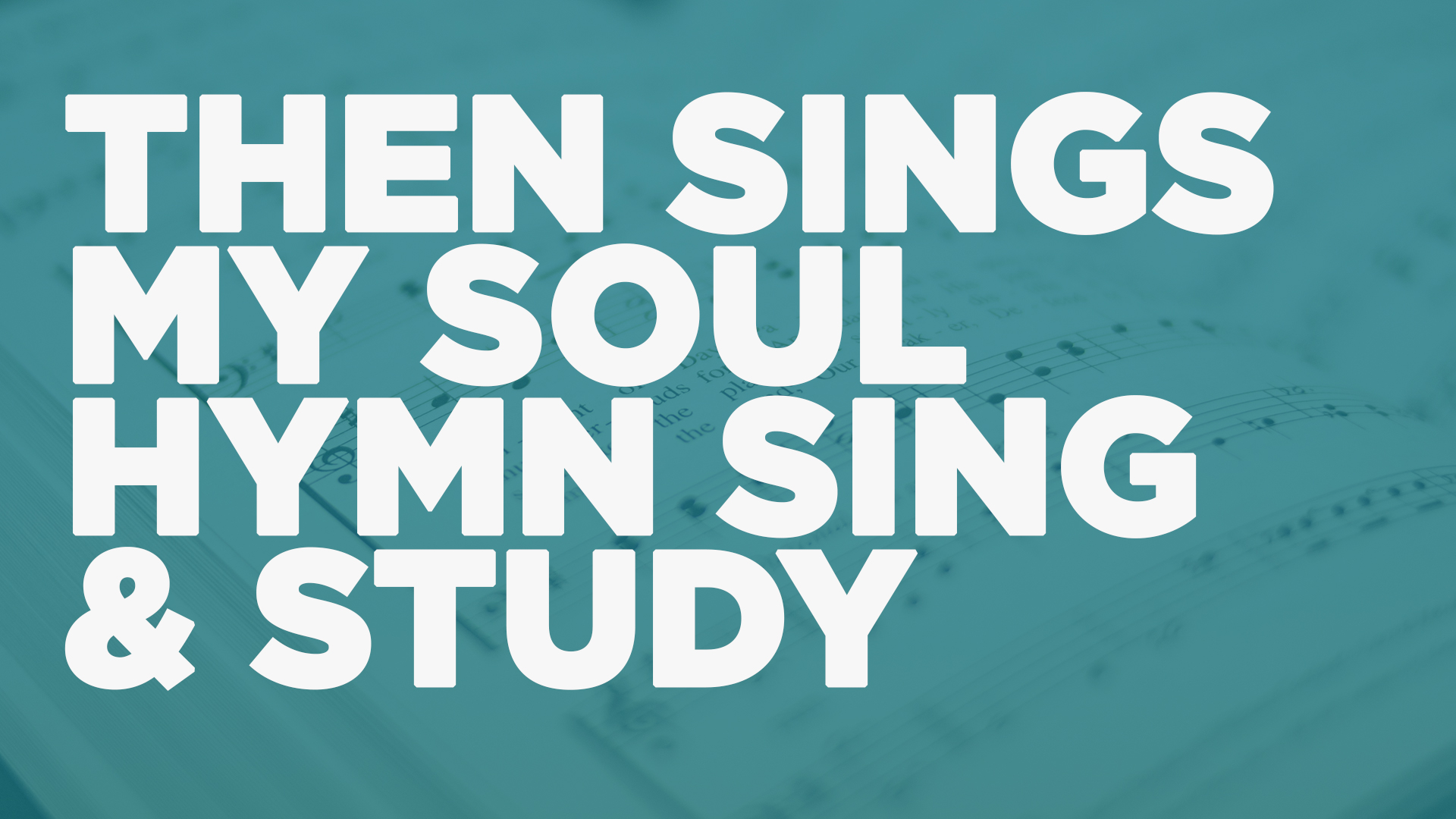 Title: "Then Sings My Soul" Hymn Sing and Study
Dates: April 6 - May 11
Wednesday Morning Time: 10:00 - 11:00 AM
Wednesday Evening Time: 6:30 - 8:00 PM
Teacher: Pat Findley
Cost: FREE
Room: ACC
Description: Do you love old hymns? Would you like to dig into the theology of the hymnal and sing those old songs? Join us for this 6-week class based on Robert J. Morgan's book Then Sings My Soul. We'll explore the stories behind hymns, discuss their theology, then sing them unto the Lord.