SOMETHING FOR YOU AT MIDWEEK
There's a midweek Bible Study for you at Midweek Adults. We encourage you to consider joining us on Wednesdays for studies that will help you grow your faith. Many of these studies align with our Midweek Students and Kids times. Some studies require the purchase of materials. We'd love for you to register for a study so we can be ready for you!
These Bible Study Groups will be on Wednesday nights and other times during the week. Find out more below and register as well.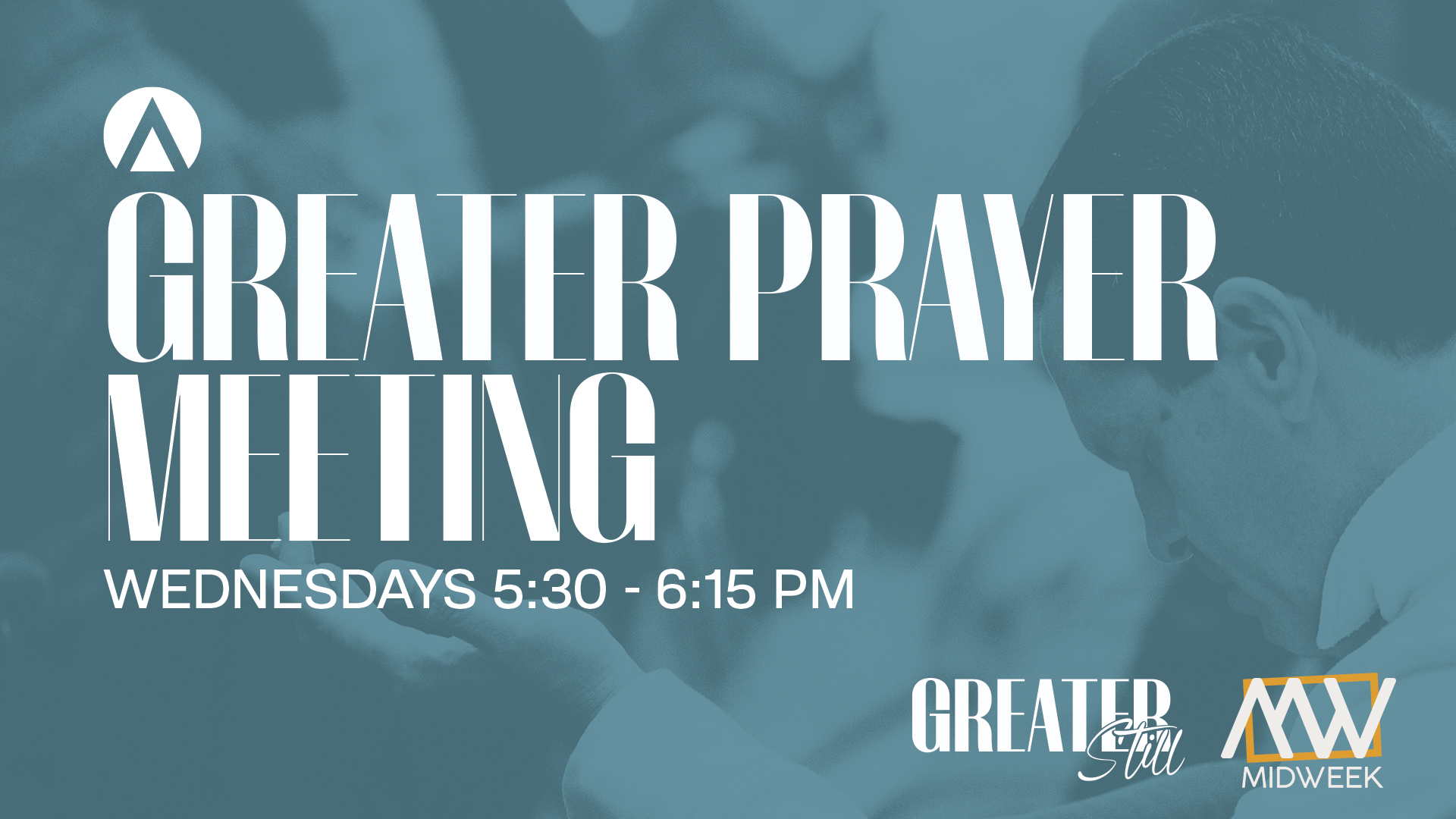 Title: Greater Prayer
Dates: January 4 - ongoing
Time: 5:30-6:15 pm
Cost: FREE
Description: We are committed to praying for God's blessing and favor in our church and in our families. The Greater Prayer Meeting, a part of our Midweek Adults Programming begins Wednesday, January 4, from 5:30 to 6:15 PM in A106. Then at 6:30 PM, you're invited to connect with several new Bible Study options that are taking place.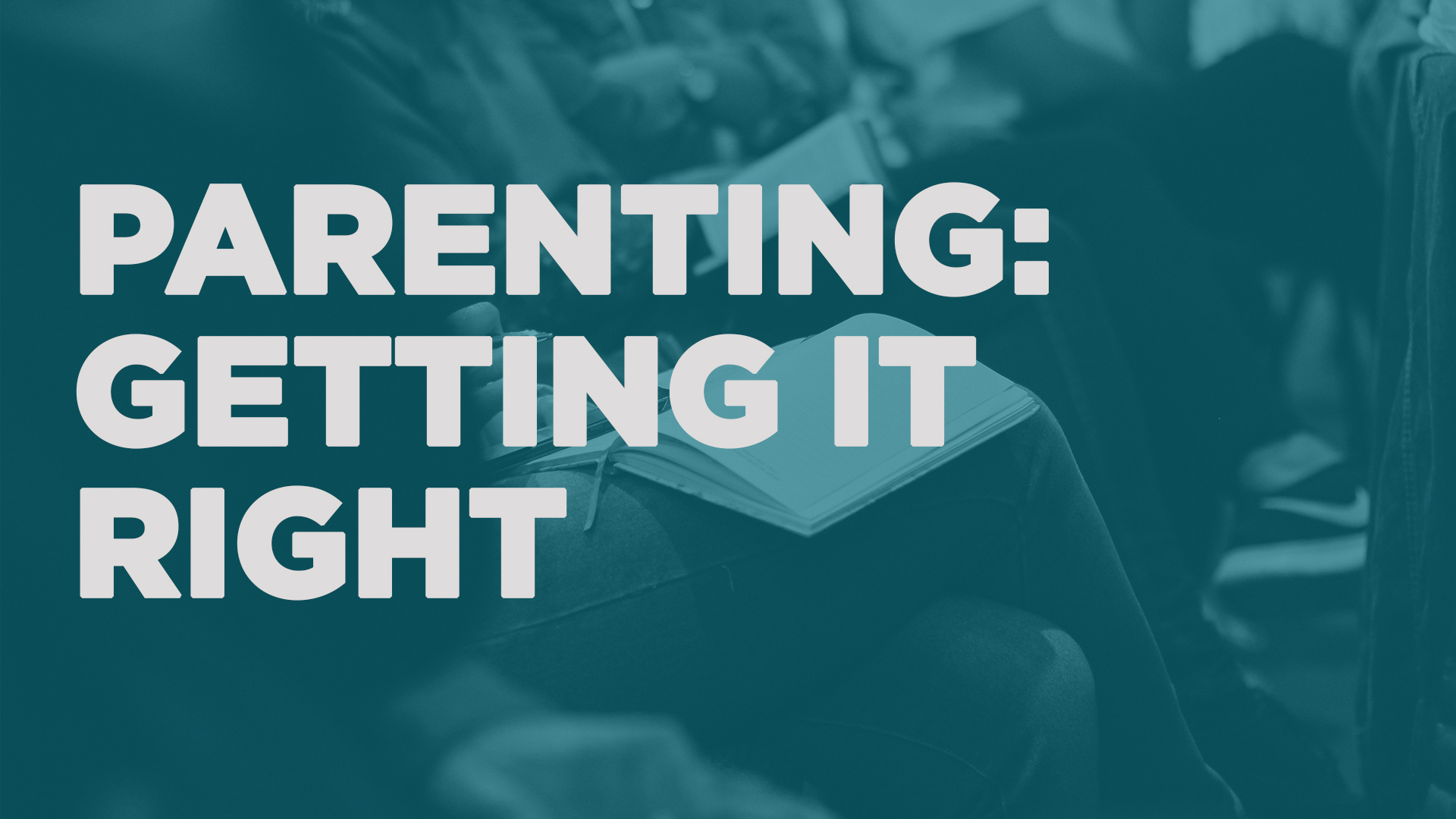 Title: Parenting: Getting it Right
Dates: Begins April 5
Duration: 6 weeks
Time: 6:30 - 8:00 PM
Teacher: Weston Dearman & Erik Dewey
Cost: $22.00 (Couples can use one book)
Coed On-Campus Study
Description:
Whether you're sleep deprived with a colicky newborn or navigating the emotional roller coaster of a teenager, parenting has its ups and downs, its confusion and clarity, its big blowups and small victories. And no matter our family makeup or our children's personalities, many of us experience anxiety over our children's futures and often fear making a mistake. You don't have to constantly doubt if you're getting it right as a parent. Start here and feel confident about raising a healthy and happy family.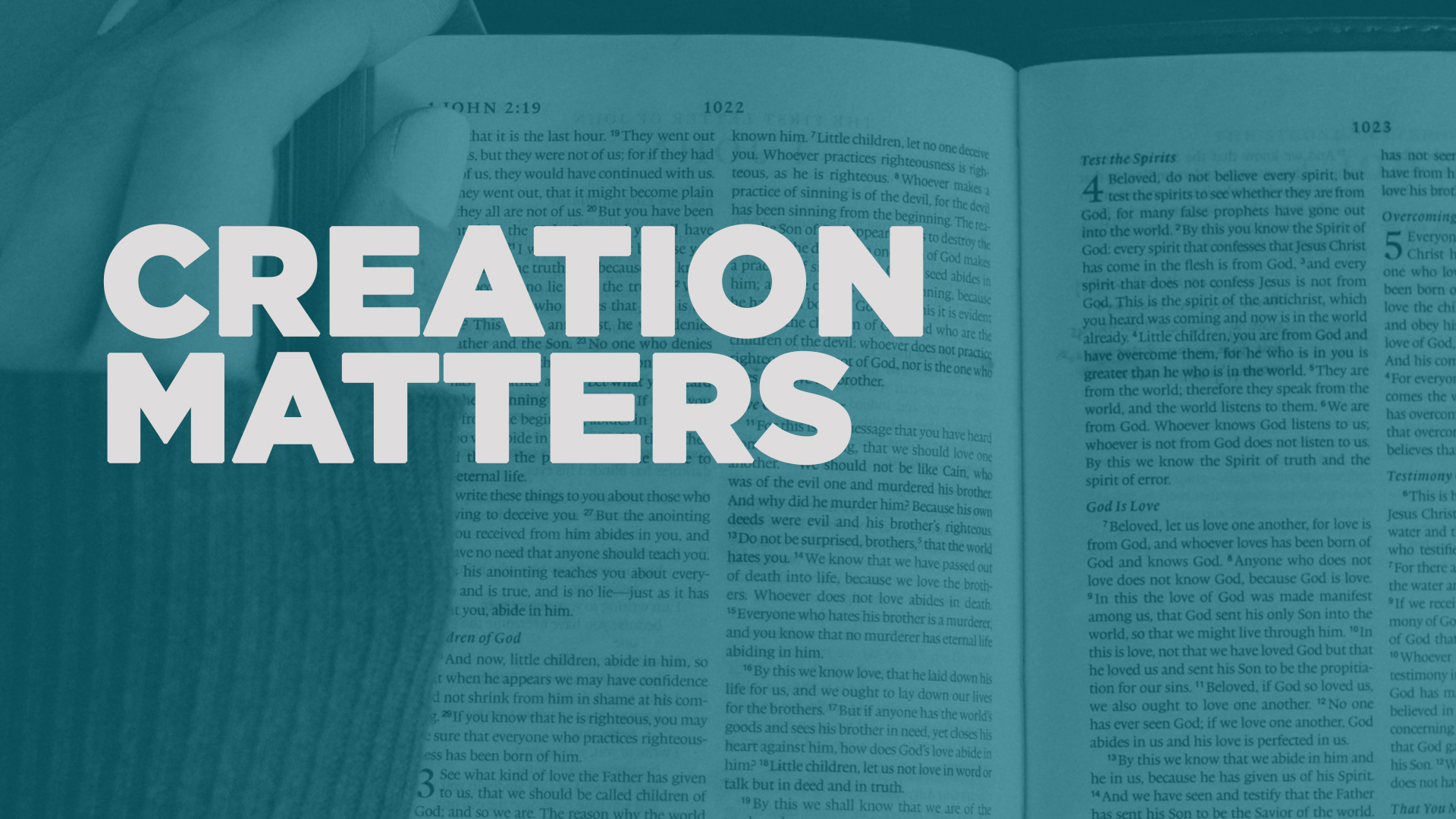 Title: Creation Matters
Dates: Begins January 4
Duration: 13 weeks
Time: 6:30 PM - 8:00 PM
Teacher: Thomas Dreyer
Cost: Free
Coed On-Campus Study
Description:
Discussion
designed
to
define,
develop,
and
grow
a
Christian
bibl
ical
Worldview.
We
will
give
answers
to
questions
like
.
Hasn
'
t
science
disproved
the
Bible
?
Was
t
h
ere
ev
idence
for
Noah
'
s
flood?
Di
dn
'
t
dinosaurs
live
millions
of
years
ago
and
evolve
into
birds?
Hasn
'
t
science
proven
evolution
true?
Don
'
t
fossil
layers
prove
millio
ns
of
years
in
evolution?
And
many
more.
Creation
does
matter.