SOMETHING FOR YOU AT MIDWEEK
There's a midweek Bible Study for you at Midweek Adults. We encourage you to consider joining us on Wednesdays for studies that will help you grow your faith. Many of these studies align with our Midweek Students and Kids times. Some studies require the purchase of materials. We'd love for you to register for a study so we can be ready for you!
These Bible Study Groups will be on Wednesday nights and other times during the week. Find out more below and register as well.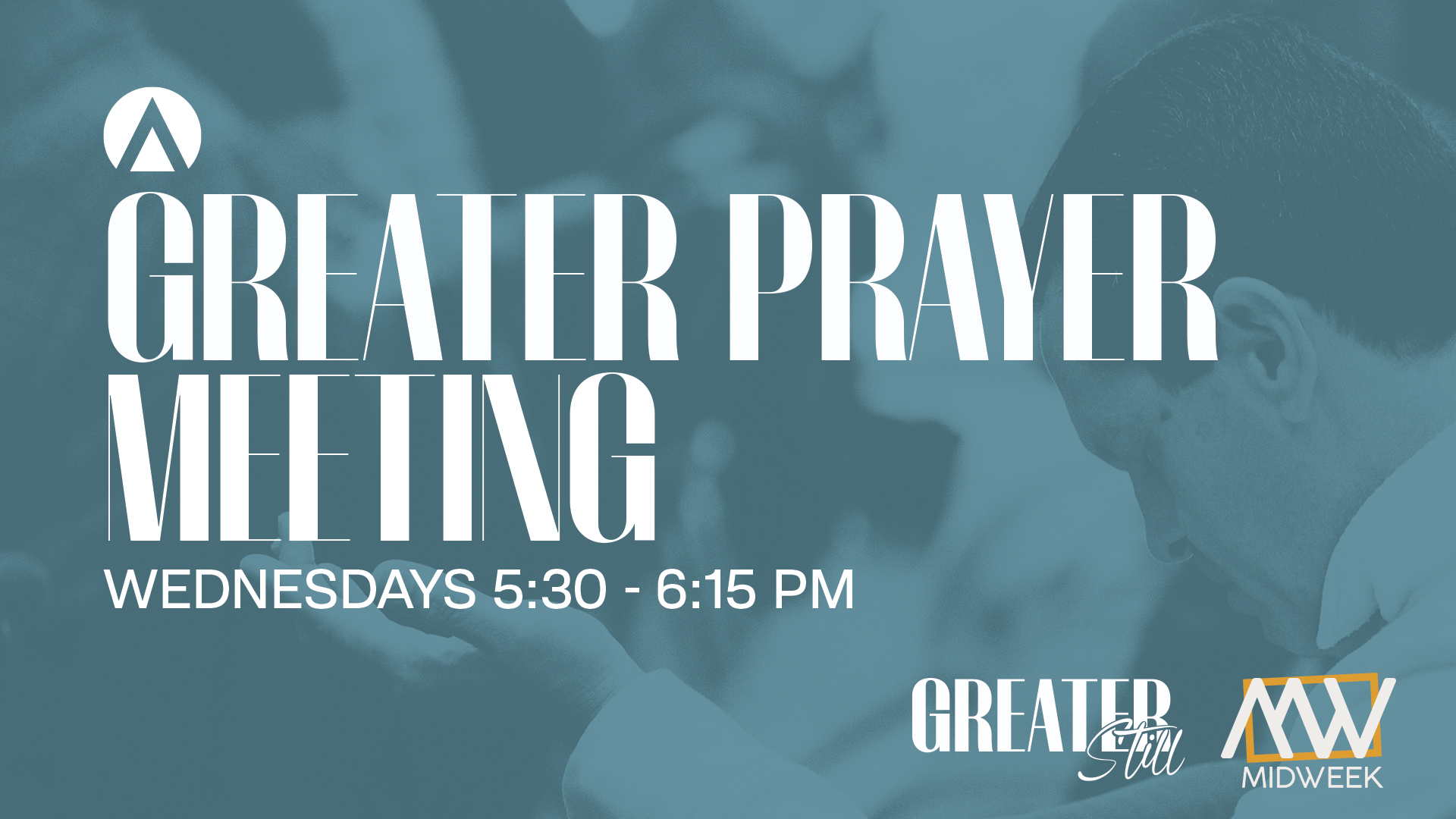 Title: Greater Prayer
Dates: September 7 - ongoing
Time: 5:30-6:15 pm
Cost: FREE
Description: We are committed to praying for God's blessing and favor in our church and in our families. The Greater Prayer Meeting, a part of our Midweek Adults Programming begins Wednesday, September 7, from 5:30 to 6:15 PM in the ACC. Then at 6:30 PM, you're invited to connect with serveral new Bible Study options that are taking place.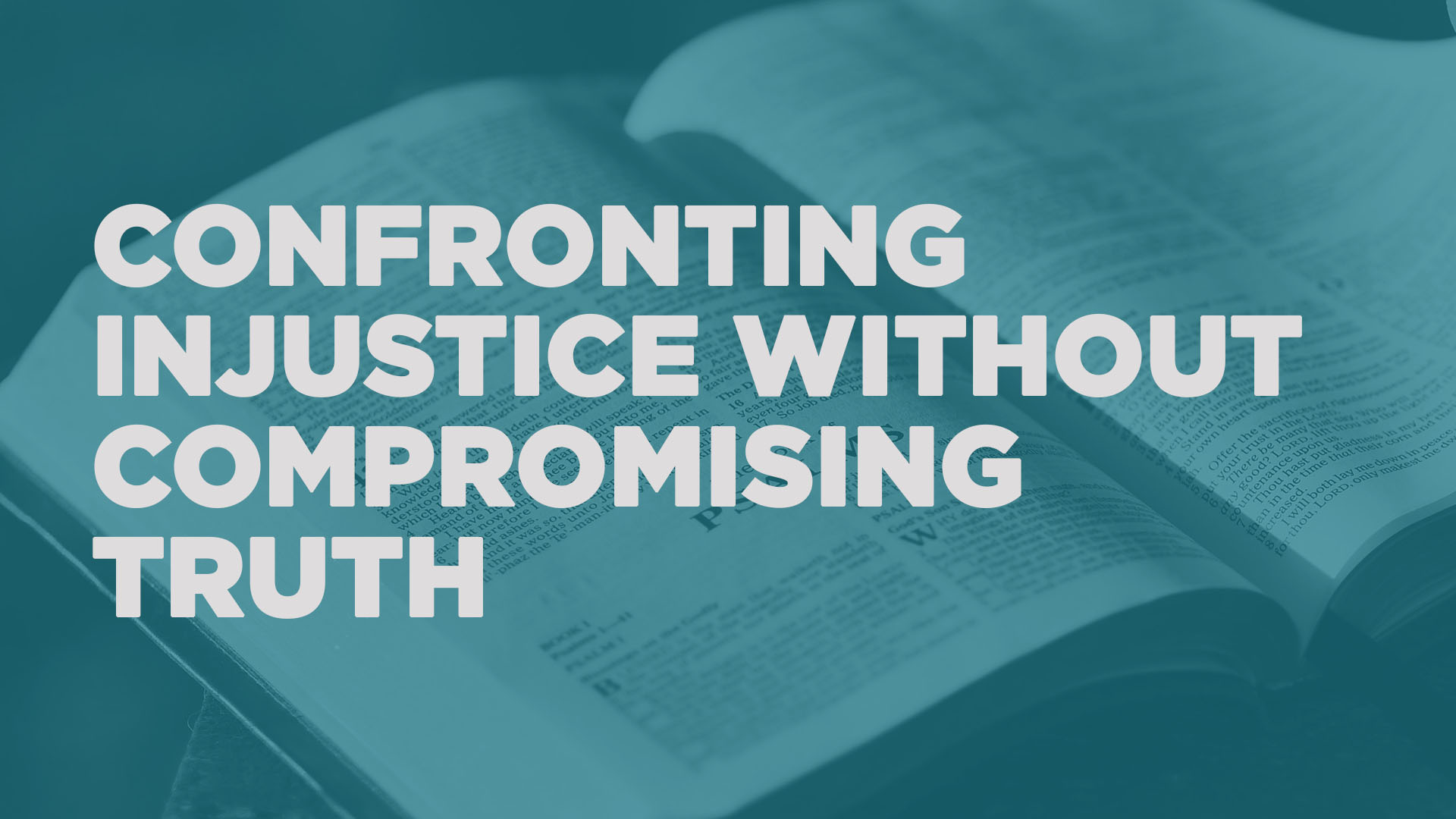 Title: Confronting Injustice without Compromising Truth
Dates: September 7 – December 7 (no class on October 19 & November 23)
Duration: 12 weeks
Time: 6:30-8:00 PM
Teacher: Pat Findley & Erik Dewey
Cost: FREE
CoEd Bible Study On Campus
Description: "Social justice" is a hot-button, divisive term in today's world—even among followers of Christ. The content and conversations in this course will consider 12 questions Christians should ask about social justice. You'll discover what the bible and the example of Jesus have to teach us about justice. Drawing from a diverse range of theologians, sociologists, artists, and activists making the case that we must be discerning if we are to "truly execute justice" as Scripture commands.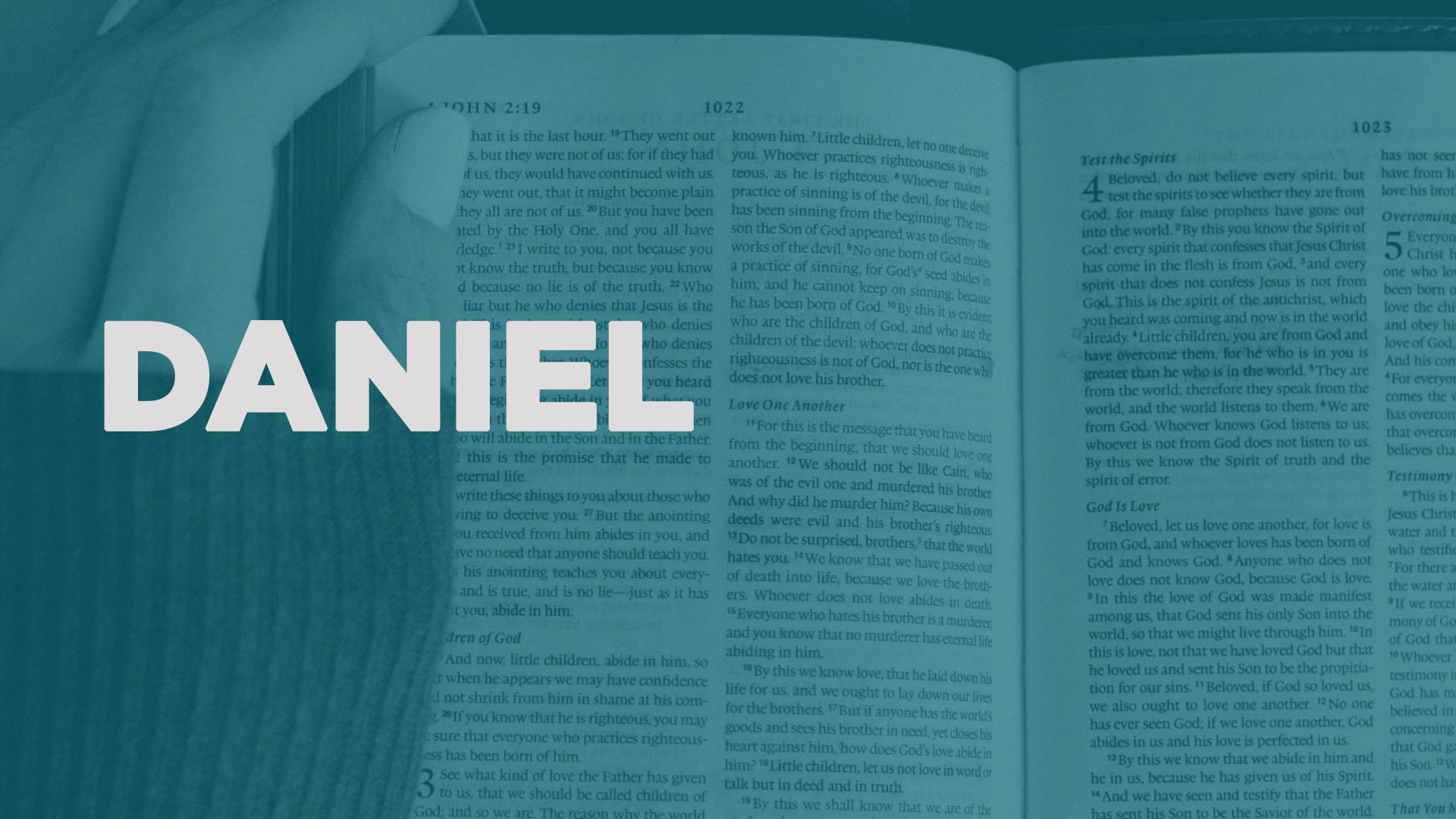 Title: Daniel
Dates: September 7 – December 7 (No class on October 19 and November 23)
Duration: 12 weeks
Time: 6:30-8:00 PM
Facilitator: Bill Turner
Cost: FREE
Co-Ed On-Campus Study
Description: In this course, we will study the lives of Daniel and his friends, taken captive as youths to Babylon. As they rise to great power there, we will discover how they faithfully serve God and remain obedient to Him in that pagan culture, despite the intrigues of those intent on destroying them, and apply those lessons ourselves. We will see God reveal to Daniel the destinies of earthly kingdoms and learn of His plans to establish His everlasting Kingdom.
Childcare available by reservation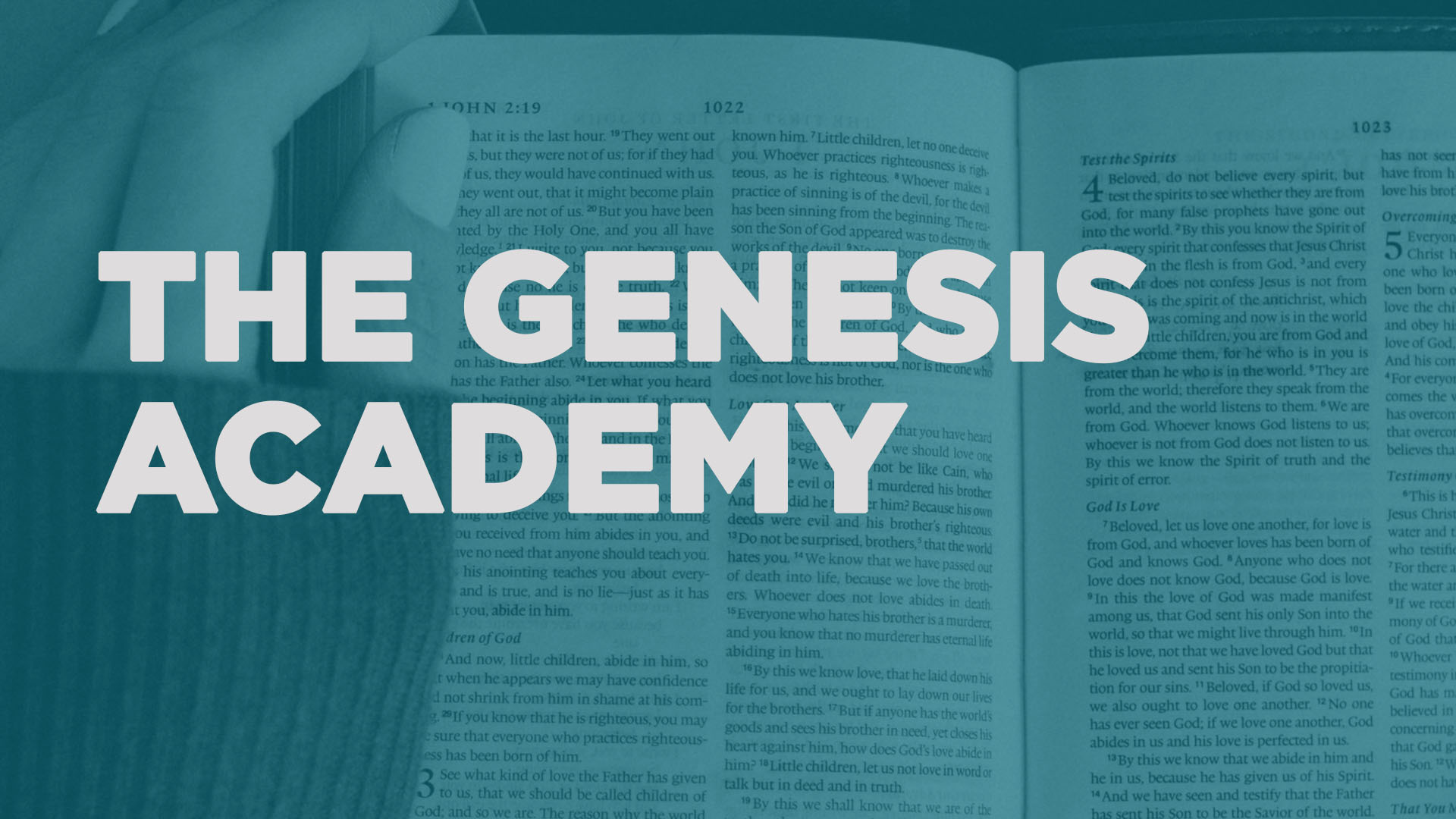 Title: The Genesis Academy
Dates: September 7 - December 7 (no class on October 19 and November 23)
Time: 6:30 - 8:00 PM
Teacher: Thomas Dreyer
Cost: FREE
Description: 1 Peter 3:15 (…always being prepared to make a defense to anyone who asks for a reason for the hope that is in you.." The first 11 chapters of the Bible come alive with the clear teaching of the fundamentals of our faith, the foundations of our faith, and the fortitude for our faith. Each week will consist of a short presentation, interaction, and discussion. God created our eyes, and with this study we'll open them wide to see his creation in a much clearer light, enabling us to defend our faith better. Join us.