SOMETHING FOR YOU AT MIDWEEK
There's a midweek Bible Study for you this winter. We encourage you to consider joining us on Wednesdays for studies that will help you grow your faith. Many of these studies align with our Midweek Students and Kids times. Some studies require the purchase of materials. We'd love for you to register for a study so we can be ready for you!
These Bible Study Groups will be on Wednesday nights and other times during the week. Find out more below and register as well.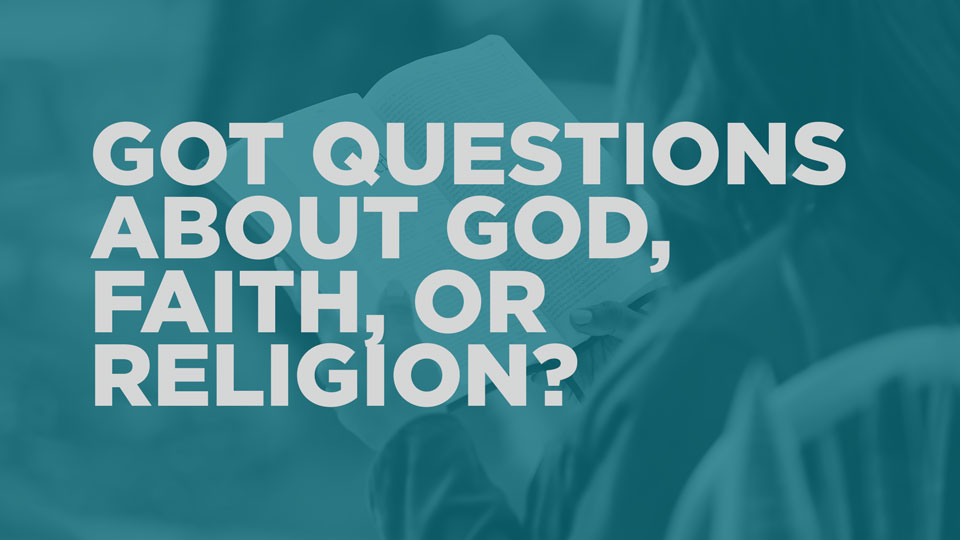 Title: Got Questions about God, Jesus, Faith, or Religion?
Dates: January 12 - March 2
Duration: 8 weeks
Time: 6:30-8:00 pm
Teacher: Erik Dewey
Cost: FREE
Description: Do you have any unanswered questions about God, Jesus, faith, or Religion? Once we establish the basic foundations, we will search for answers in the Bible to any other questions you may have. The answers will come from the group discussion, bible study, or other outside sources and may require additional research over the week with further discussion to come to a conclusion, even if that conclusion is "only God truly knows the answer to that question."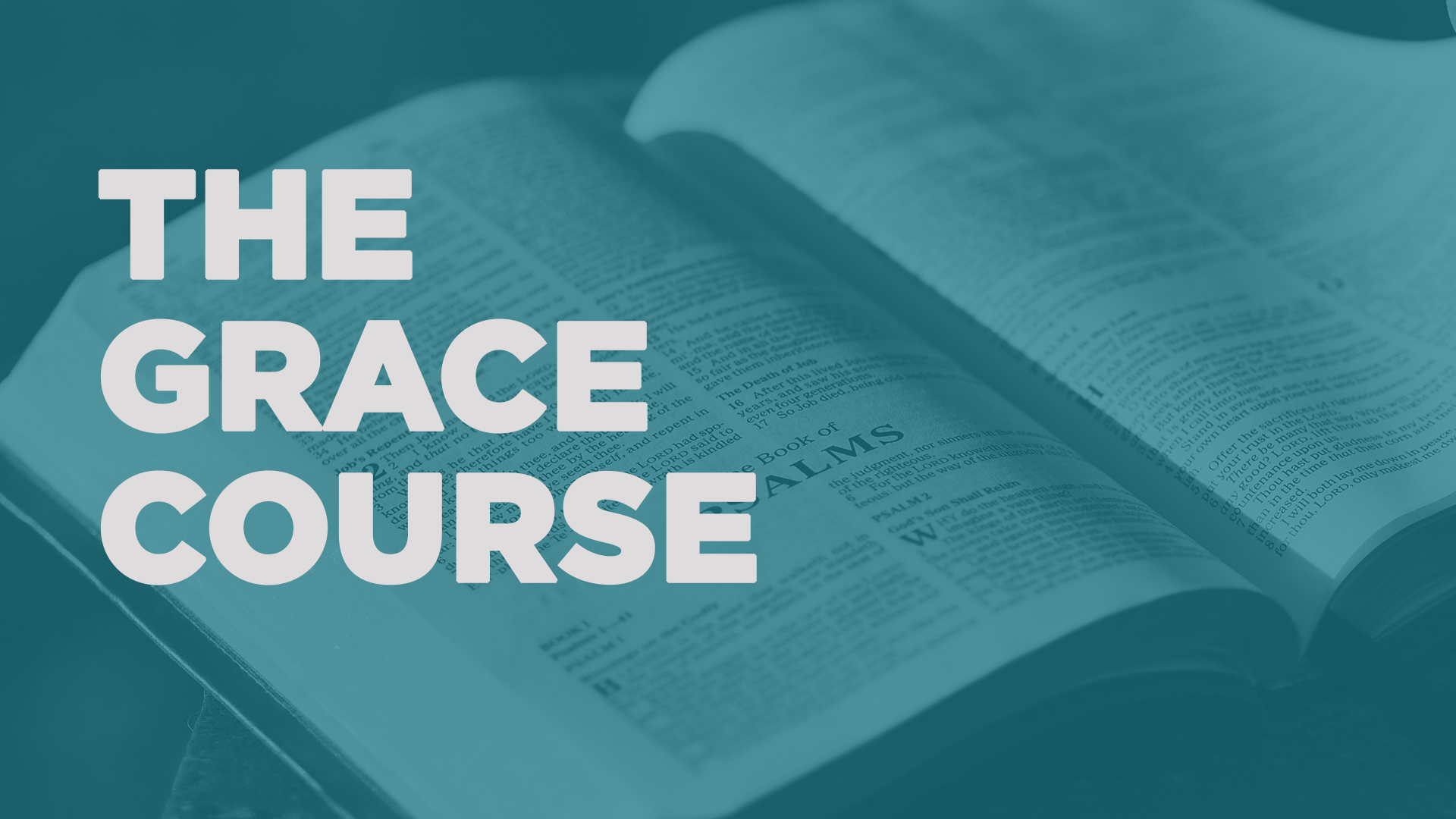 Title: The Grace Course
Dates: January 12 - March 9
Duration: 9 weeks
Time: 6:30-8:00 pm
Teachers for Women: Sue Jantz, Heather McGrew
Teachers for Men: Warren Jantz, Trapper Parks
Cost: $20
Description: Many followers of Christ believe they need God's grace to be saved, but then live the rest of their lives as if it were all up to them. The Grace Course was developed to help change that thinking. Learn how to identify the false motivators of guilt, shame, fear, pride, and a faulty view of God the Father. Find God's riches in Christ – Grace – as the true motivator and the power for the Christian life.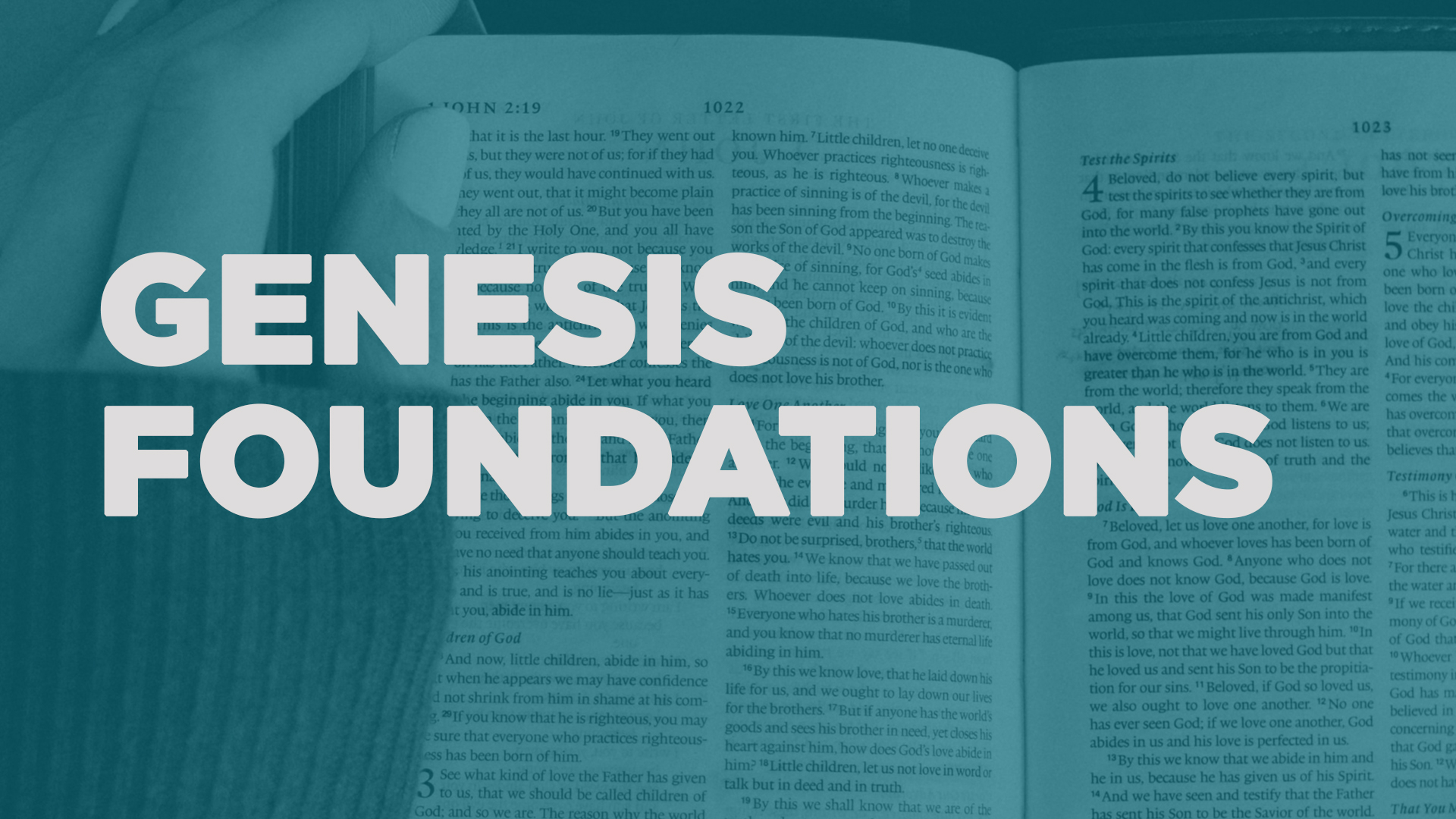 Title: Genesis Foundations: Biblical answers to today's most important issues.
Dates: January 12 - May 11
Duration: 17 weeks
Time: 6:30-8:00 pm
Teacher: Thomas Dreyer
Cost: $10 (includes 2 participant/viewer guides)
Description: The Book of Genesis provides historical revelation of our beginnings and makes sense of the world around us. Much of the spiritual conflict that exists in our world today is rooted in the questions about our origins. Genesis Foundations will follow with additional studies to confirm God's Word and enable us to always be prepared to give an answer to everyone who asks us to give the reason for the hope we have.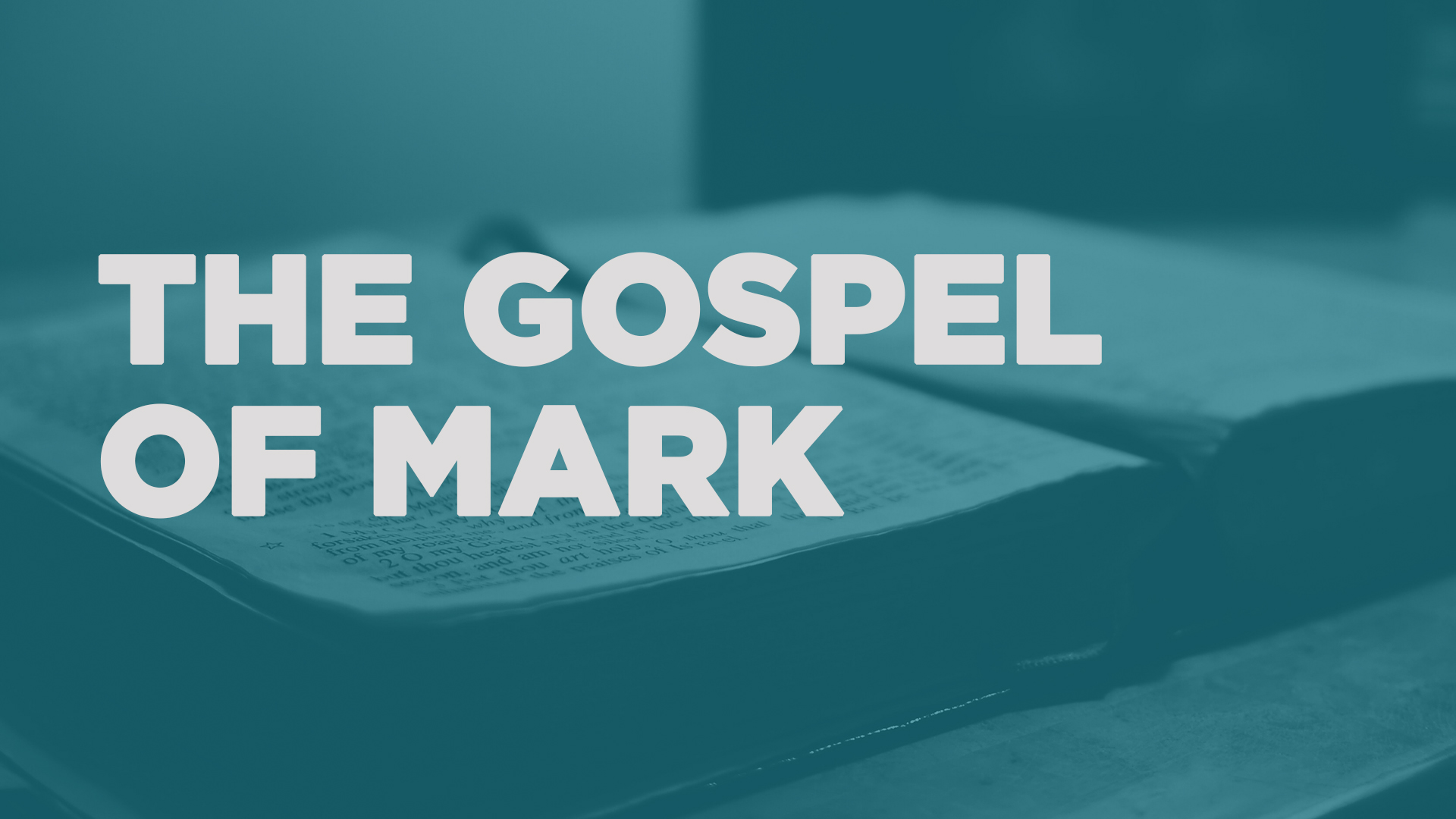 Title: The Gospel of Mark
Dates: January 12 - May 11
Duration: 17 weeks
Time: 6:30-8:00 pm
Teacher: Bill Turner
Cost: FREE
Description: This course will use an expositional approach to guide the class through a study of the Gospel of Mark, as he presents the message and ministry of Jesus in a fast-paced, dramatic fashion focusing on the powerful deeds and personal authority of Jesus. We will study the mission of Jesus, as He proclaims the kingdom of God, ministers to those in need, confronts opposition, and calls His followers to a life of discipleship. Along the way, we will discover ways to apply the lessons of Mark's Gospel to our lives today.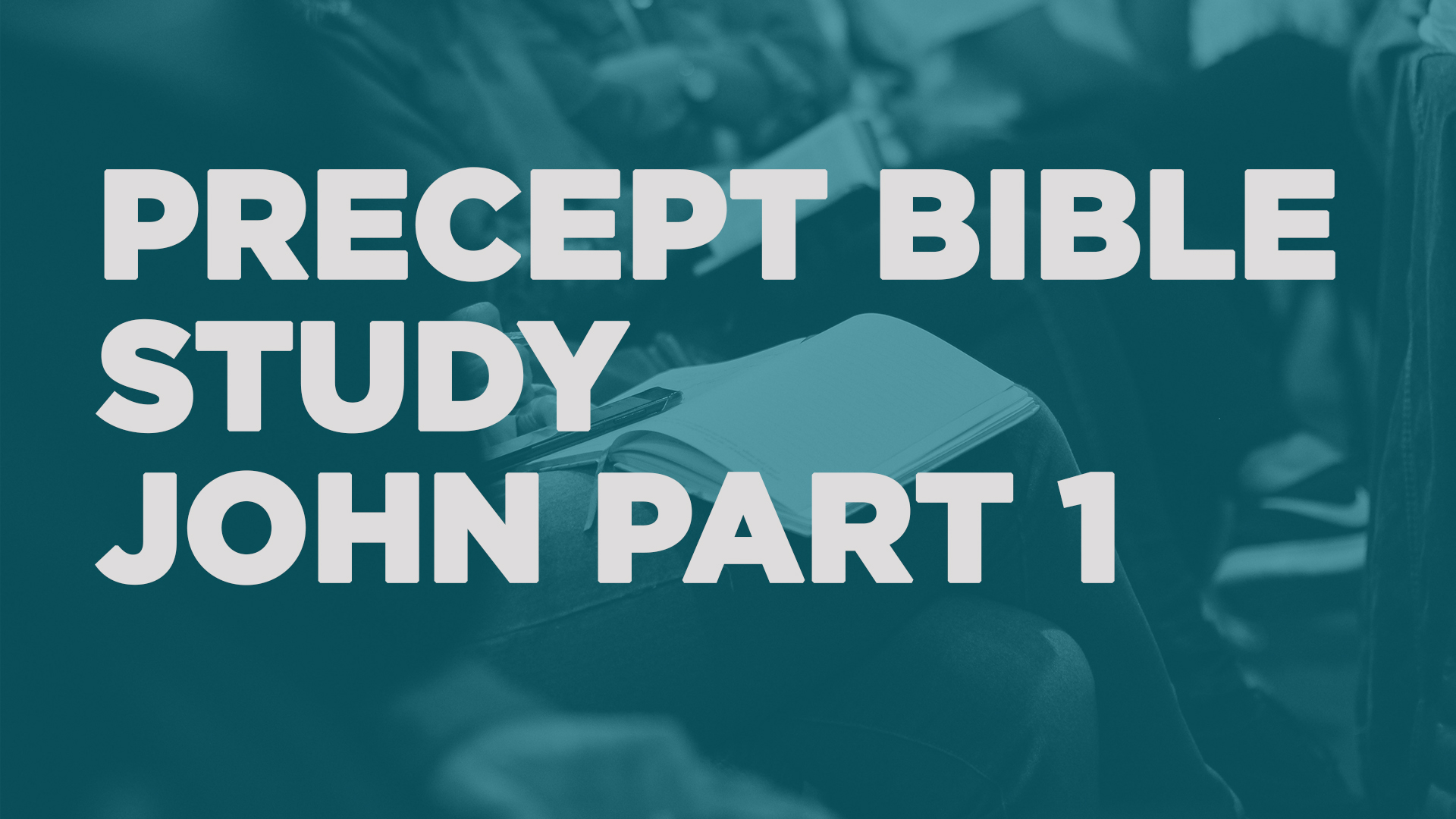 Title: John Part 1: Precept Bible Study
Dates: January 12 - March 30
Duration: 11 weeks
Time: Wednesdays 9:30 AM
Teachers for Women: Phyllis Welk
Cost: $22
Description: How well do you know the Son of God? Are you convinced that what He said about Himself is true? From beginning to end, John reveals Jesus as the Son of God. Join us as we study the first six chapters of the Gospel John and look at the Word made flesh. Our prayer is that Christ will become more real to us as we saturate our minds and hearts with the infallible truths of John's gospel. May we behold His glory and allow His glory to change and transform us into strong, confident women who will share the message of the gospel boldly!
Childcare available by reservation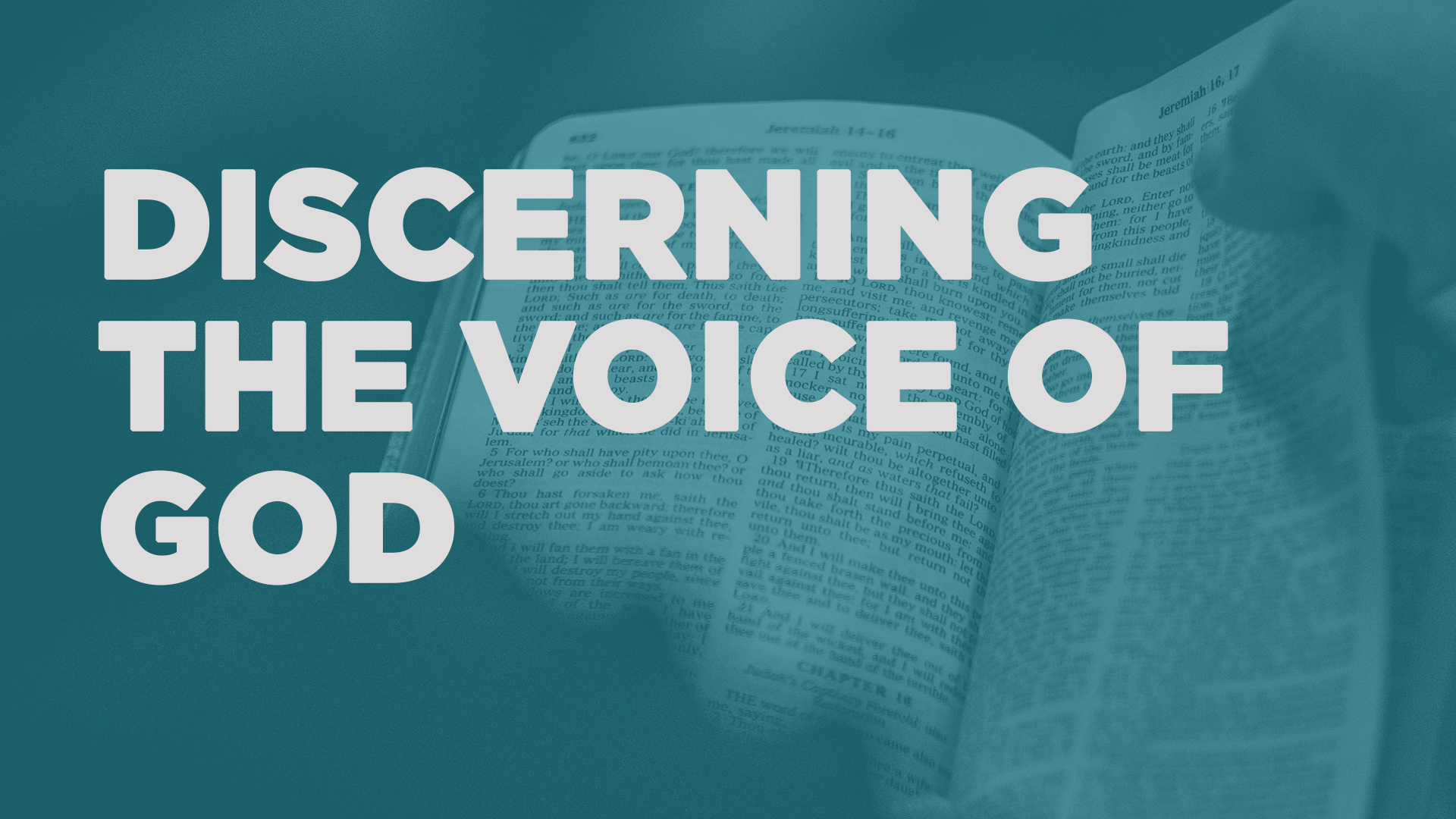 Title: Discerning the Voice of God
Dates: January 12 - February 23
Duration: 7 weeks
Time: 10:00 AM
Teacher: Angela Polston
Cost: $17
Description: "My sheep hear my voice..." Jn 10:27 If hearing God has seemed challenging, Priscilla Shirer invites you to explore a more intimate relationship with Him, one that allows hearing Him—His will, His heart, His voice—to become ongoing. Today we are bombarded by many voices around us. In this study we will come to understand how the Holy Spirit provides discernment and clarity we so desperately need. We will gain some insights into how to deepen our prayer lives so we CAN expectantly hear from God.


Childcare available by reservation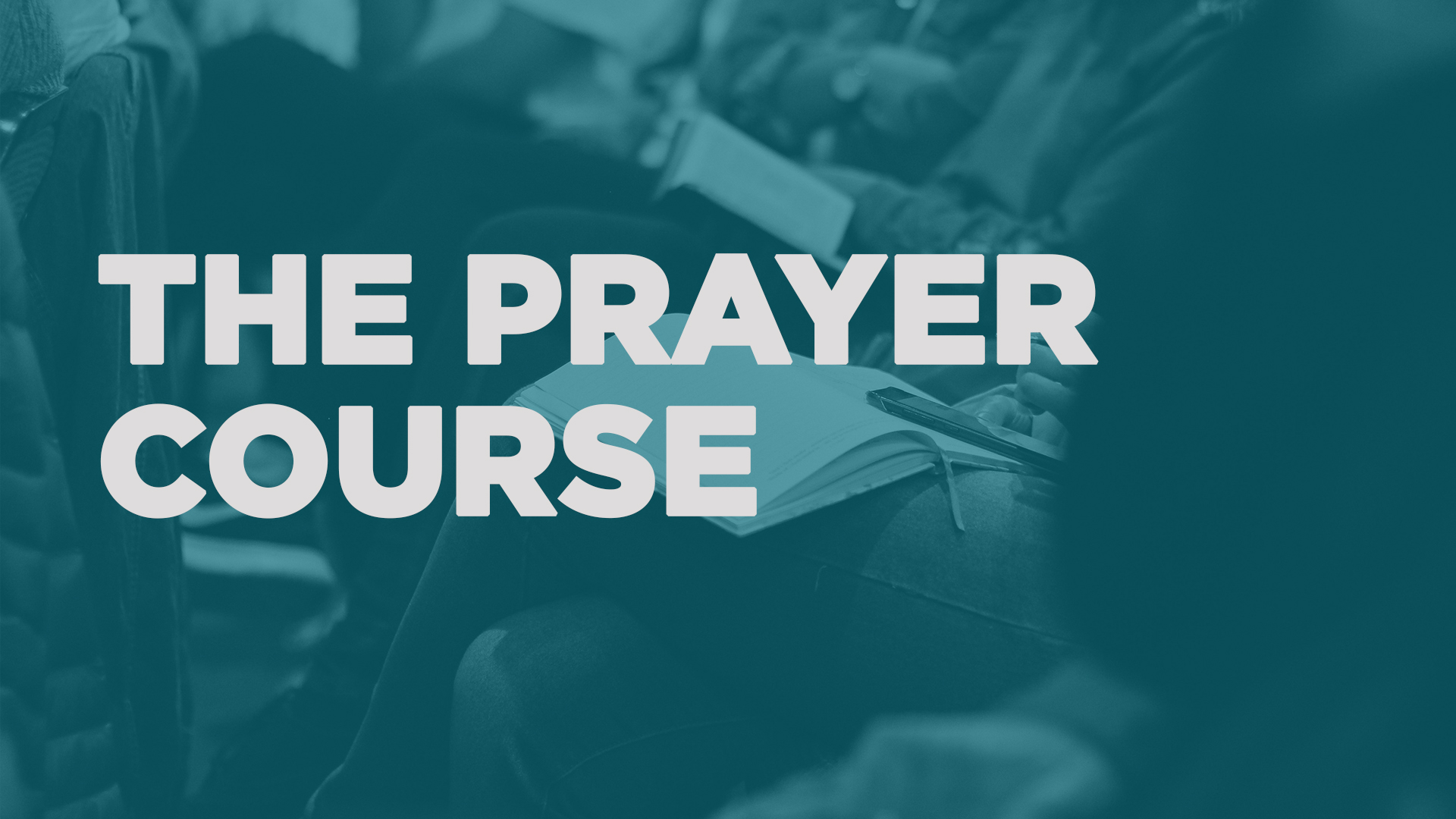 Title: The Prayer Course
Dates: January 12 - March 9
Duration: 8 weeks
Time: 6:30-8:00 pm
Teacher: Amy Dewey
Cost: FREE
Description: A journey through the Lord's Prayer covering the reason for prayer, adoration, petition, intercession, unanswered prayer, contemplation, listening, and spiritual warfare. The series stresses that the most important things to remember about prayer are to keep it simple, keep it real, and keep it up.
Title: Financial Peace University
Dates: January 16 - March 6
Duration: 9 weeks
Time: 5:00 - 6:30 PM
Teacher: Aaron Bogle
Cost: $129.99 (please purchase your kit online)
Description: Almost 6 million people have discovered the right way to manage money. We've made it easy with our Financial Peace University. You'll learn the timeless principles of paying off debt, saving for emergencies, and investing in your future. Please fill out the registration below, but please purchase your kits on the Ramsey Solutions.