DIG DEEPER INTO MIDWEEK ADULTS
Looking to deepen your faith, engage in meaningful discussions, and connect with fellow believers? Look no further! We invite you to be a part of our exciting Midweek Adult Bible Classes.
When: Wednesdays beginning August 16
Time: 6:30 PM
Our Bible studies provide a fantastic opportunity for spiritual growth and fellowship. Delve into the timeless wisdom and teachings of the Bible while exploring its relevance in our lives today. Engage in thought-provoking discussions, gain fresh insights, and discover how to apply biblical principles in your daily walk with God.
But that's not all! We have exciting programming lined up for kids and students during this time too. Your little ones and teenagers will have a blast with age-appropriate activities, engaging lessons, and opportunities to build lasting friendships within a supportive community.
Join us as we delve into the Word of God, share our hearts, and grow together in faith. Register below for a study.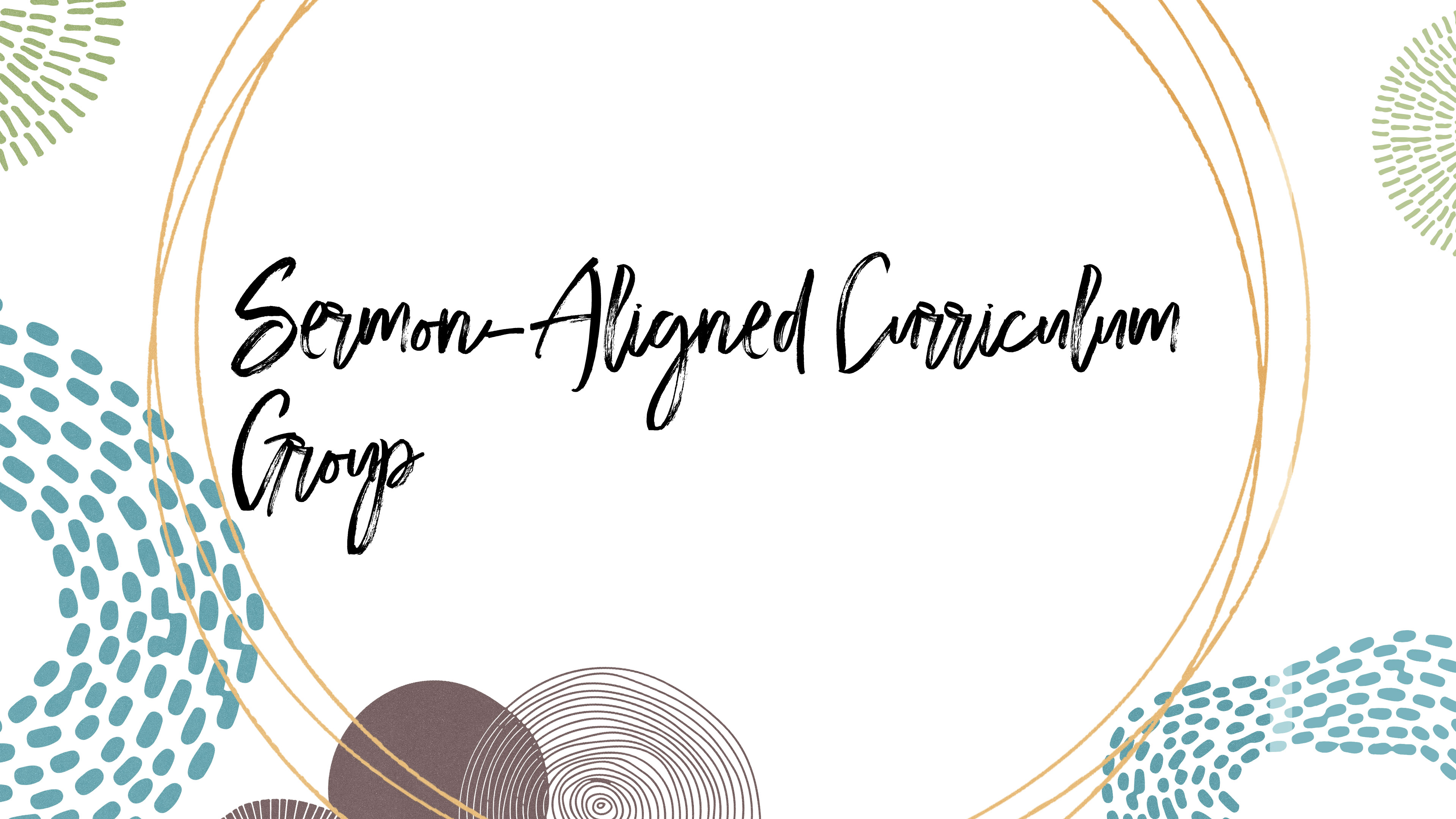 Are you looking for a place to connect and grow in




your faith? Join us for a discussion

-

based

group

that

follows our pastor's sermons

. This fall, we'll study 1 John and the last part of the book of Acts.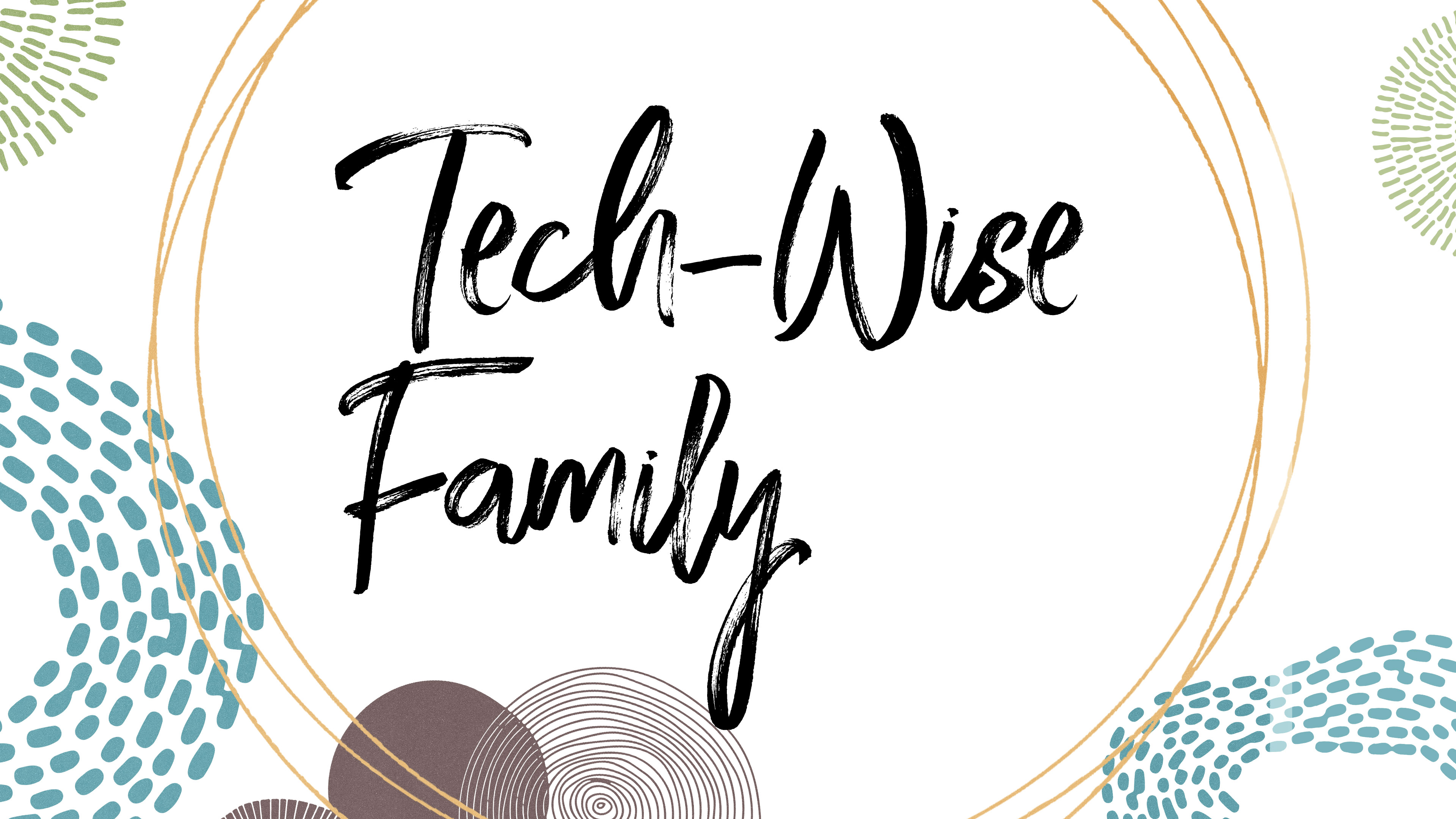 Technology has changed how we interact with the world around us.
Technology
promises us ease, instant gratification, and unlimited possibilities literally at our fingertips.
However, it also can lea
ve us feeling empty and isolated. This is a problem that not only adults
are
encountering but also our children. We must ma
ke intentional choices when it comes to
technology and
how it
affects
our families
.
Join us as we participate in this 9
-
week study of Andy Crouch's "Tech
-
Wise Family".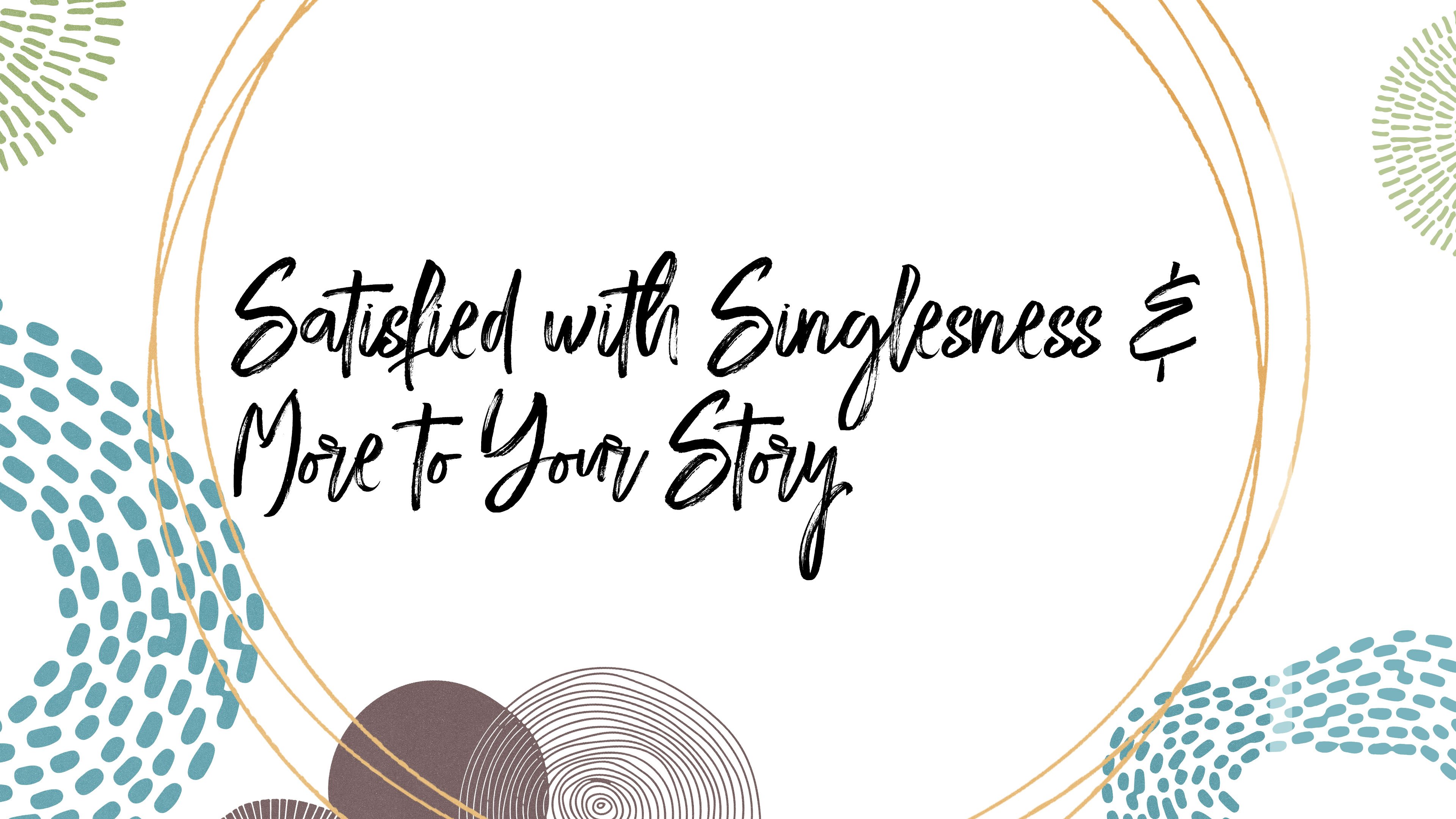 All singles are invited to join us for a 10-week study as we seek Biblical wisdom across two series to equip and navigate singleness. Together we will explore how to live a productive life for Christ no matter where we are in singlehood. This Group will study and engage in conversation about how to be successful where God has us at this season and how to be ready to join God where He is working around us. Together we can make a great impact in our world.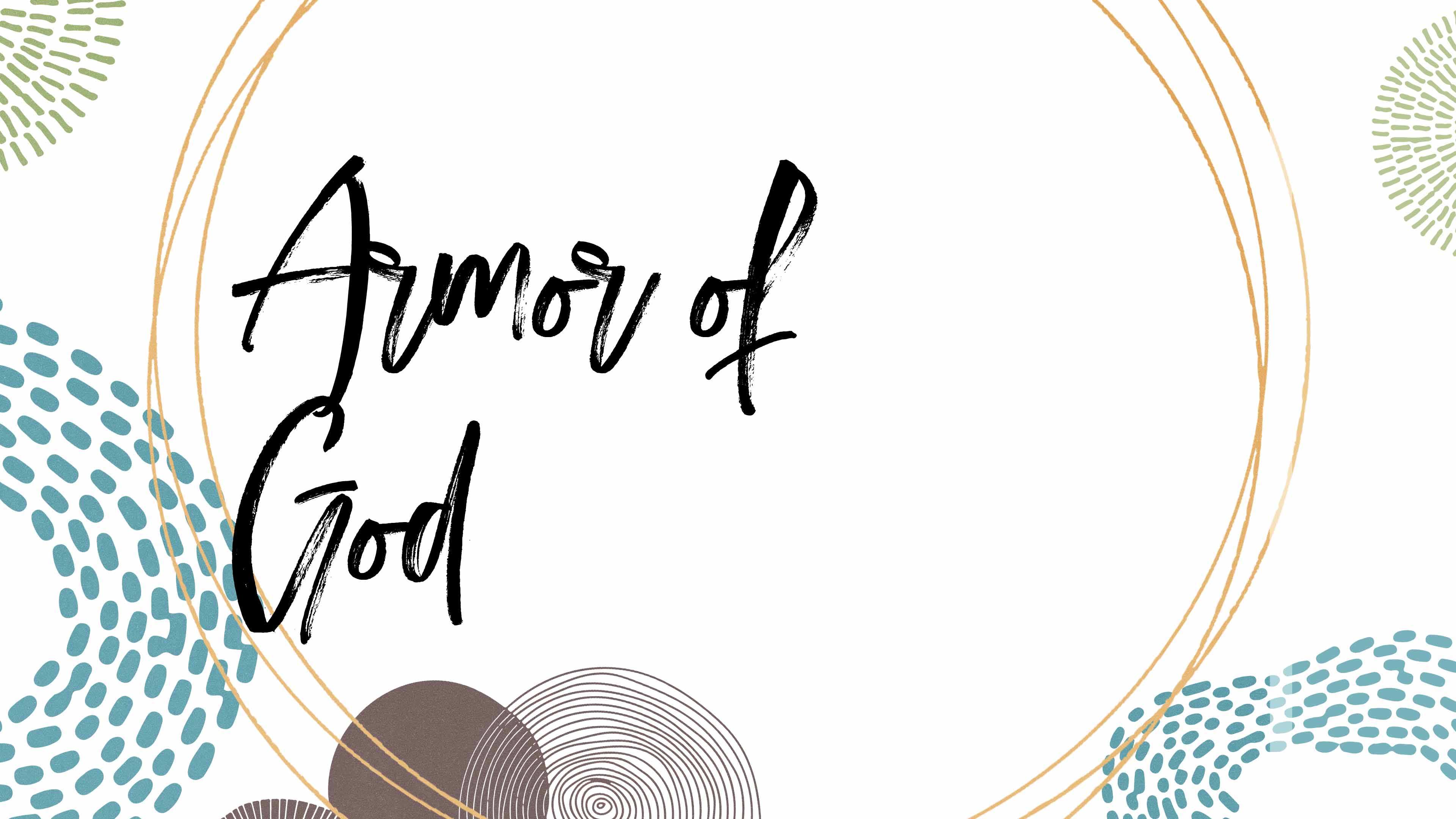 As a believer in Jesus, you are in an invisible war every day. It's unseen and unheard, but it affects your life and everything that matters to you: your heart, your mind, your marriage, your children, your relationships, your resilience, your dreams, your destiny. Jesus has not left you unarmed, and the enemy always fails when he meets a woman properly dressed. The Armor of God is an action plan for putting it on and developing a personalized strategy to secure victory. This Midweek Adults class for women will meet on Wednesday nights for seven weeks beginning September 6. The cost is $25 and registration is available below.
MIDWEEK WOMEN
The women of FBCBA have regularly had multiple Bible studies on Wednesday mornings. These studies launch in late August and early September and will focus on several different subjects that will ignite your passion for God's word and your faith in Him. Registration and class information are below.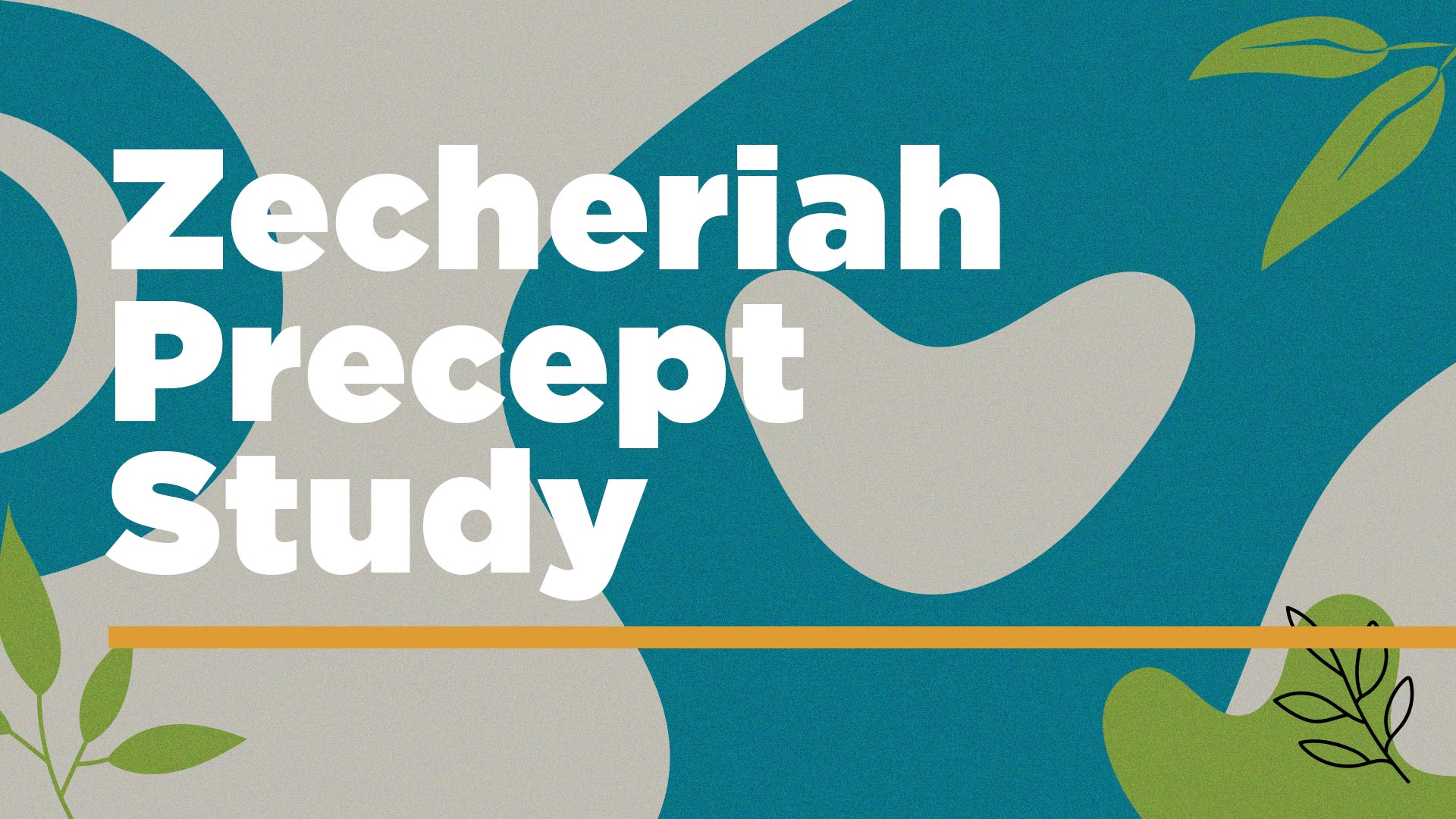 Zechariah Precept Study
End date: November 8, 2023
Day & Time: Wednesday 9:30
AM
Facilitator: Phyllis Welk
What will happen on the day when the LORD is King over all the earth
?
There is
a future time of restoration coming. Join us in the study of an incredible book that contains
more prophecies about the first and second coming of Jesus Christ than
any of the other Old
Testament prophets, except Isaiah!
How enriched you will become spiritually
!
Strengthened! Enlightened! Equipped and prepared
for the days that lie before us
—
days that are getting closer and closer to fulfillment
.
You will be
prepared
to live with understanding rather than fear. You will be prepared to share with others
what is coming and how it will affect every nation on
Earth
!
Childcare available by reservation. This study is also available as a hybrid study both in person or on Zoom.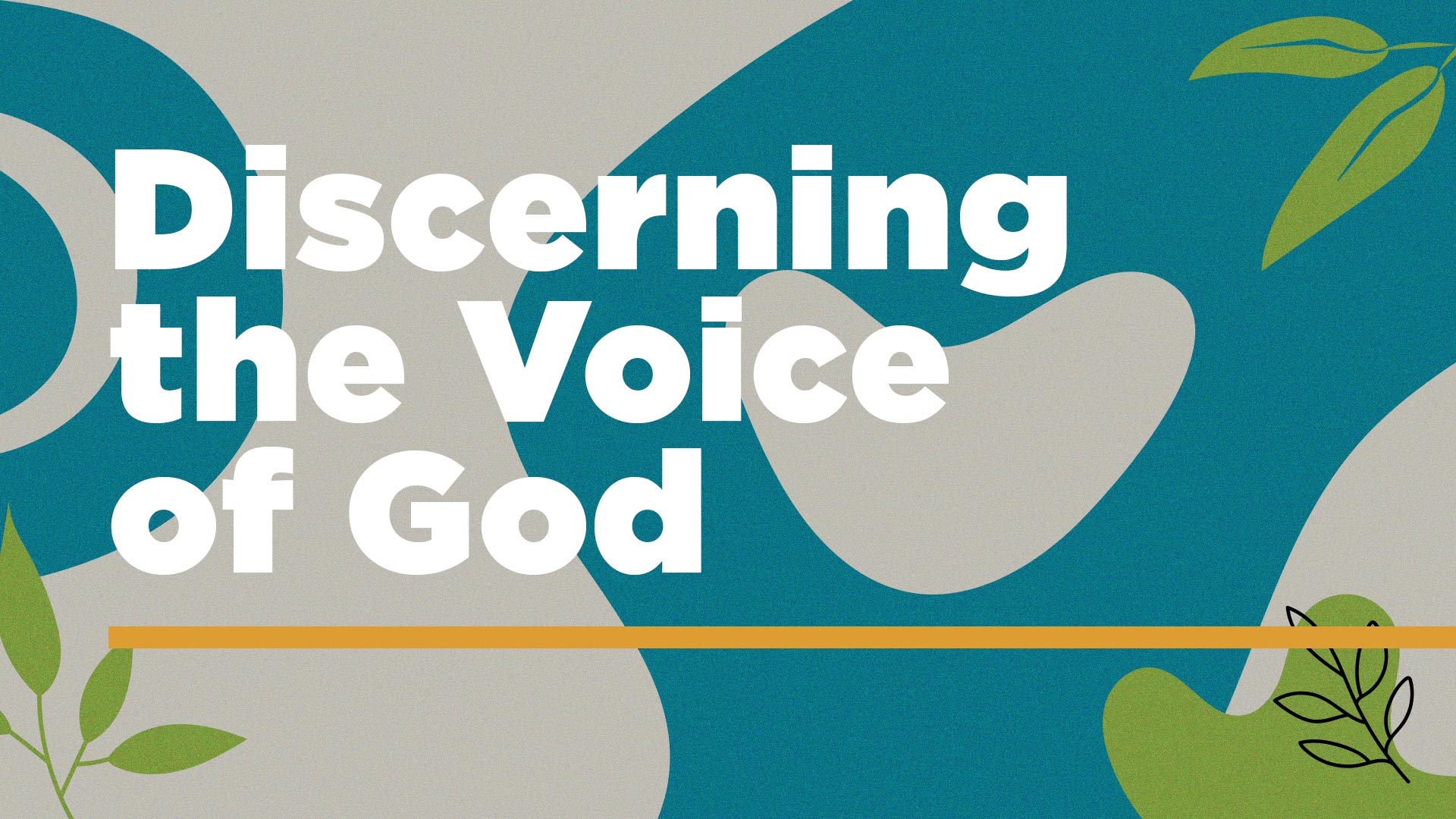 Discerning the Voice of God
Day and Time: Wednesday
10:00
AM
More than a decade ago, Priscilla Shirer authored
Discerning the Voice of God
,
and since then God has
continued to grow, teach, and challenge her in her walk with Him. This
revised and expanded edition reflects that growth through new stories, illustrations, and
exercises.
Through 7 sessions, discover the root to clear and daily communication with God
—
hu
mble
obedience. Learn how surrender unlocks His many blessings intended for us, centers us in His
will, and helps us discern His voice in everyday life.
Childcare available by reservation.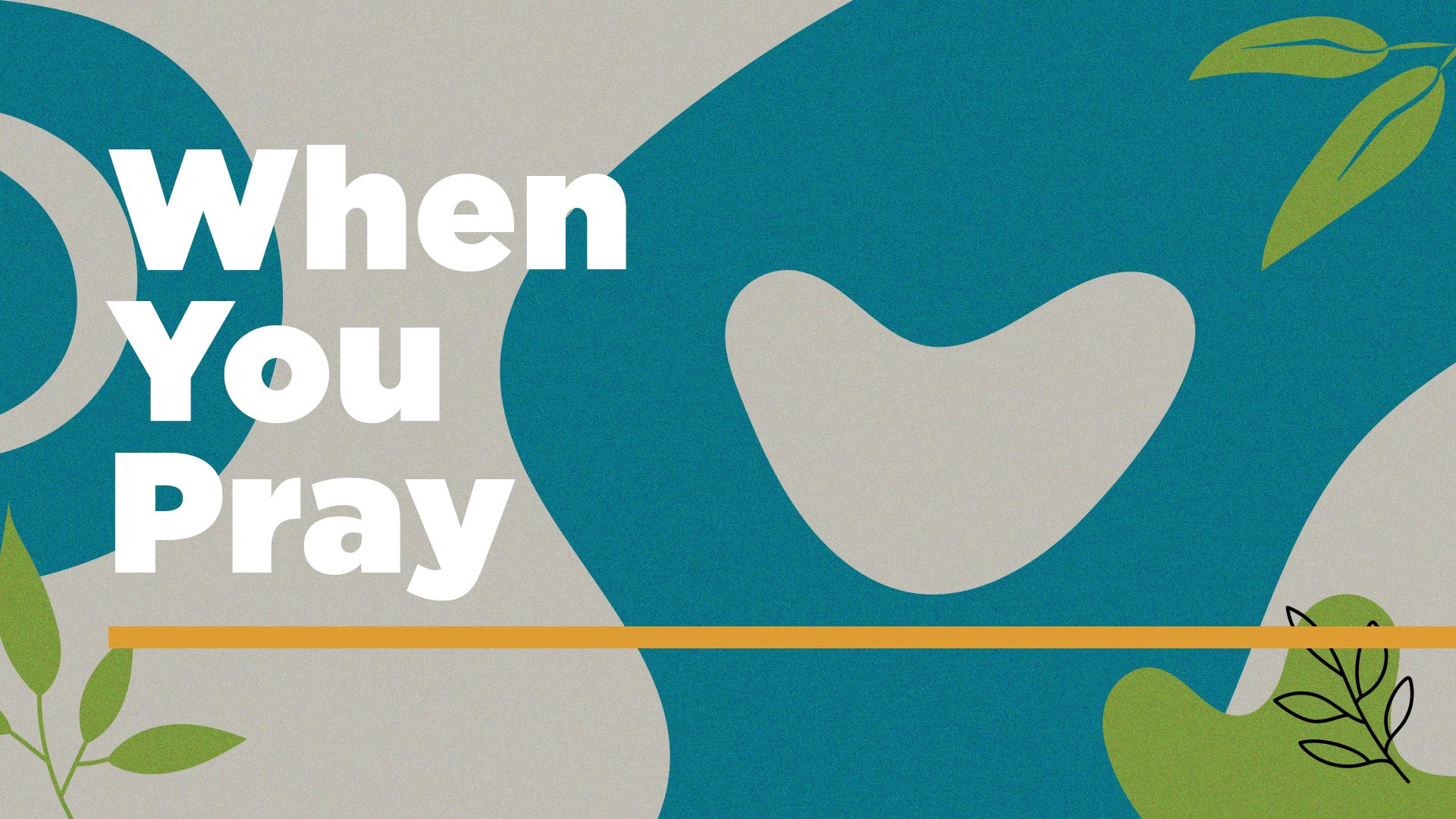 When You Pray

Begins: August 23rd

End Date: November 8

Day and Time: Wednesday 10:00 AM

Facilitator: Angela Polston

Cost: $30 (Includes book with video sessions and a prayer journal)

Join us with six beloved Bible teachers who will help you study prayers in the Bible that can inspire your own. You'll learn that God welcomes your praise and lament, your thanksgiving and intercession. You'll see examples of how to pray when you're alone and when you're gathered with others. Above all, you'll notice there's no one right way to pray. As you draw near to God through prayer, you'll find your faith strengthened and your heart united to Christ.

Childcare available by reservation