WE'RE BUILDING A GREATER FUTURE
At FBCBA, we're entering a season of transition as we do an extensive renovation project on our campus. For the next nine to ten months, we'll be meeting for worship at 9:30 & 11:00 AM in our gym.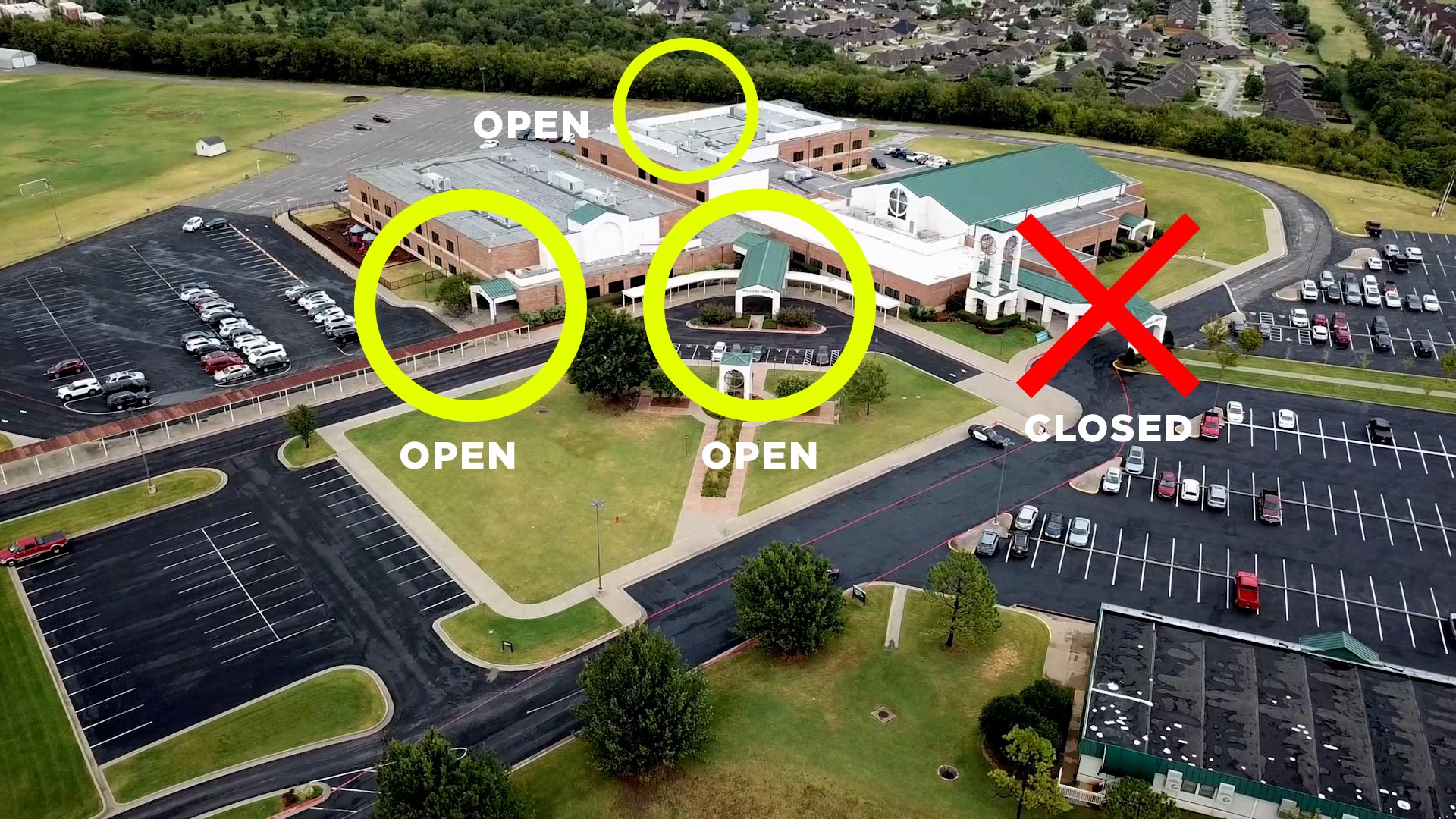 BUILDING ACCESS & PARKING
We want you to park anywhere. While our gym has adjacent parking, it is important that everyone parks all over our campus. All of our open doors will lead you to the gym. Give yourself a little extra time. Your flexibility, expectancy, and prayerfulness is appreciated.