SUMMER IS HERE AND IT'S HOT!
The BEST SUMMER EVER at FBCBA is here. There's something for your family and for all of our church family. We're planning activities for every age group. Check out our plans for Summer 2021.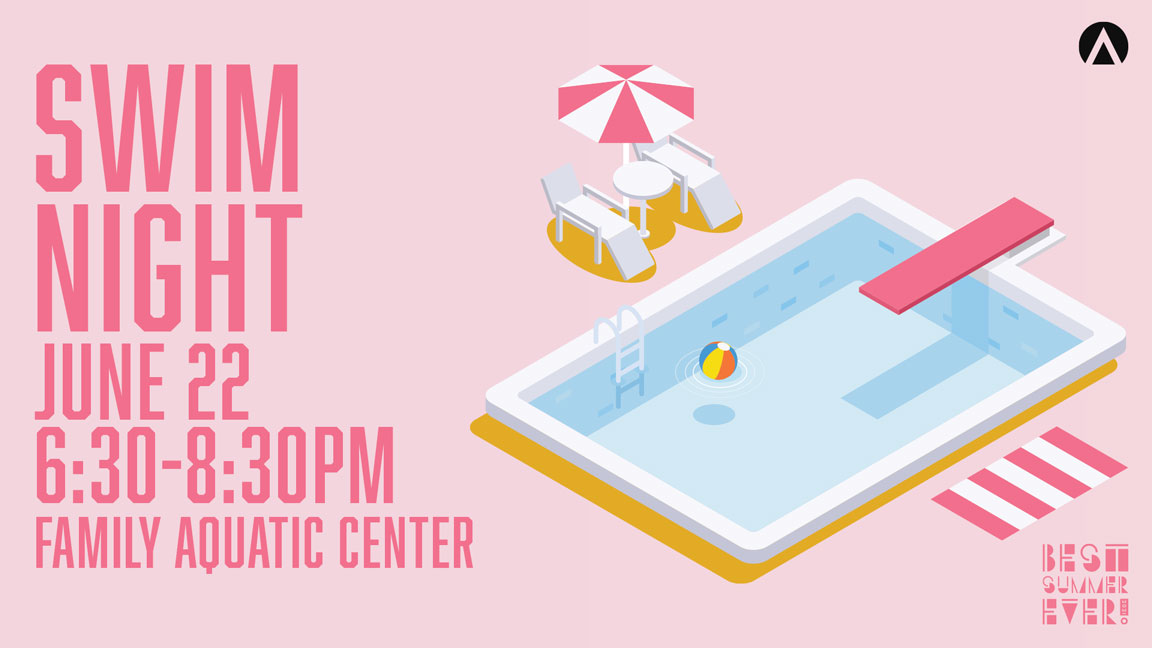 SWIM NIGHT
Relax around the pool at the Family Aquatic Center. We've reserved the entire aquatic center for June 22 from 6:30-8:30pm. The center is located at 1400 South Main in Broken Arrow.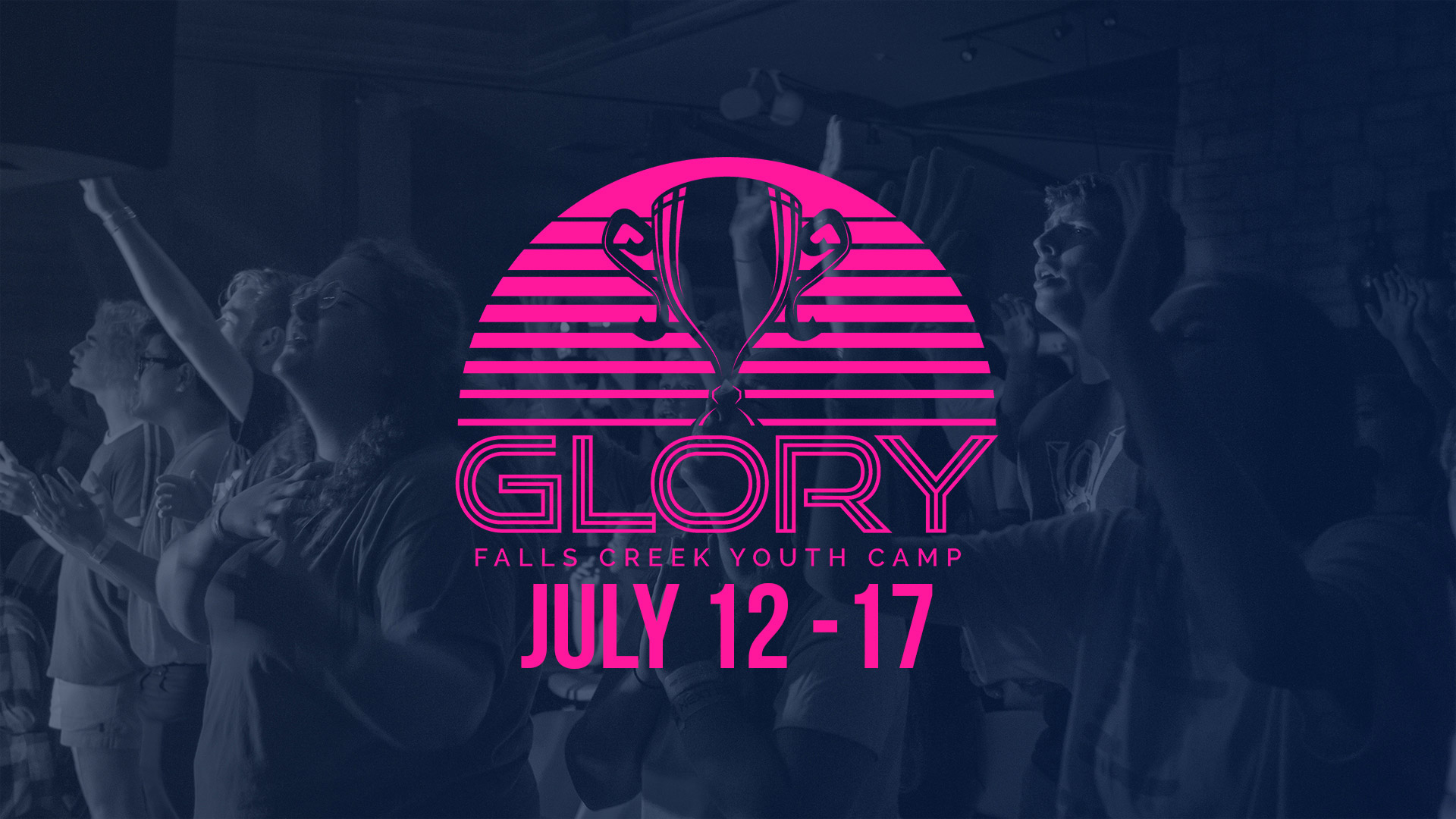 STUDENT CAMP
Students are heading to Falls Creek for camp July 12-16. Registration is open.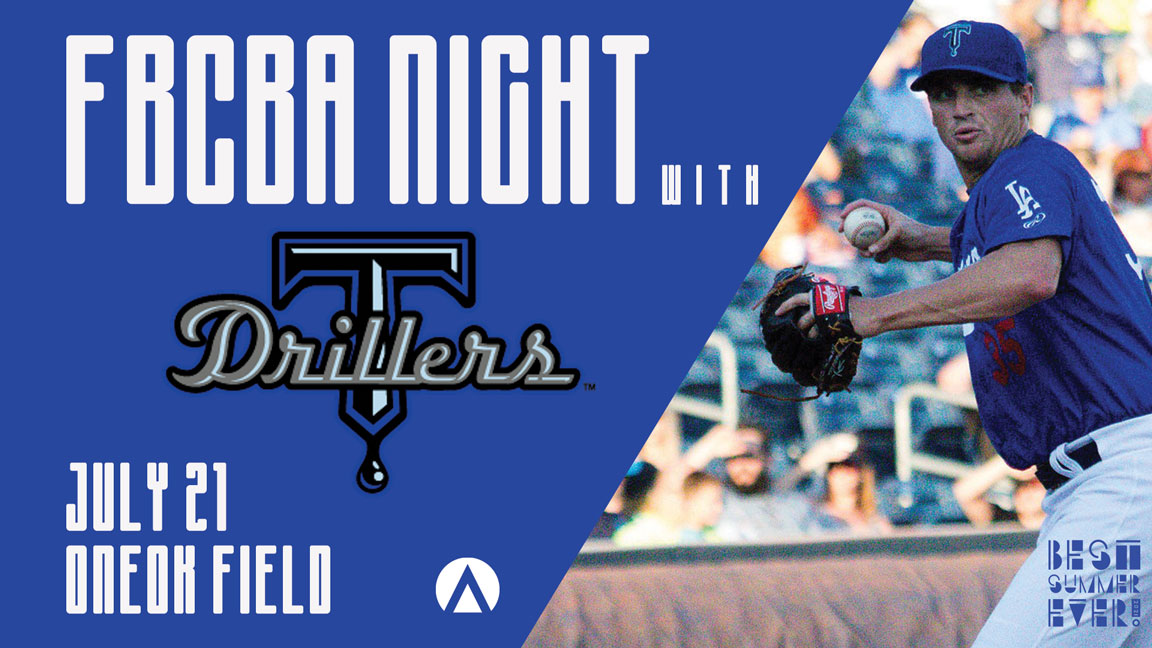 FBCBA NIGHT WITH THE TULSA DRILLERS
Join us at ONEOK Park as the Tulsa Drillers take the field for FBCBA Night on July 21. People from our church are singing the National Anthem, Pastor Matt will throw out the first pitch, and even more fun is planned for our church family. Ticket information coming soon.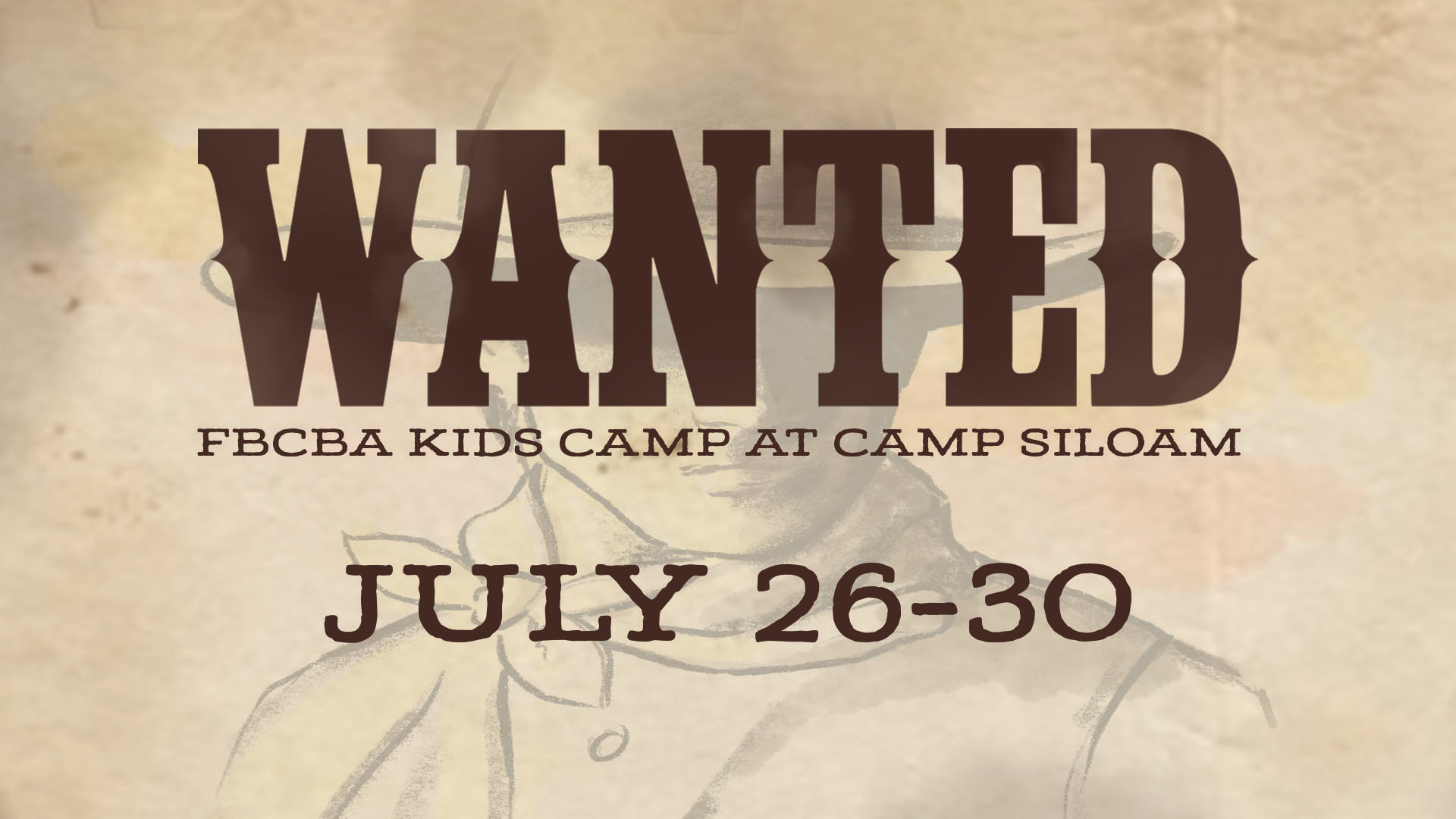 KIDS CAMP
Pack your saddlebags and head west for Kids Camp at Camp Siloam July 26-30. Registration is open.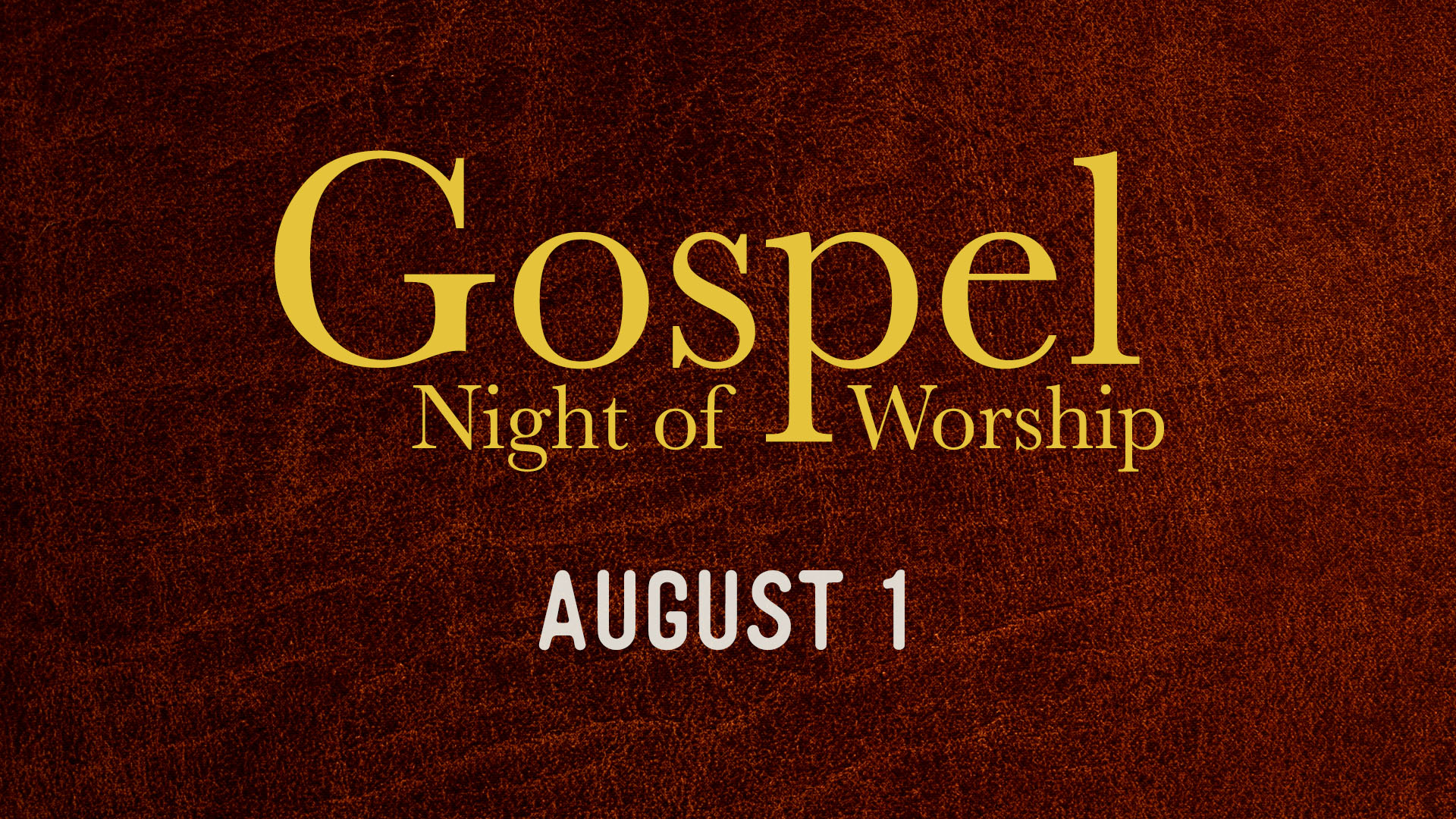 GOSPEL NIGHT OF WORSHIP
We'll gather together to sing the hymns of the faith and southern gospel classics August 1. This Homecoming-style night of worship will take you back to wooden pews and cracking open the hymn book. A dessert fellowship will take place after the night of worship. More details will be provided soon.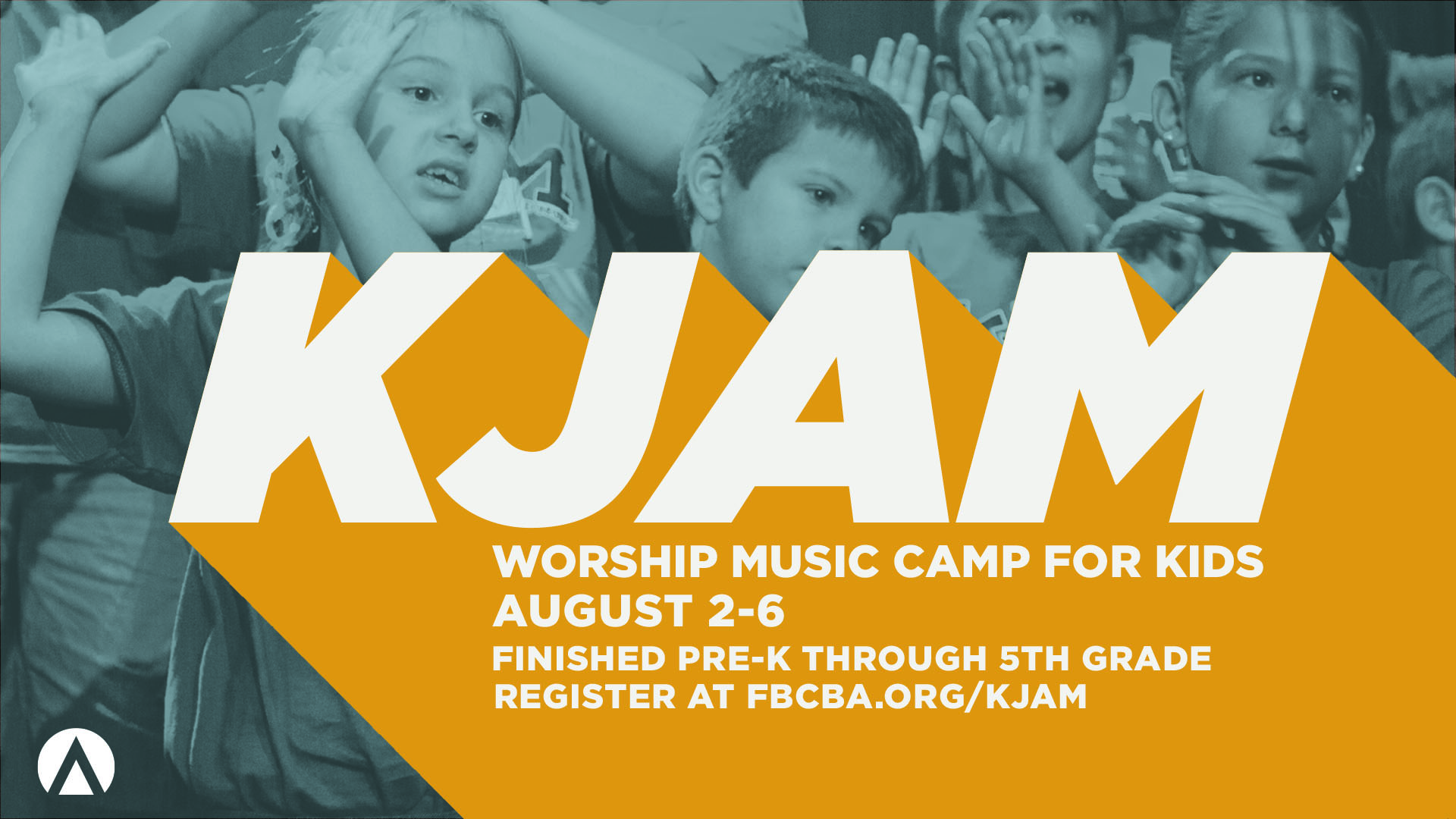 KJAM WORSHIP MUSIC CAMP
Kids (preK-5th grade) will learn about the value of living a worship-filled life while learning a kids musical and drama. KJAM is August 2-6. Registration is open now!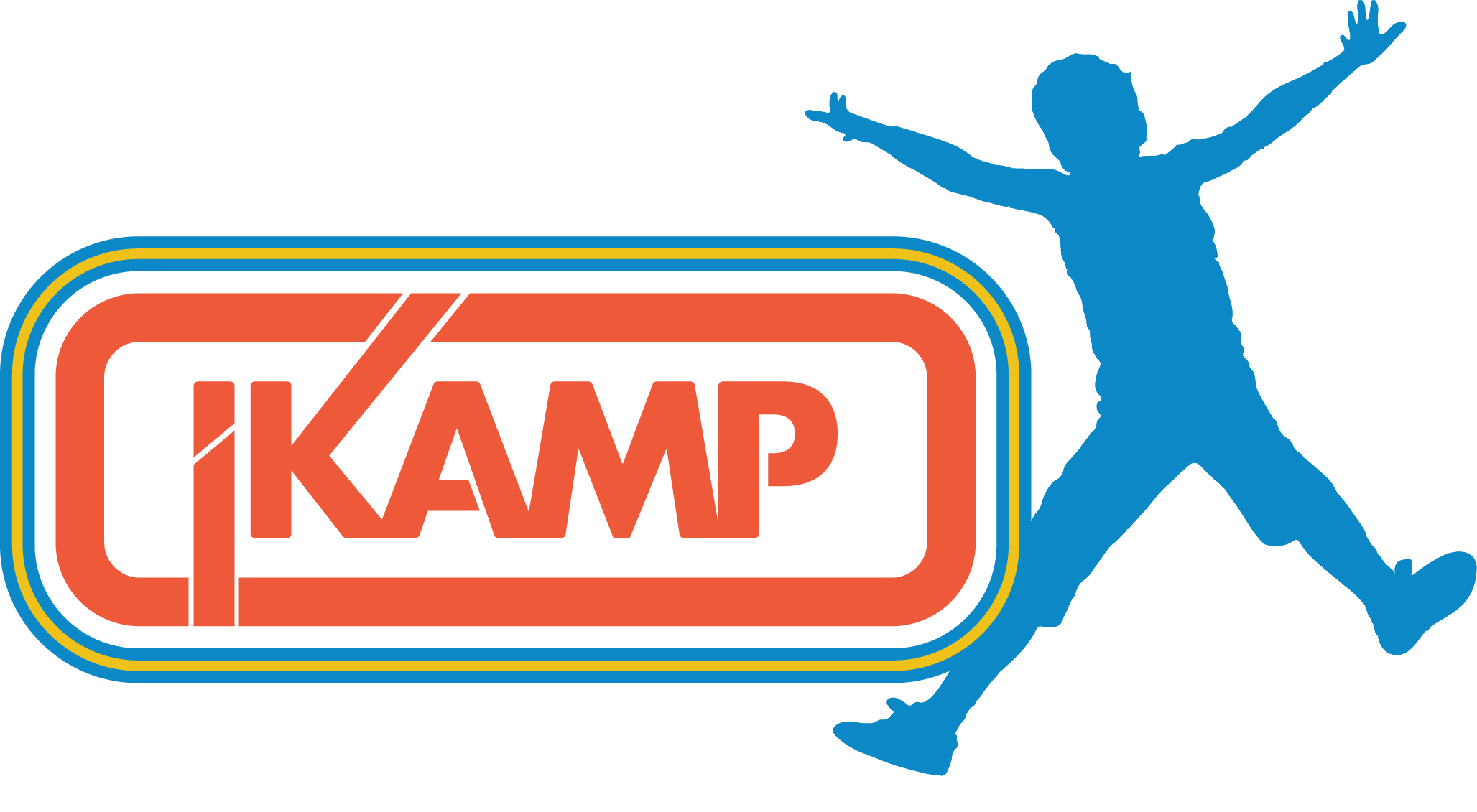 IKAMP
IKAMP is our sports and recreation ministry's summer day camp. Kids will experience field trips and have fun onsite the FBCBA Campus as well. Ikamp is June 7-July 30.