SUMMER IS HERE AND IT'S HOT!
The BEST SUMMER EVER at FBCBA is here. There's something for your family and for all of our church family. We're planning activities for every age group. Check out our plans for Summer 2021.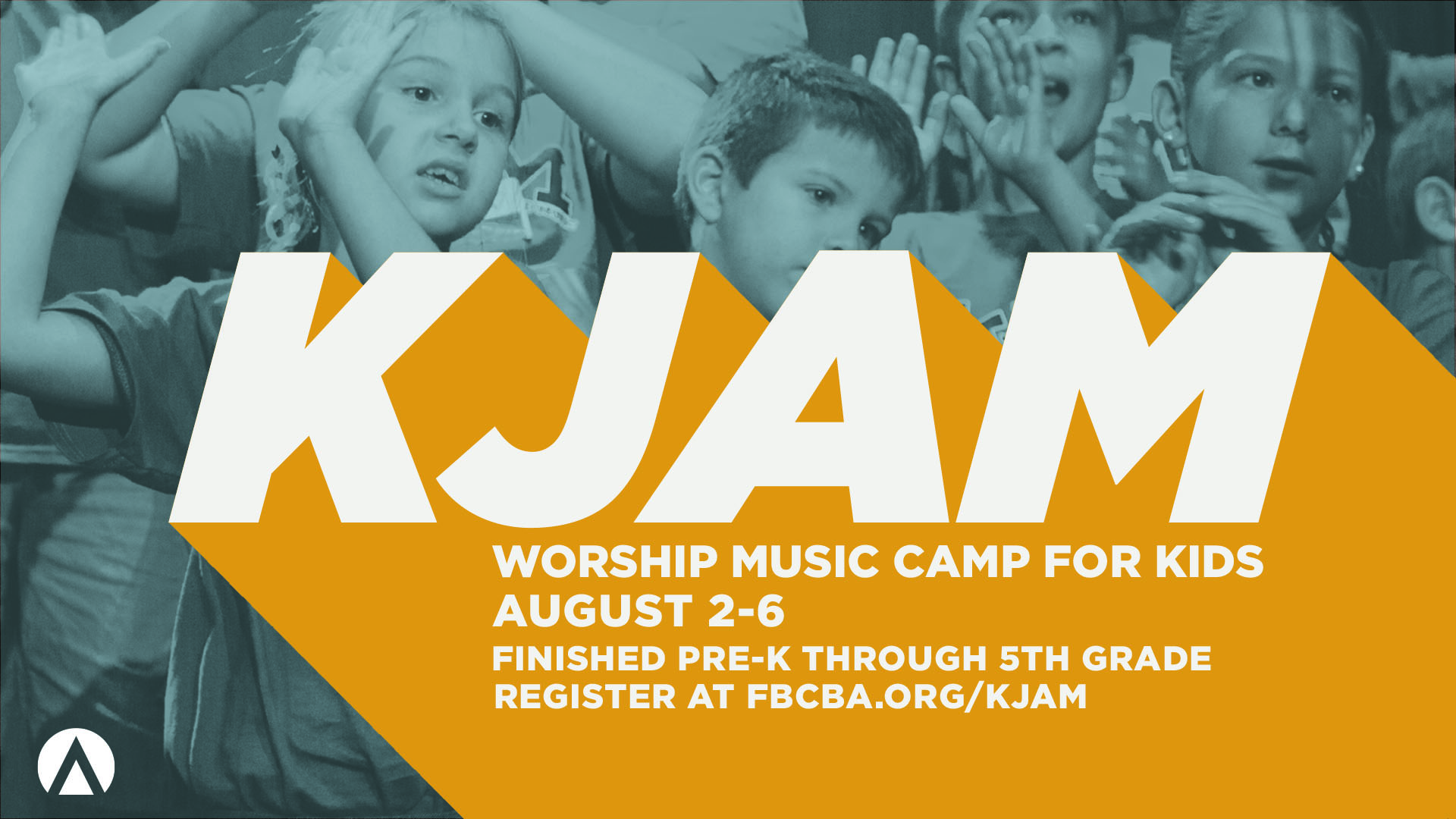 KJAM WORSHIP MUSIC CAMP
Kids (preK-5th grade) will learn about the value of living a worship-filled life while learning a kids musical and drama. KJAM is August 2-6. Registration is open now!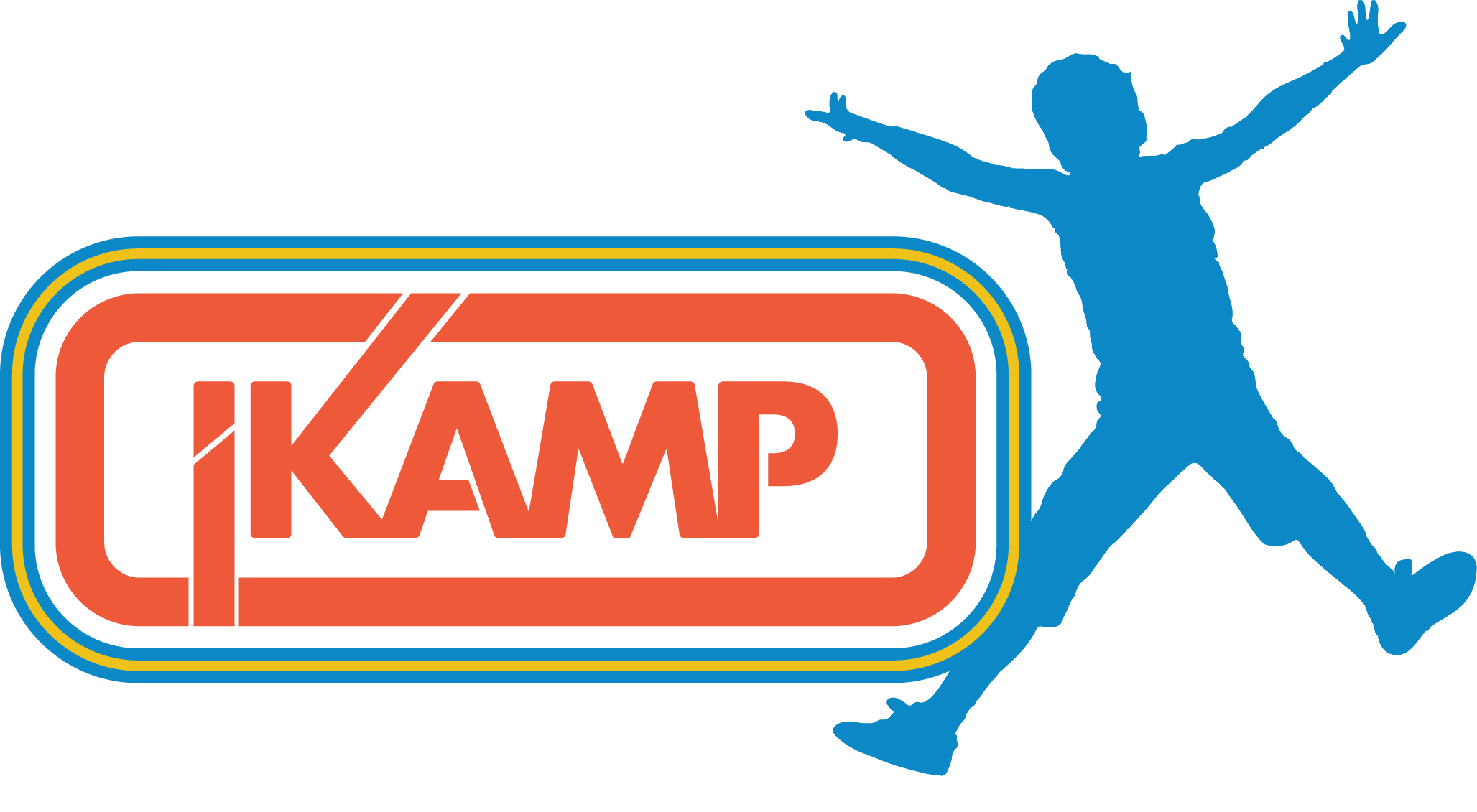 IKAMP
IKAMP is our sports and recreation ministry's summer day camp. Kids will experience field trips and have fun onsite the FBCBA Campus as well. Ikamp is June 7-July 30.