TEACHING THE NEXT GENERATION TO LOVE AND LEAD WORSHIP
The Albany School of Music is a way for your child to fall in love with leading worship. We're committed to teaching private vocal and instrument lessons in the context of what it means to be a worship leader.
We teach private lessons in voice, guitar (both acoustic and electric), bass guitar, piano, and drums. These lessons meet weekly and culminate with a recital on the FBCBA campus each semester.
Registration is now open and we're excited about seeing your kids fall more in love with Jesus as they learn what it means to worship Him.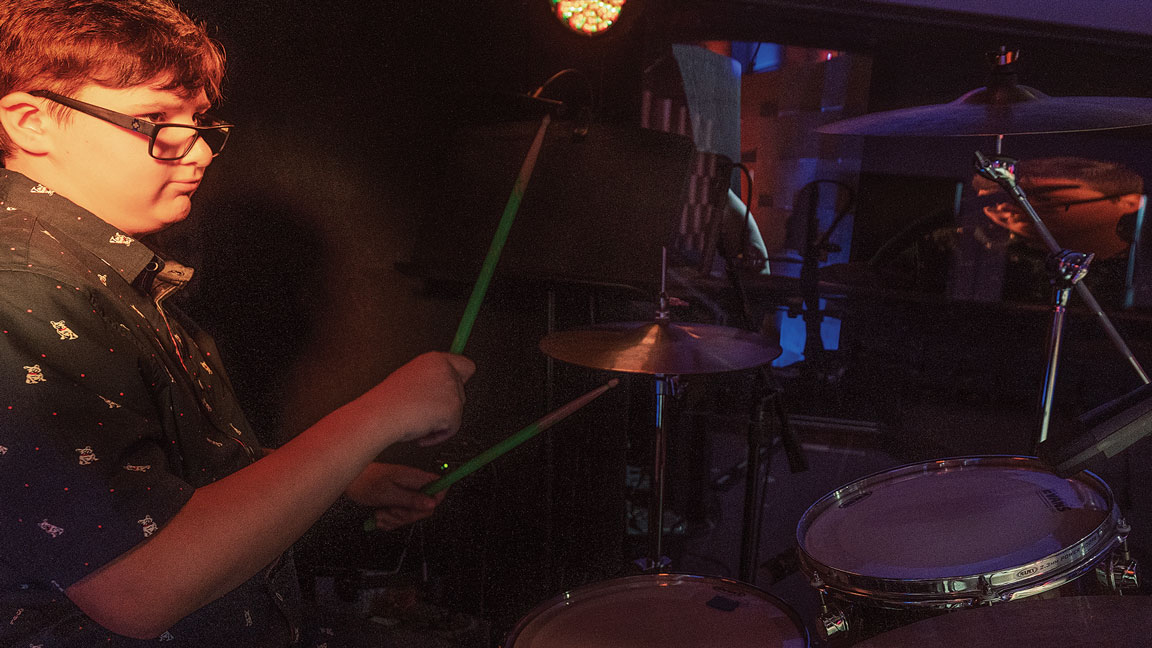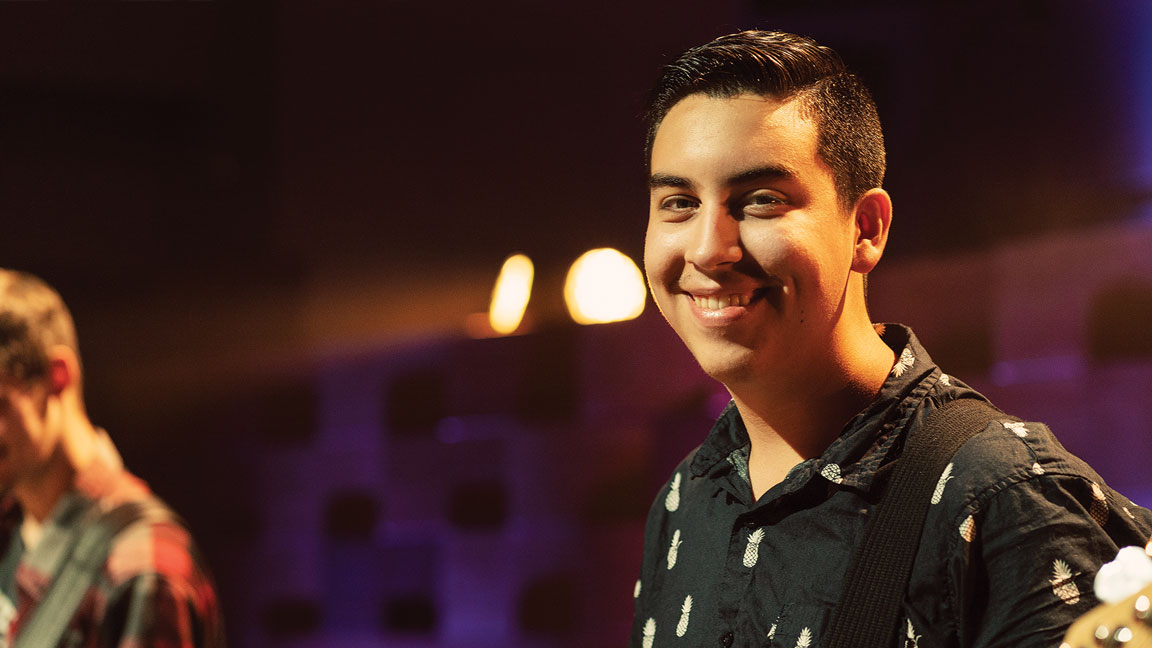 General Information
Tuition & Fees
Students will be invoiced at the first of each month. All payments should be made using the link included in their invoice. Tuition will be prorated for students who begin lessons in the middle of the month/semester. Monthly and semester rates are as follows:
30-Minute Lessons:
Fall/Spring
$350 if paid in full at the beginning of the semester
$95 per month (August-November, January-April)
Summer
$25 per lesson (for 30 minutes)
60-Minute Lessons:
Fall/Spring
$700 if paid in full at the beginning of the semester
$189 per month (August-November, January-April)
Summer
$500 in full or 2 monthly payments (June/July) of $250 each
Registration/Recital Fees (Annual/Non-Refundable)
$30 per student
$15 for each additional student
2023-2024 Calendar
Fall Semester
14 weeks: August 7 - November 11
Make-Up Week: November 13 - 17
Fall Recital: November 19
Spring Semester

14 weeks: January 8 - April 19
Make-Up Week: April 22 - 26
Spring Recital: April 28
Summer Semester
10 weeks: May 27 - August 1
No Recital
School Hours
Monday: 1:00 PM-6:00 PM
Tuesday: 1:00 PM-8:00 PM
Wednesday: 1:00 PM-6:00 PM
Thursday: 1:00 PM-8:00 PM
School of Music Office Hours
Monday - Wednesday: 9:00 AM - 5:00 PM; Thursday 1:00 PM - 5:00 PM

Contact Information
Phone: 918-317-2328 (during office hours only)
Email: desau@fbcba.org